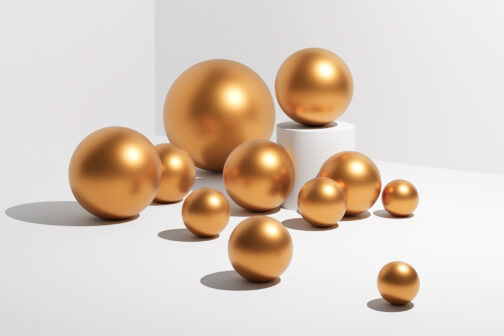 Business
Performing under pressure often separates the good from great dealmakers in the M&A market—and not just during crises.
Awards
Now in its ninth year, the program honors the North Texas deals and dealmakers who stood out in 2021's M&A Super Cycle.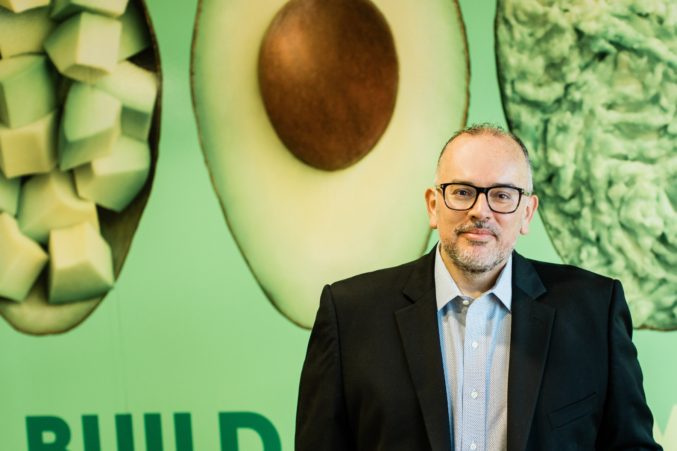 Business Briefs
Plus: Lyda Hill gets in on the Super Bowl commercial action; powersports lending company Octane moves into new DFW office; NuVinAir Global grows franchise presence into DFW; and more.
Personnel Moves
Plus, Trademark Property hires two new VPs, Paladin Partners welcomes executive managing director, and more.
Finance
Expert guidance provided by CFOs and other financial executives has never been more important to North Texas companies. We recognize some of the region's best.
Executive Perspectives
The Tyler Technologies CEO says the coronavirus crisis has put a spotlight on demand for his company's public-sector services.
Business
CHT will complement and elevate Tyler's software offerings for domestic and international court clients.