Arts & Entertainment
A homage to Lynch and the series is also a showcase of Dallas musicians and artists.
Arts & Entertainment
Craig Miller created a magazine dedicated to the pop culture phenomenon that outlived the show by a decade. Now, his fixation is in his dad's hands.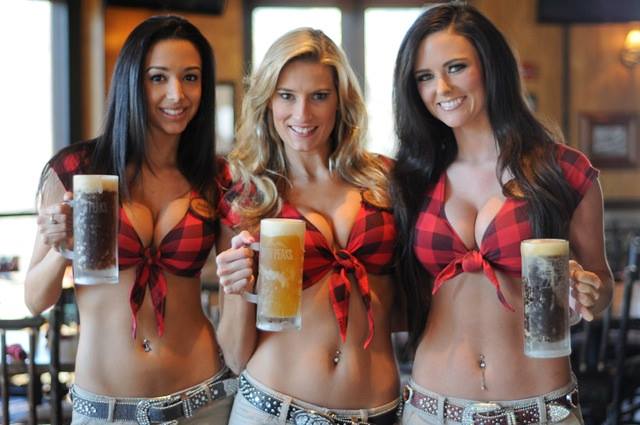 Uncategorized
The North Texas-based chain claims a culinary advantage.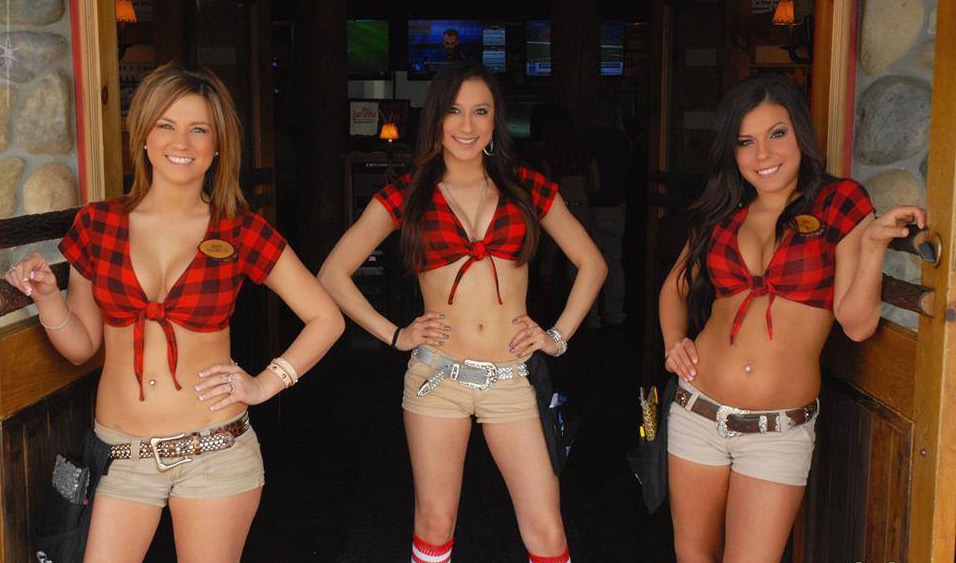 Business
Better food to go along with its "scenic views."