Celebrity Chefs
The show earned a Peabody Award and was a James Beard Award finalist for its first season.
Celebrity Chefs
A new reality show featuring Tim Love shows how much is really involved in running a restaurant.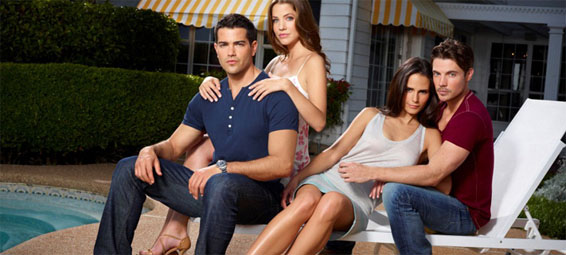 Television
The Venezuelans get in the mix, as a murder mystery unfolds, a Ewing bleeds in the ICU, and Bobby tries to keep the family together. Can a little burning ice work it out?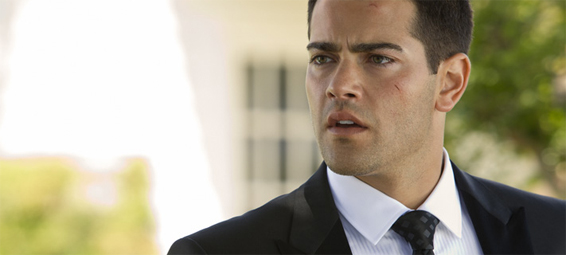 Television
Rebecca's pregnant, but who's the father? Bobby has a run in with the police, and there's a dead body outside a hotel. Just another day at Southfork.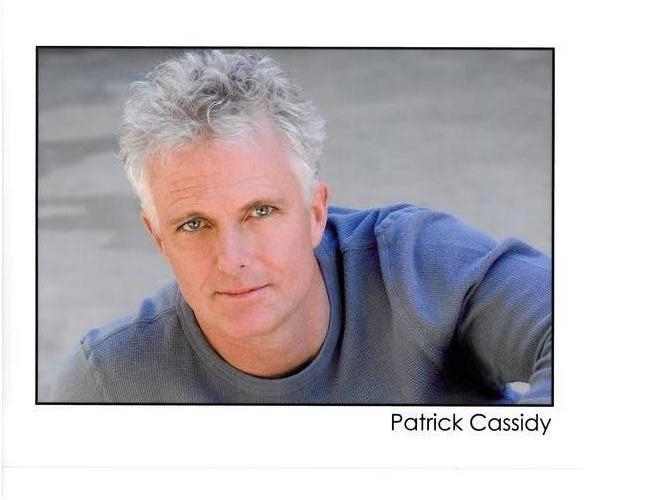 Music
It's a Bird . . . It's a Plane .. It's a TV star!
Patrick Cassidy
will be joining the DTC's cast of
It's a Bird… It's a Plane… It's Superman
. And Cassidy knows about dramatic supermen. After all, he stared in two Superman-inspired TV-series:
Lois and Clark
and
Smallville
. Cassidy will be playing Super-nemesis Max Mencken in the DTC's musical. Interestingly, it's a role Cassidy's father,
Jack Cassidy
originated in the 1966 Broadway production of
It's a Bird...
The Dallas Theater Centers also announced yesterday that
Zakiya Young
will play the role of Lois Lane opposite Matt Cavenaugh's Clark Kent. Here's the full release, which contains some other casting highlights: