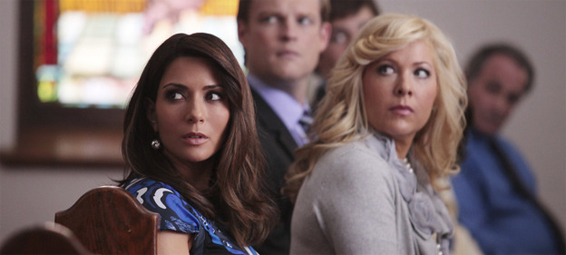 Television
Seriously. I went to Baylor. I get the jokes. Hypocrisy is funny! But stop beating me over the head.
Television
All good things must come to an end. And so, too, must bad things, apparently, because here we are, recapping the final episode of The A-List Dallas.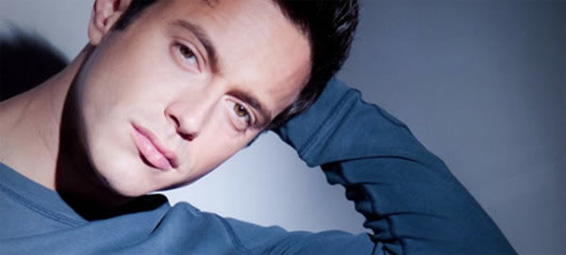 Television
"Forgive my vengeful ways" should be what the Logo execs write in my Christmas card.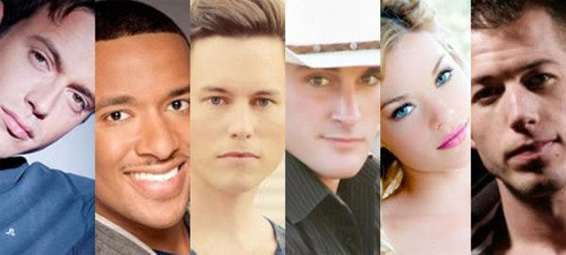 Television
Did you know that the best way to distract a possible alcoholic from drinking is with horseback riding? It's "Horseplay this week on A List Dallas.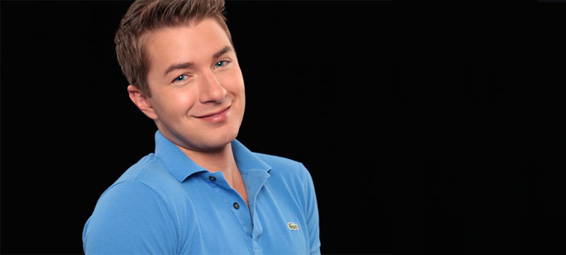 Television
Listen, I know the main reason for doing a reality television show is that it's cheap. And fine, don't spend a lot of money on production. But don't skimp on the story editors.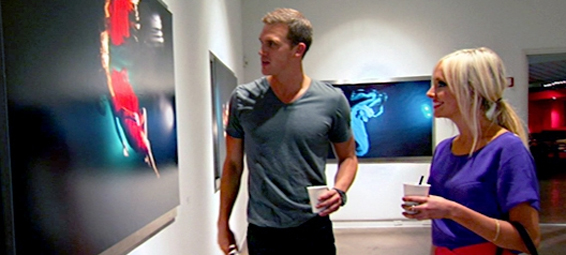 Television
Tired of the old "big hair, big boobs, big cars, big everything" stereotype that plagues Dallas? Guess what? Bravo doesn't care.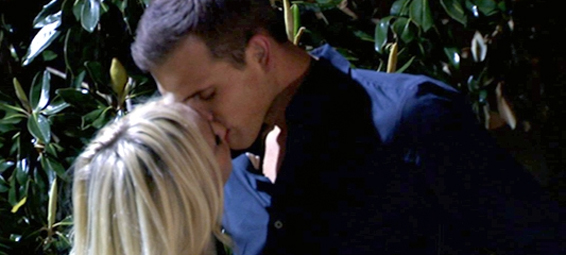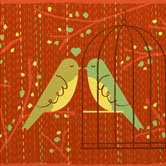 Style
I'm in a foul mood. Maybe it's the fact that I played terrible tennis this past weekend.