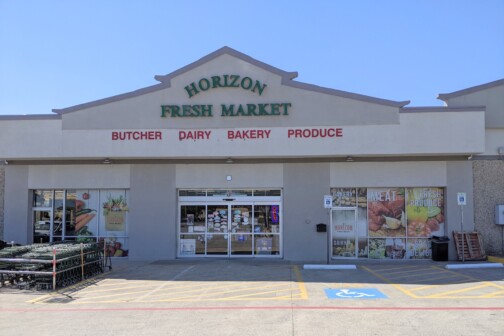 Food & Drink
Our dining critic is ready to walk you through the aisles of Horizon Specialty Market. But are you ready for the olive aisle?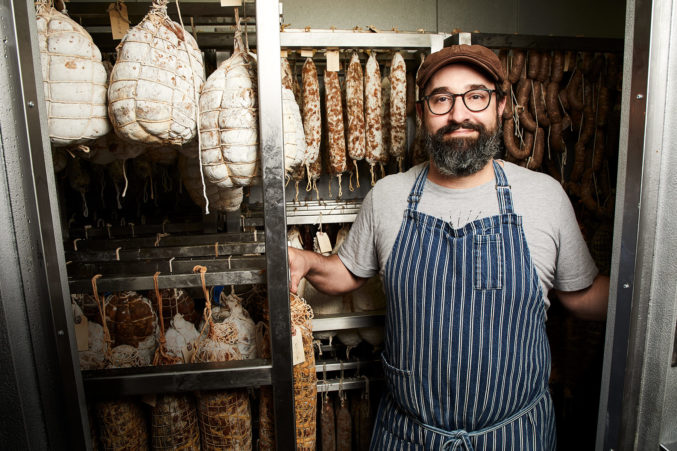 Food & Drink
Before he made fresh pastas for a living, David Uygur grew up eating kebabs, baklava, and spinach pastries.
Eat This Now!
The middle eastern spot in Far North Dallas does the classic Turkish flatbreads well.