Business
Daron Babcock, Sara Terry, and Scott A. Wood open up about monumental business tribulations.
Personnel Moves
Plus, former Obama Administration attorney joins Katten, KDC names exec to lead new leasing division, and more.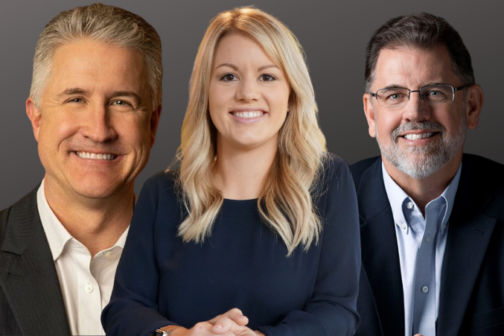 Business
Plus Trammell Crow Residential COO joins housing equity board, Fuzzy's Taco Shop CFO takes on new title, and more.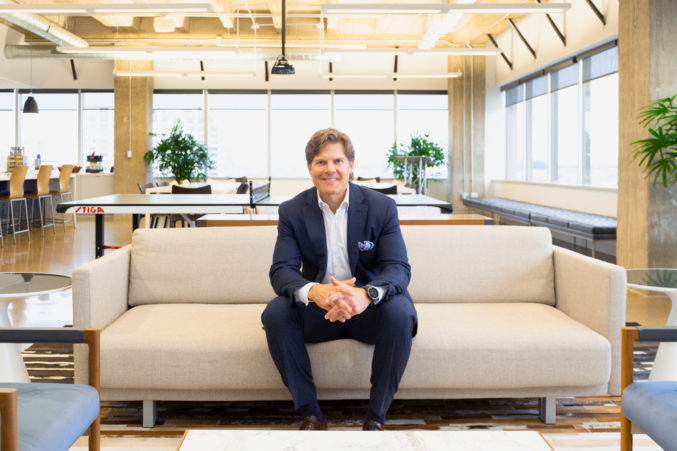 Business
The True North Advisors CEO shows us the symbolism—and the cowbell—speckling his penthouse office on Turtle Creek.