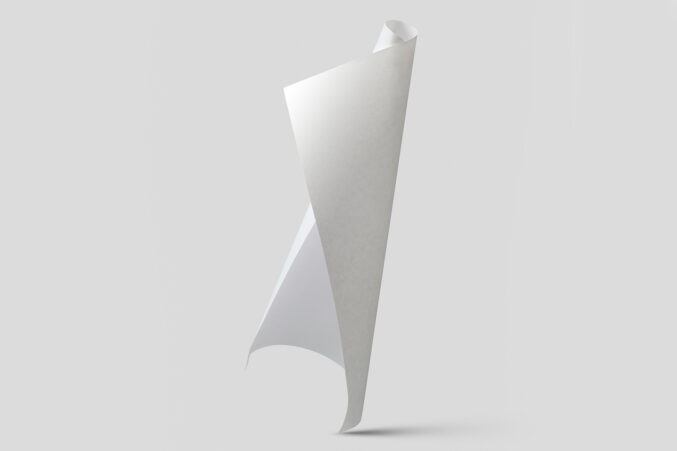 Business
The social justice movement caused business leaders to get serious about their role in effecting change. Our report digs into what's working—and the challenges that remain.
Diversity
A new quarterly series from D CEO, which launches March 3, features C-Suite leaders who are helping to pave the way.
Business
The Center for Workforce Excellence founder and CEO Trudy Bourgeois gives guidance on making diversity and inclusion an imperative at your company.