News Bites
Plus, a new speakeasy at Sea Breeze in Plano that is named after the owner's dog. 
Bits & Bites
There is so much going on this long weekend, from beer contests to music festivals to eating contests.
Uncategorized
Open them yourself, then choose from three cocktails created by Jason Kosmas.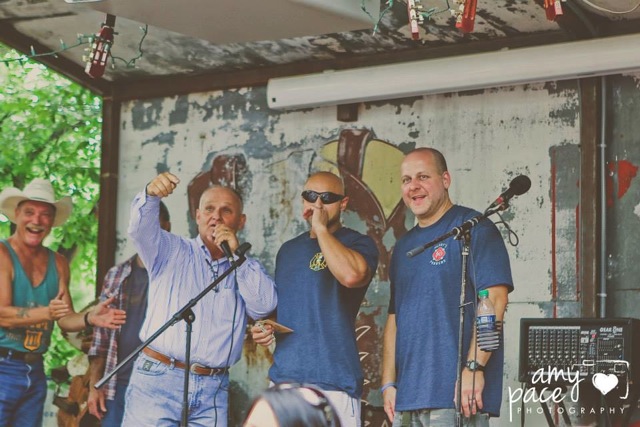 Uncategorized
As the Dallas food scene grows, so do the opportunities to make a difference.