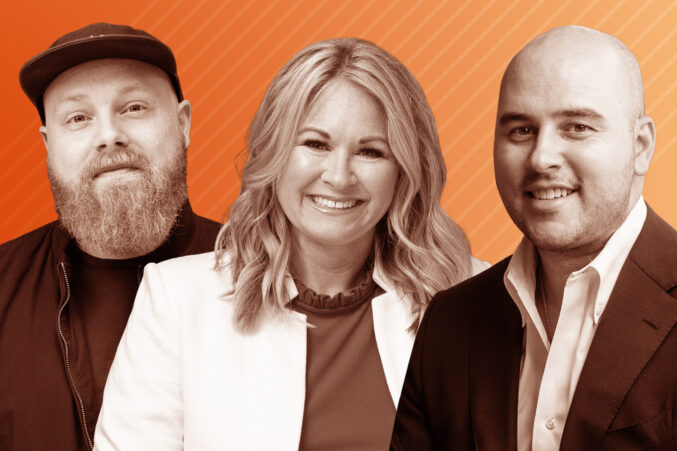 Awards
The winners will be unveiled Aug. 4 at a virtual event.
Awards
The winners will be unveiled Oct. 7 at the virtual event.
Publications
Dallas is one of the best markets in the country for women business owners, but they still face an uphill battle.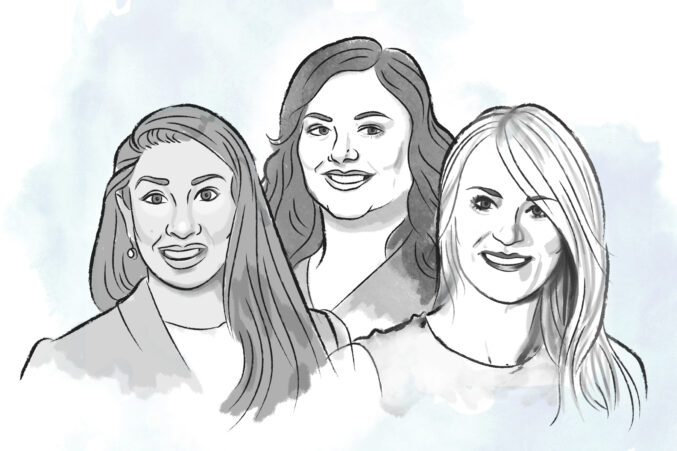 Advice
Teresa Mackintosh, Amanda Moreno-Lake, and Laura Rea Dickey on what the coronavirus crisis has taught them.
Business
In the third installment of our series, business leaders share what they're reading, watching, and learning—plus pics of their home offices.