Architecture & Design
Get a sneak peek at a residence in a Turtle Creek high-rise and a townhome near the Trinity River, plus hear exclusive insight from the architects themselves.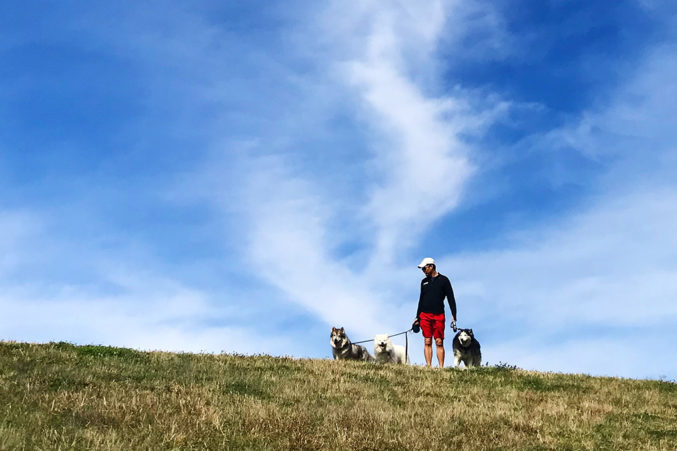 Outdoors
Not all trails in Dallas are suitable for your furry friend. But these are.
Nature
Ned and Genie Fritz deserve their due.
Local News
One in which ecology is considered before programming.
Local News
After months of quiet, behind-the-scenes work, the Trinity Conservancy reveals its plans.
Arts & Entertainment
Dallas abandoned its topography in pursuit of a fantasy which never came to be. A show at SMU's Pollock Gallery tells the story in a loop.
Galleries
Yogis spread across the Margaret Hunt Hill Bridge as part of All Out Trinity.
Publications
On paper, the new mayor-backed design for the Trinity River looks like a bold new plan for returning nature to the floodway.
Local Government
For more than 170 years, Dallas has tried to turn the River into something it isn't. Thankfully, the grand ambitions and failed attempts of our forebears show a way forward.