Business
The greatest strength of the region's economy—its diversity—was reflected in our coverage. Here are some of the year's most memorable profiles and features.
Business
She's the first woman and first non-family member to take the helm of the $2 billion railcar company.
Business
For decades, there has been a dearth of women CEOs of major North Texas companies. That's changing—and in sectors you'd least expect.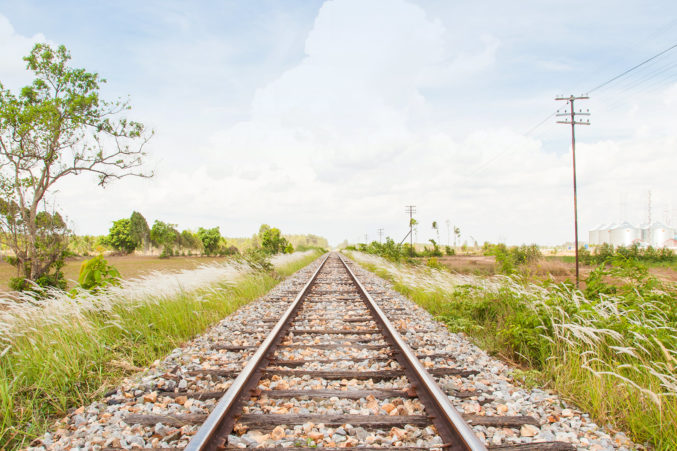 Business
Wallace, CEO of Trinity Industries, has a thing for Chevrolet and organic vegetables.