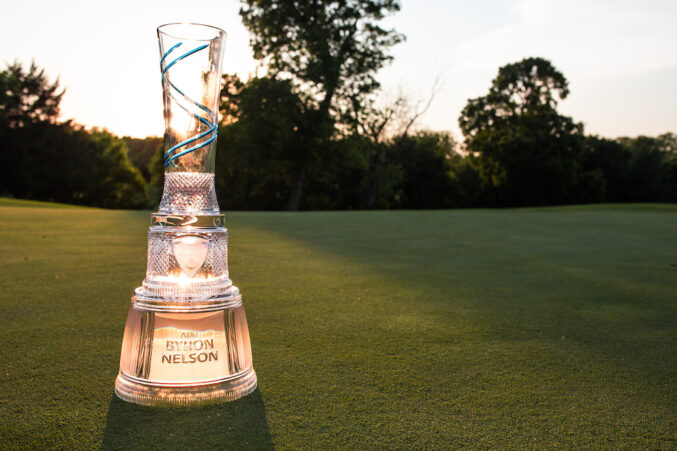 Sports
Organizers of the annual PGA TOUR event at TPC Craig Ranch in McKinney promise to "bring the party back."
Local News
With a small asterisk needed for some bad weather, it was not a great year at Trinity Forest. But the tournament says it's committed to southern Dallas.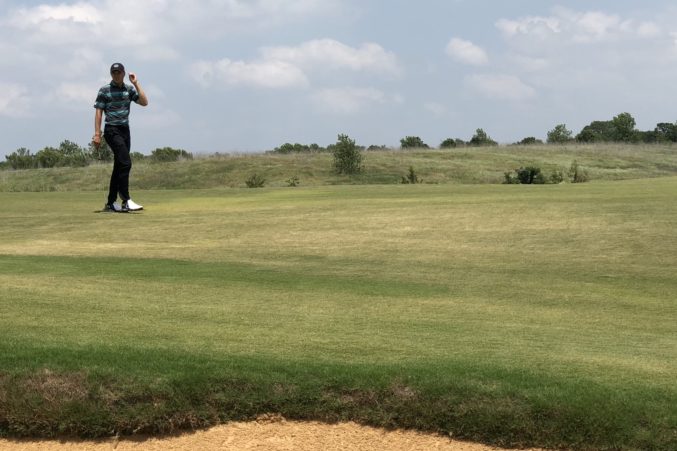 Sports
Writing about golf is more fun than doing real work.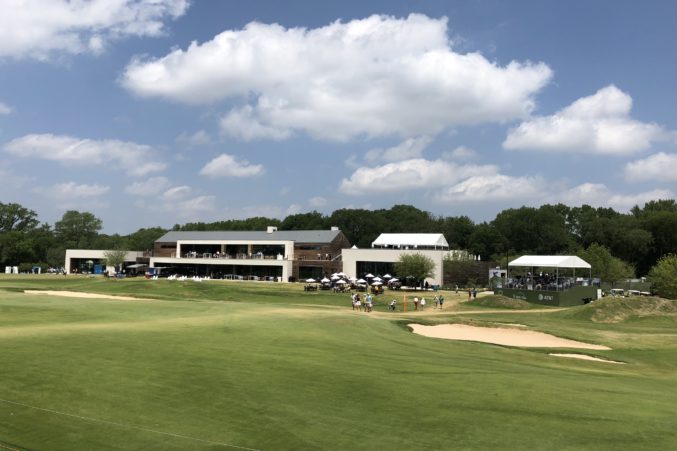 Sports
Now let's talk about how often the "public" gets to play the course.