Innovation Awards
Presented by D CEO and Dallas Innovates, honorees in this year's program include David C. Williams of AT&T, Tricia D'Cruz of Catalyze Dallas, Celanese Corp, Hedera and Swirlds, and more.
Innovation Awards
The 2023 program recognizes 68 companies and trailblazers paving the way for the future of innovation in North Texas.
Innovation
HSC, Goff Capital, the City of Fort Worth, Tarrant County, and Techstars plan to invest in 10 early-stage startups per year.
Digital Edition
This issue recognizes our 78 Innovation Awards 2022 finalists, features a profile on GiveMeTheVin.com's founder John Clay Wolfe, and more.
Development
Real estate developers are working with technology innovators to further 5G's eventual reach in Dallas.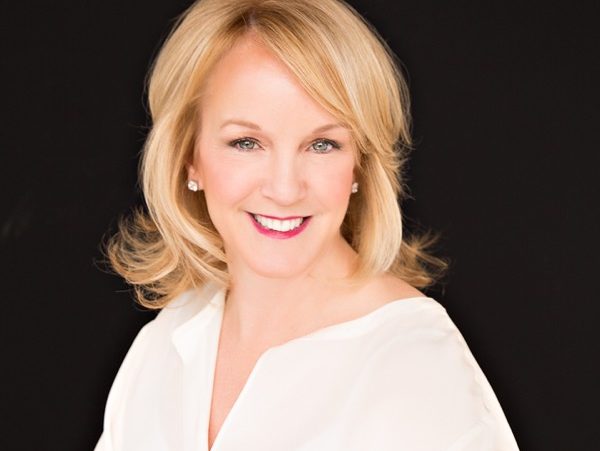 Business
With leadership experience in big business, nonprofits, and startups, Alyce Alston plans for growth after she takes the top seat from Trey Bowles on June 20.
Business
A new partnership with the DEC helps kick off a plan for a statewide startup ecosystem.