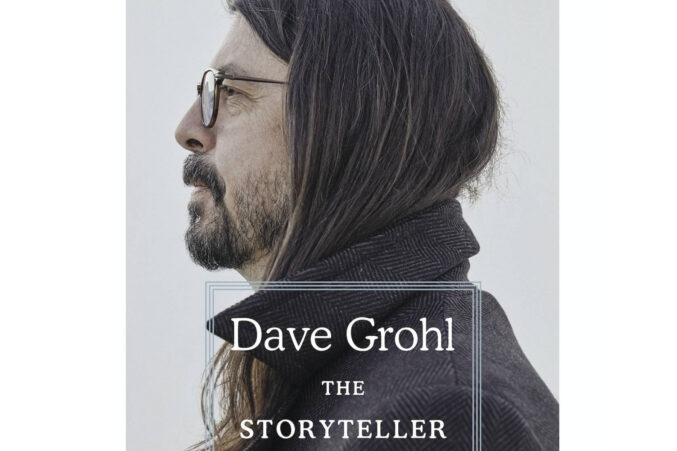 Media
He devotes nearly an entire chapter of The Storyteller to that wild night.
Local News
The Texas Trees Foundation is producing an Urban Forest Management Plan, the first in the city's history. This is why you should care.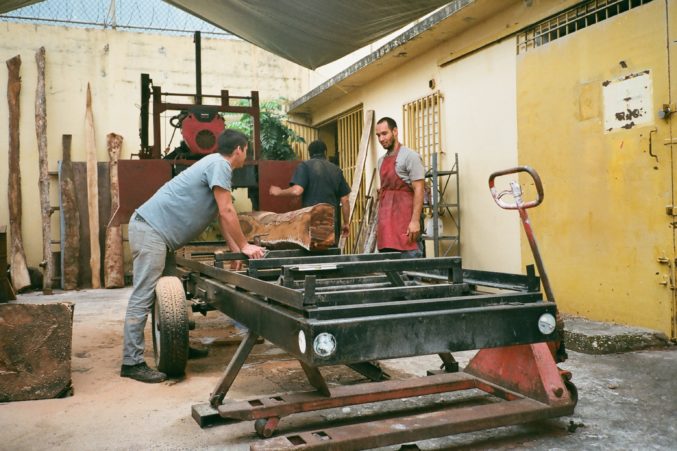 Arts & Entertainment
Artists who reuse trees are spending time in Dallas to impart a simple principle of survival: "Make furniture for the great-grandchildren."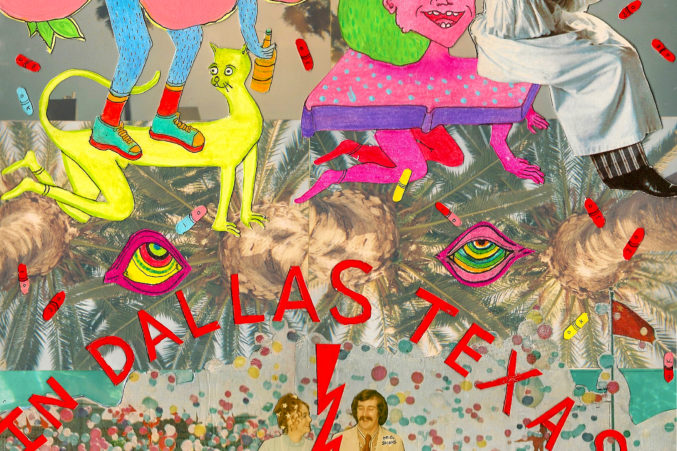 Arts & Entertainment
A collage illustration by the Irving-raised color fiend, ahead of Ariel Pink's Saturday show at Trees.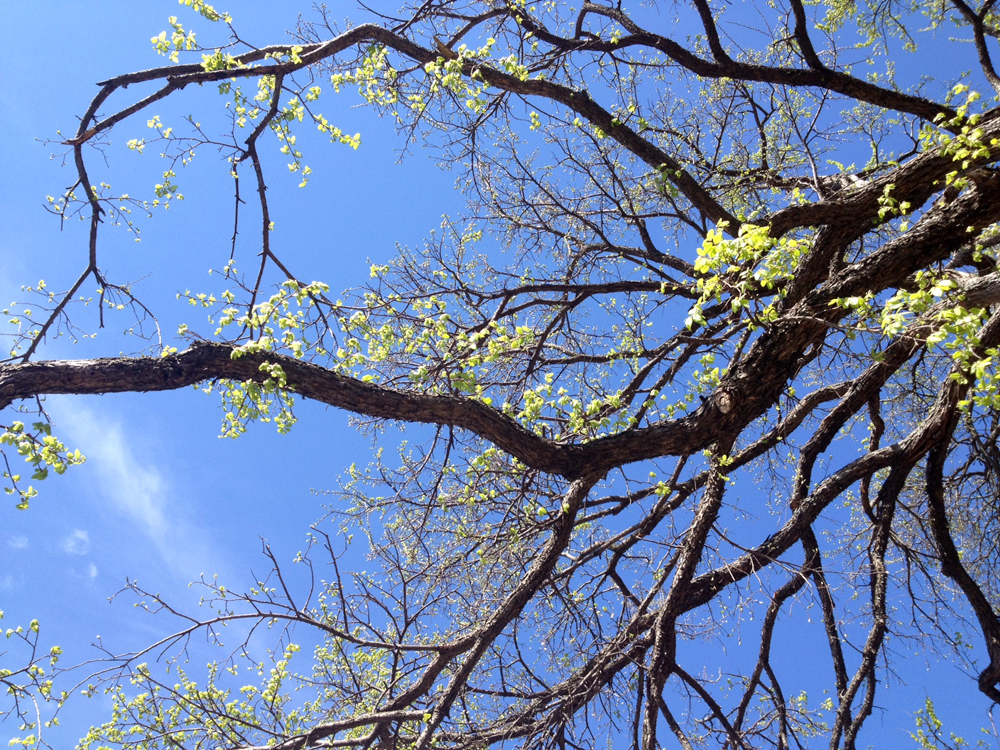 Contributors
Time to give your trees a bit of post-winter TLC.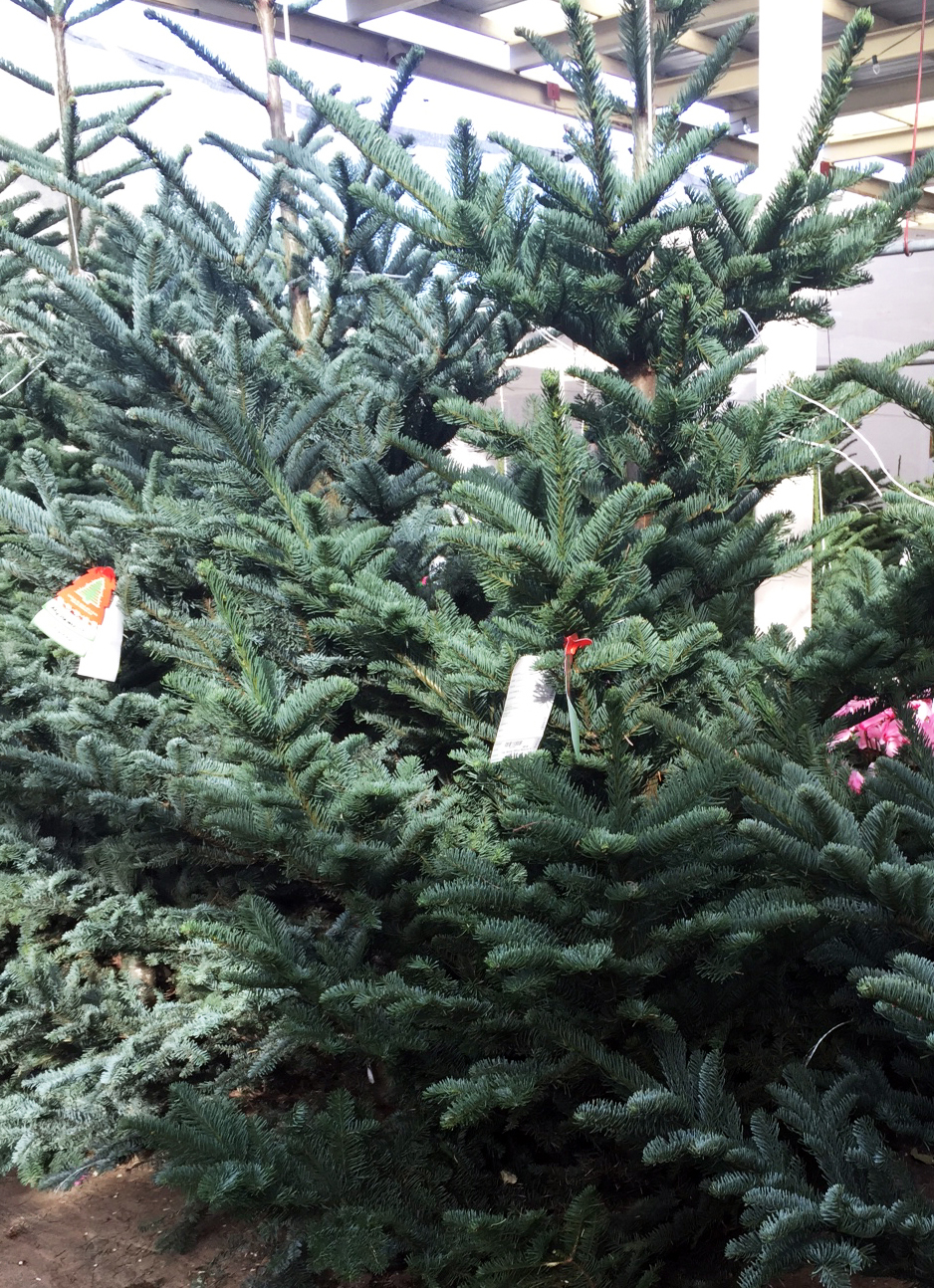 DIY
Remember the Charlie Brown tree? It's like that tree, but much more stylish.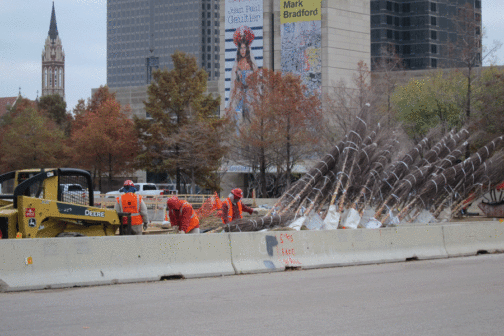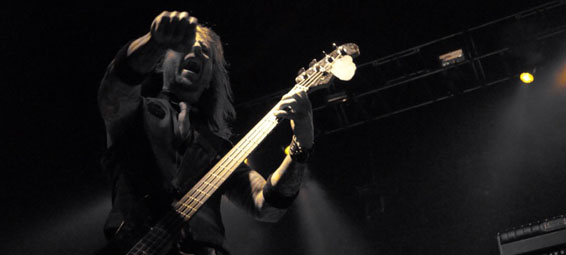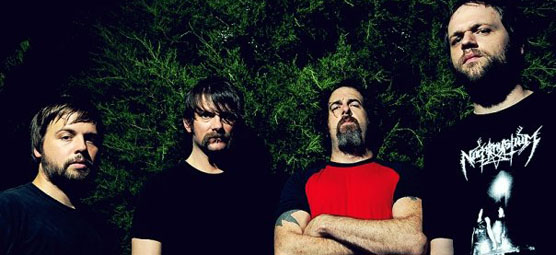 A
It had been probably too long since I had really had my cranium rattled by a guitar amp or since I had heard a twin guitar solo. Let's be clear on something: twin guitar solos are a gift from Jesus, a miracle of sound that actual musicians know is easy to replicate, but I think is patent wizardry. The rest of it too filled me with a slaphappy awe: the gravity of sound, every ham-fisted swipe at my senses. Maleveller corralled into an unlikely elegance.