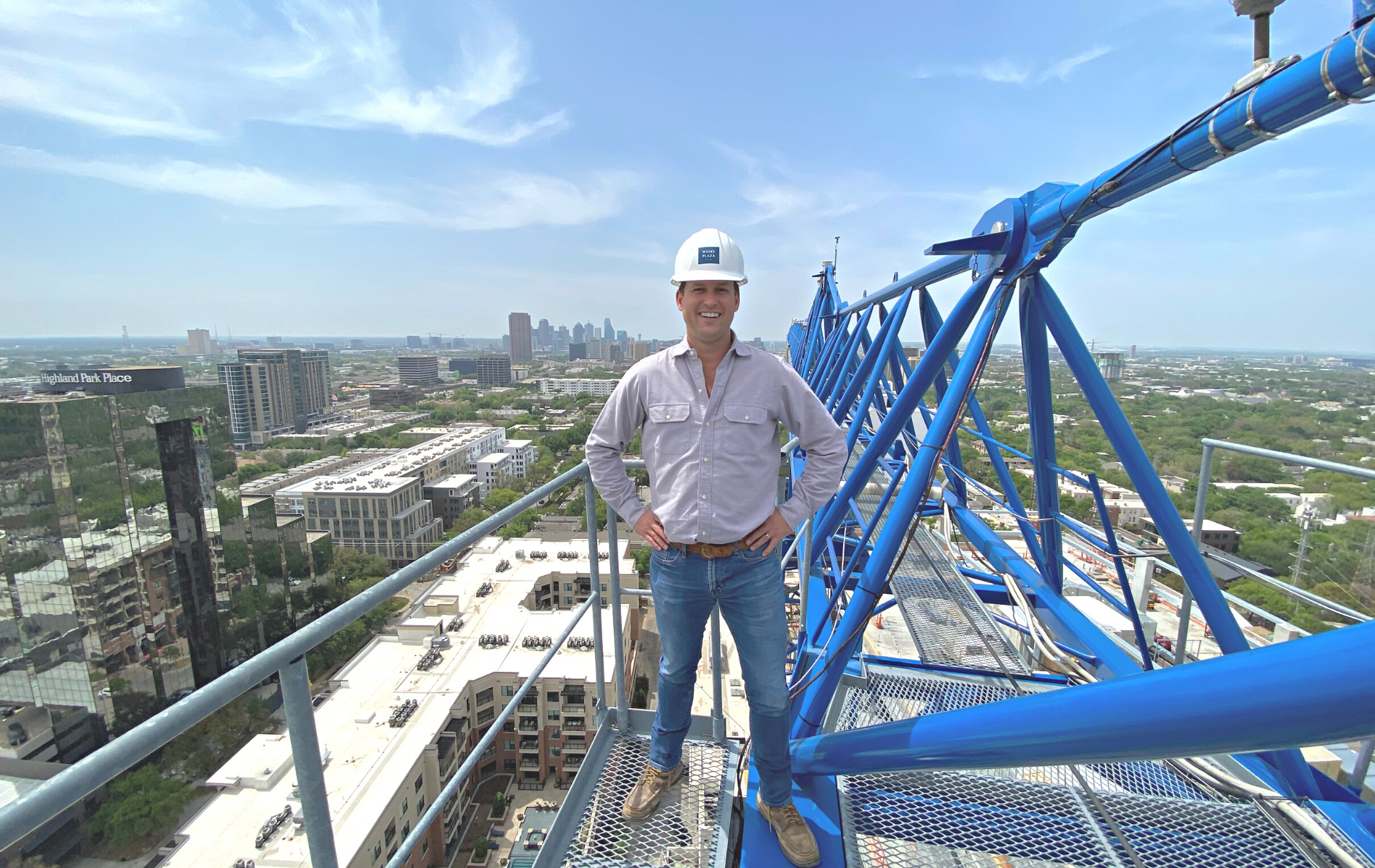 Commercial Real Estate
Four Rivers Capital Developer Justin Schoellkopf talks about the interiors of the $155 million redevelopment. Plus Michael Dell shares his Knox Street plans.
Deal Ticker
Plus: Stillwater Capital plots second apartment community in Deep Ellum; SMU's former Plano campus has sold to California investor; and more.
Commercial Real Estate
The finalist are mark the largest industrial leases of last year, including Amazon at DFW Commerce Center, FedEx at Cedardale Distribution Center, and Uline at Passport Park.
Commercial Real Estate
Projects include: 3401 & 3501 Olympus Blvd, HQ53, Reata Pharmaceuticals, The Offices Two at Frisco Station, and Victory Commons One.
Commercial Real Estate
The founder, president, and CEO weighs in on his firm's 25-year anniversary—and the industry's future.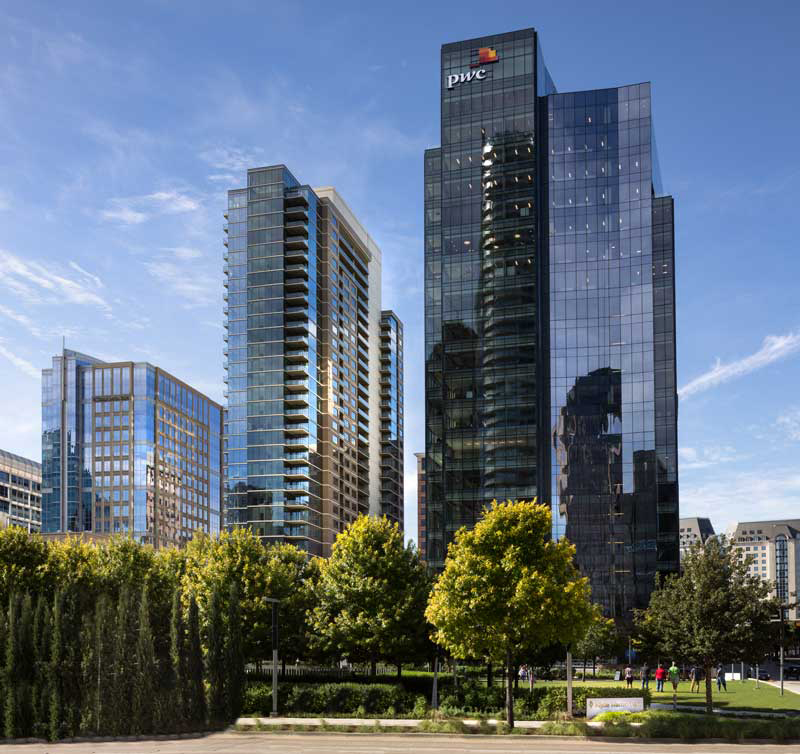 Commercial Real Estate
Katten Muchin Rosenman is the latest law firm to move into the Park District at PwC Tower.