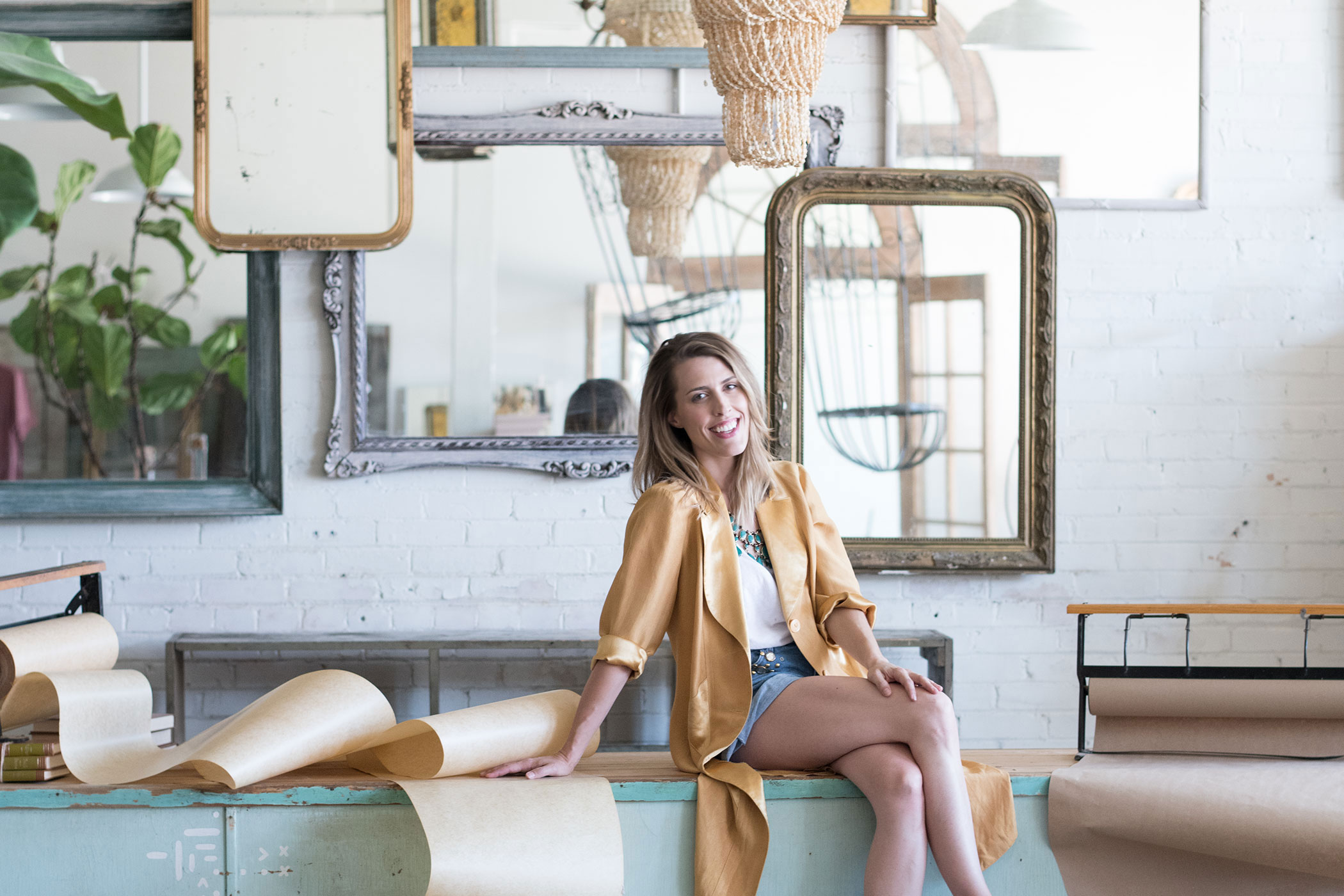 Deal Ticker
Plus: Resale platform ThredUP opens massive North Texas distribution site; large North Dallas Parkway office sells; and more.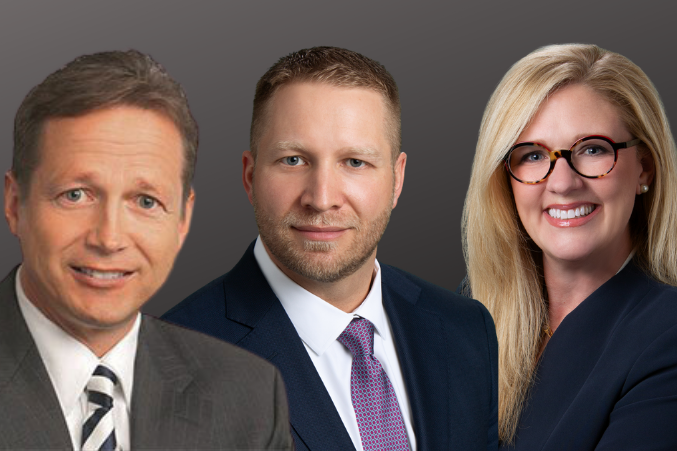 Business
Plus, Kimberly-Clark promotes Jeff Melucci to lead its global portfolio strategy, Dallas execs join Alkami's board of directors, and more.
Business
After losing its identity as an epicenter for sports, the city made a big bet on meetings and entertainment.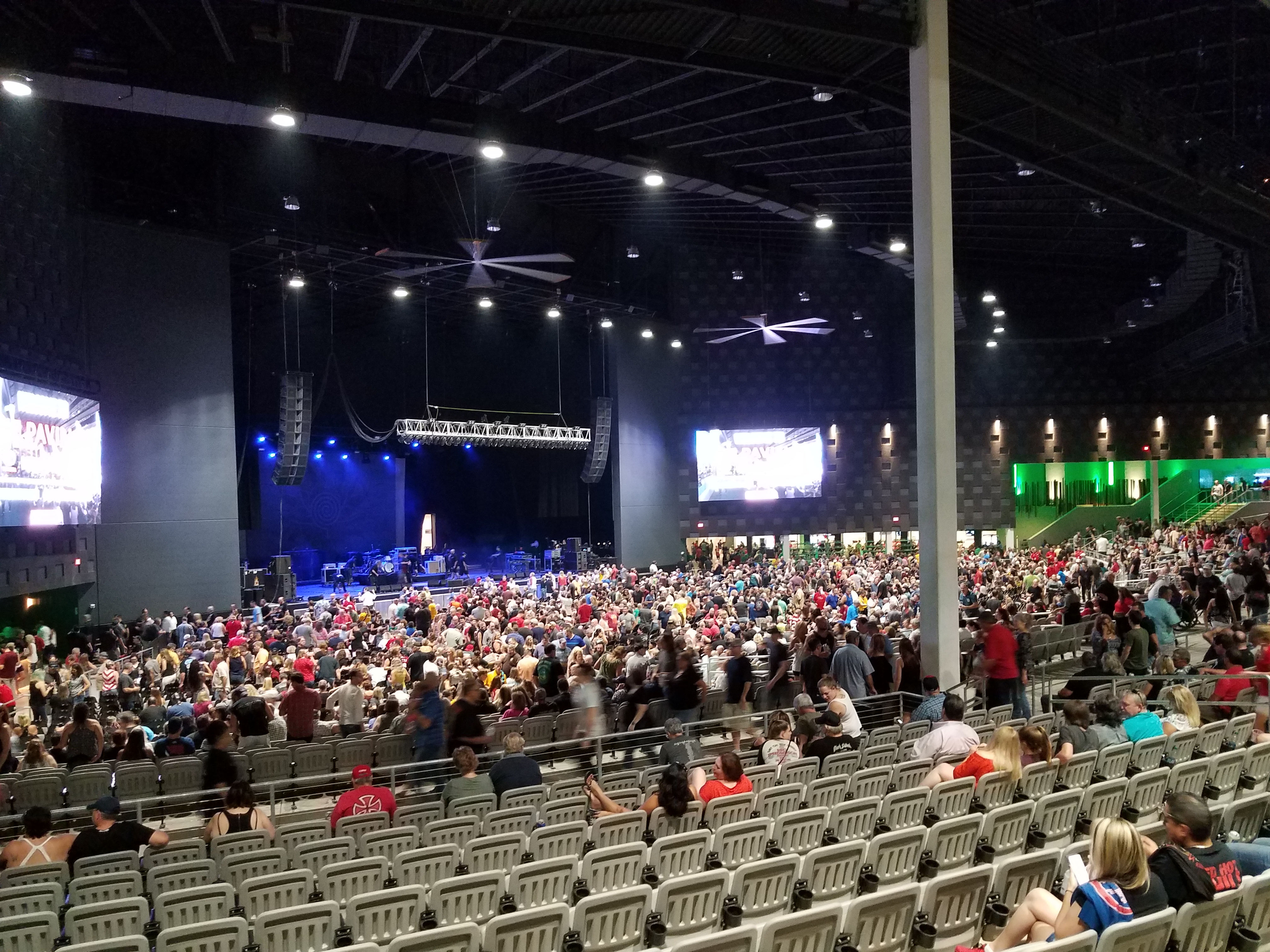 Local News
A previously unreported part of the city's lease with the venue calls for seven premium tickets to each event and thousands of dollars in food and drink each month.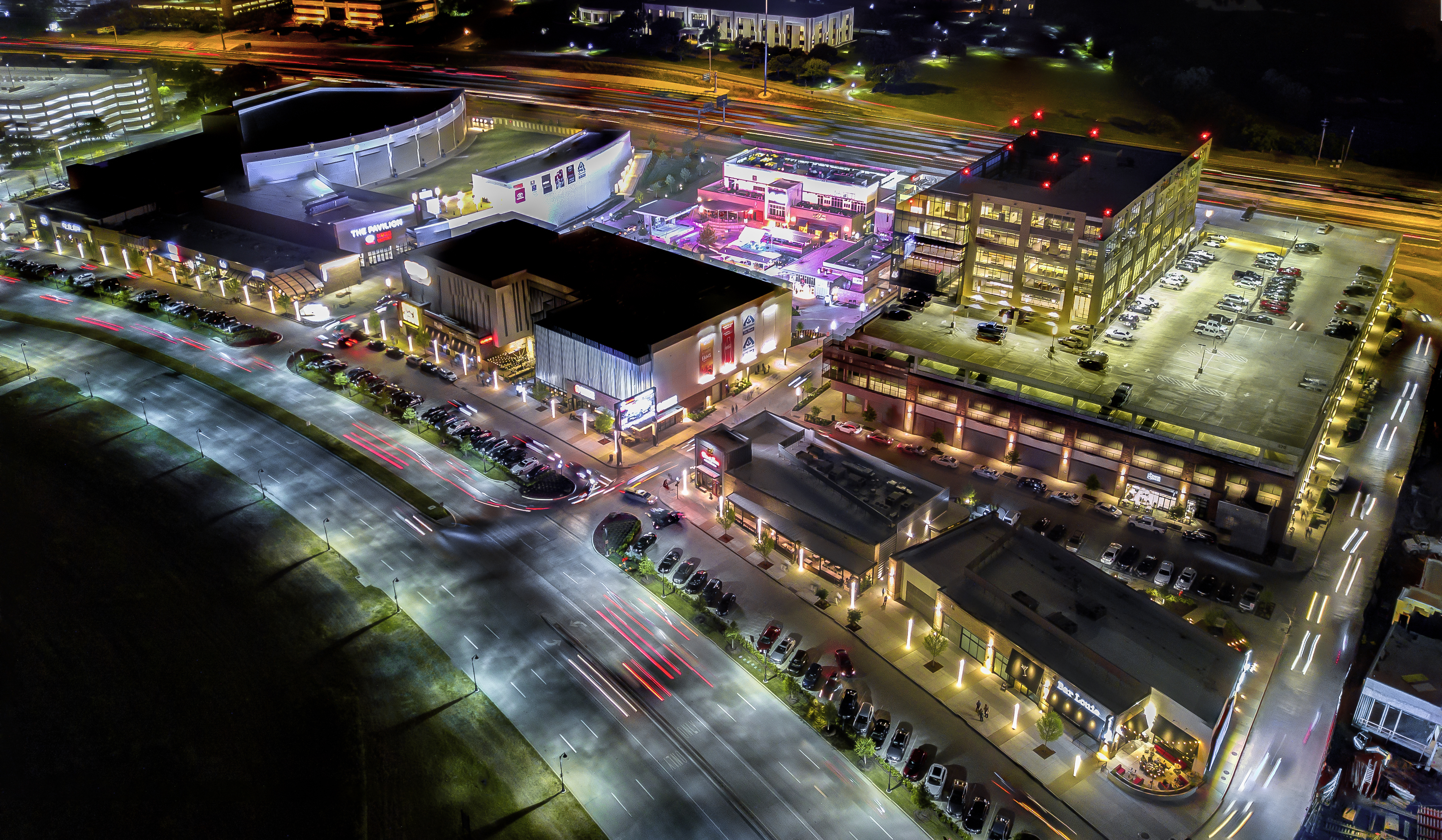 Music
Plus, a full summer schedule of outdoor movies.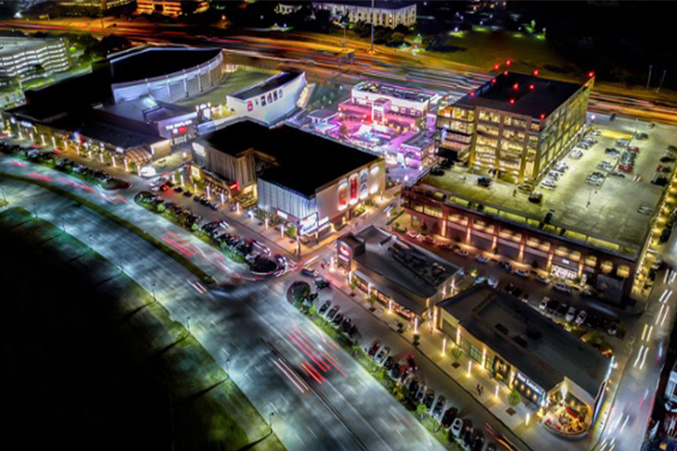 Music
Enter to win Summer Giveaways 2018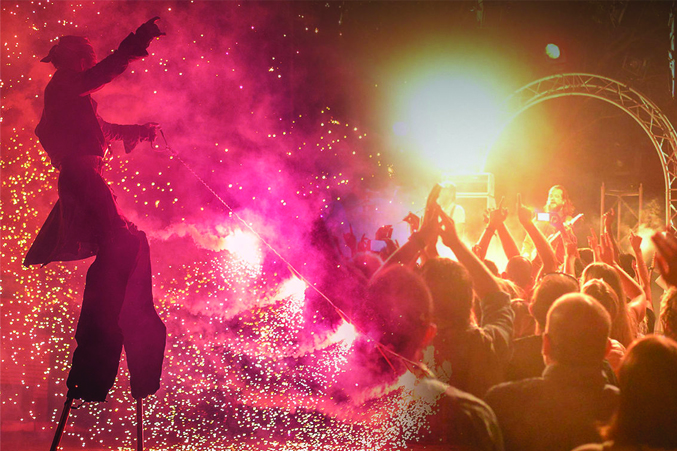 Music
Don't miss a beat! Be a part of the Toyota Music Factory Official Grand Opening this weekend, April 13th-15th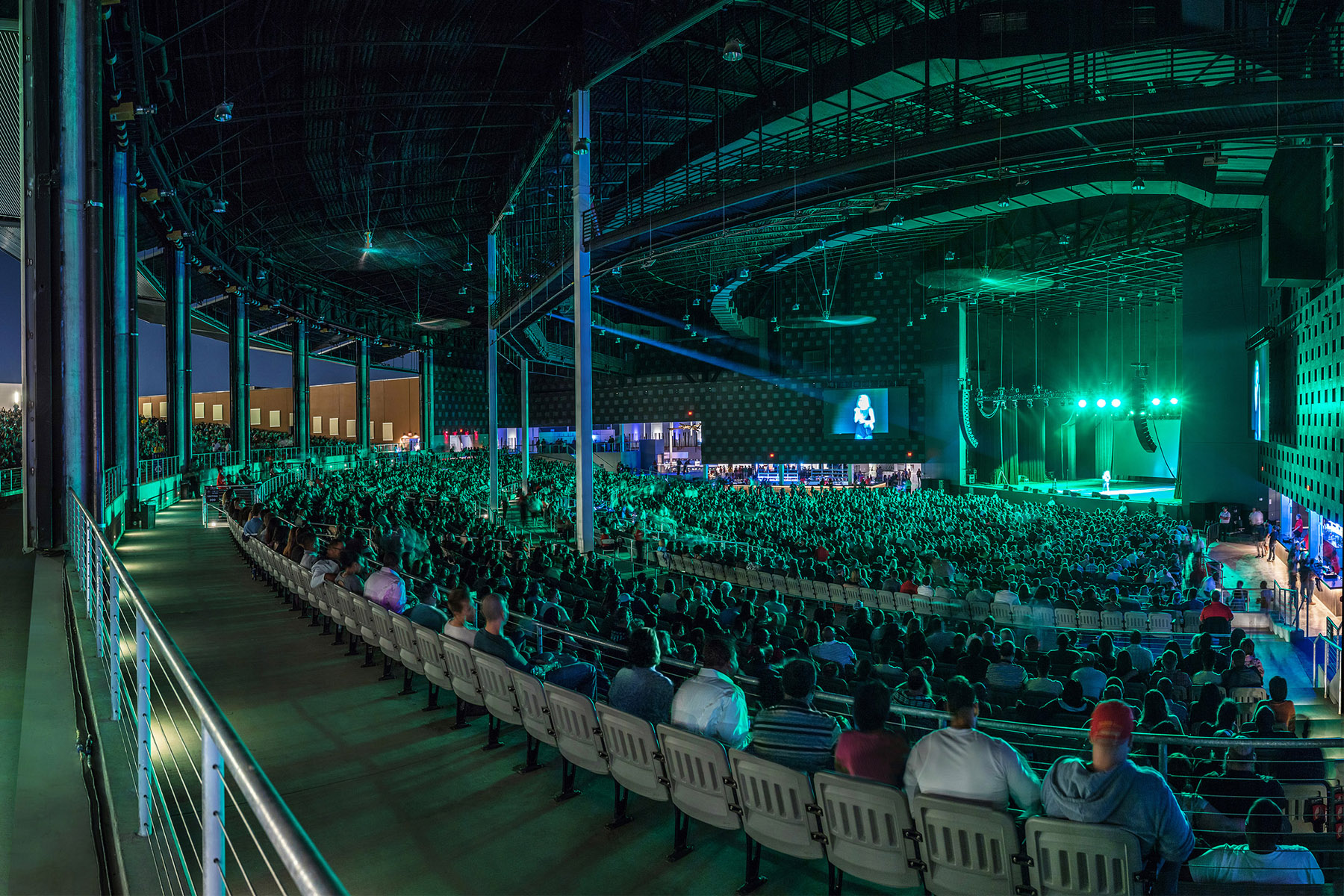 Music
Looking for an unconventional way to host a date, friends, or clients? Here are some fancy ideas.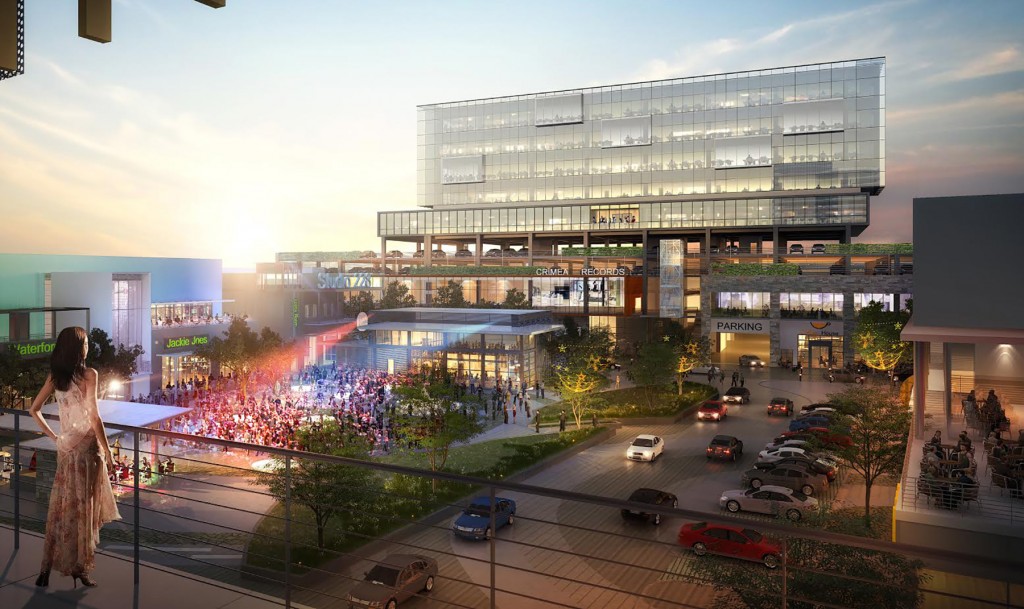 Music
With construction delays long behind it, Las Colinas' newest music venue is open for business—and much more is still waiting in the wings.