Business
The melding of real with virtual turned DFW into a sports-centric 'eatertainment' powerhouse. Here's what local powerhouses have to say about the future of the experience economy.
Business
CEO Seth Waugh believes the new mixed-use campus will far outpace the Frisco EDC's predicted economic impact of $2.5 billion over 20 years.
Business
The innovative leader is working her magic at the $282 million company behind Puttery—a Rory McIlroy-backed mini-golf brand. She's also the reason designers made the debut Puttery location in The Colony "knock-the-shit-out-of-it-proof."
Business
Executives from American Airlines, Topgolf, and AT&T share industry insights, and why the biggest new trend in marketing is "empathy with a capital E."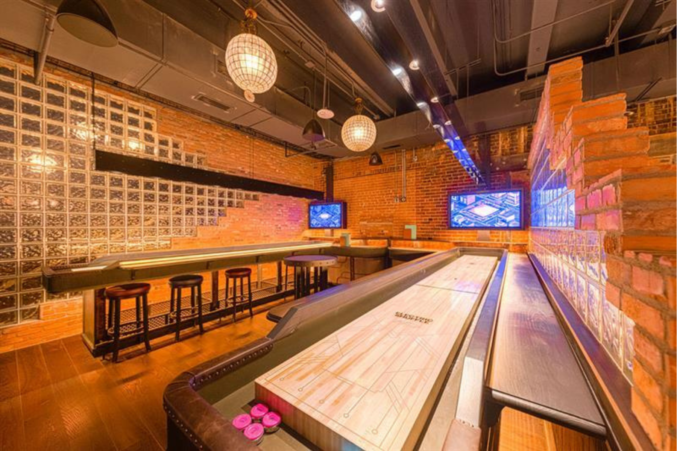 Restaurant Business
Electric Shuffle opened its first American location this month, and its U.S. CEO, a former Topgolf exec, says he could open up to 100 in the next 10 years.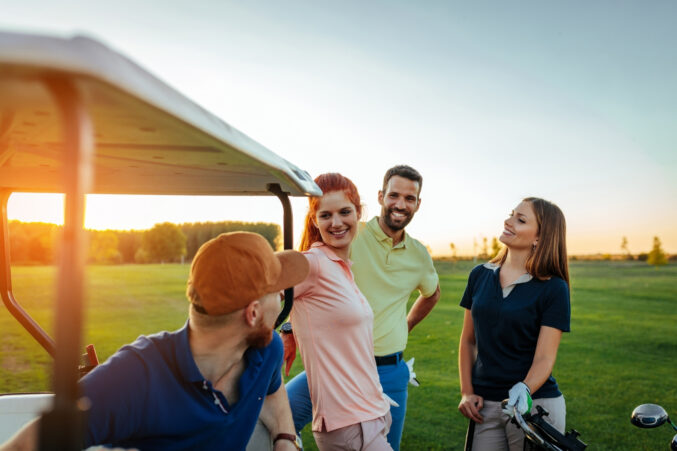 Business
I have committed $10 to the enterprise.
Media
Craig Kessler has some advice for you.
Personnel Moves
Plus, Dunaway hires a new CEO and Holt Lunsford welcomes new leadership.
Business
Ten years in, the tech CEO is leaning into growth while maintaining an innovative and familial culture.
Commercial Real Estate
Design behind the 26-story luxury high-rise pays homage to the neighborhood's history and artists.