Business
Executives from American Airlines, Topgolf, and AT&T share industry insights, and why the biggest new trend in marketing is "empathy with a capital E."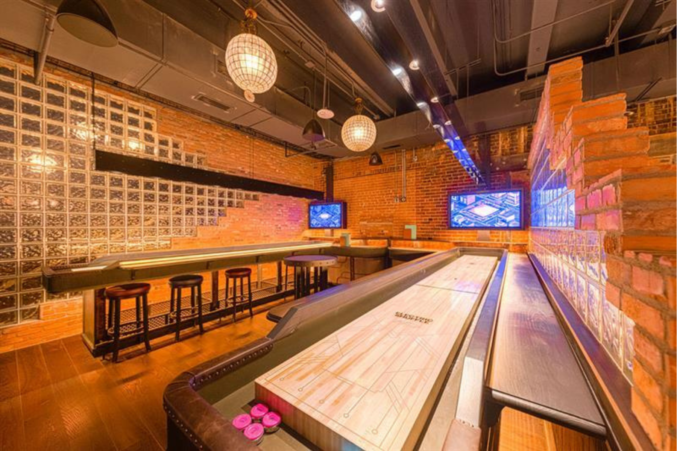 Restaurant Business
Electric Shuffle opened its first American location this month, and its U.S. CEO, a former Topgolf exec, says he could open up to 100 in the next 10 years.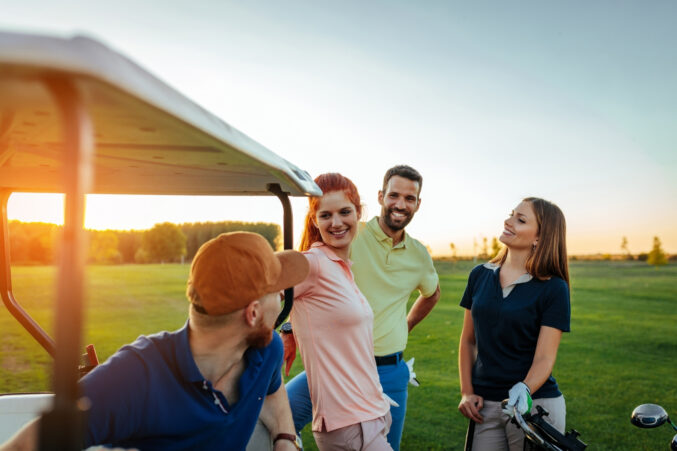 Business
I have committed $10 to the enterprise.
Media
Craig Kessler has some advice for you.
Personnel Moves
Plus, Dunaway hires a new CEO and Holt Lunsford welcomes new leadership.
Business
Ten years in, the tech CEO is leaning into growth while maintaining an innovative and familial culture.
Commercial Real Estate
Design behind the 26-story luxury high-rise pays homage to the neighborhood's history and artists.
Humor
Grab your 8-iron, oh weary traveler.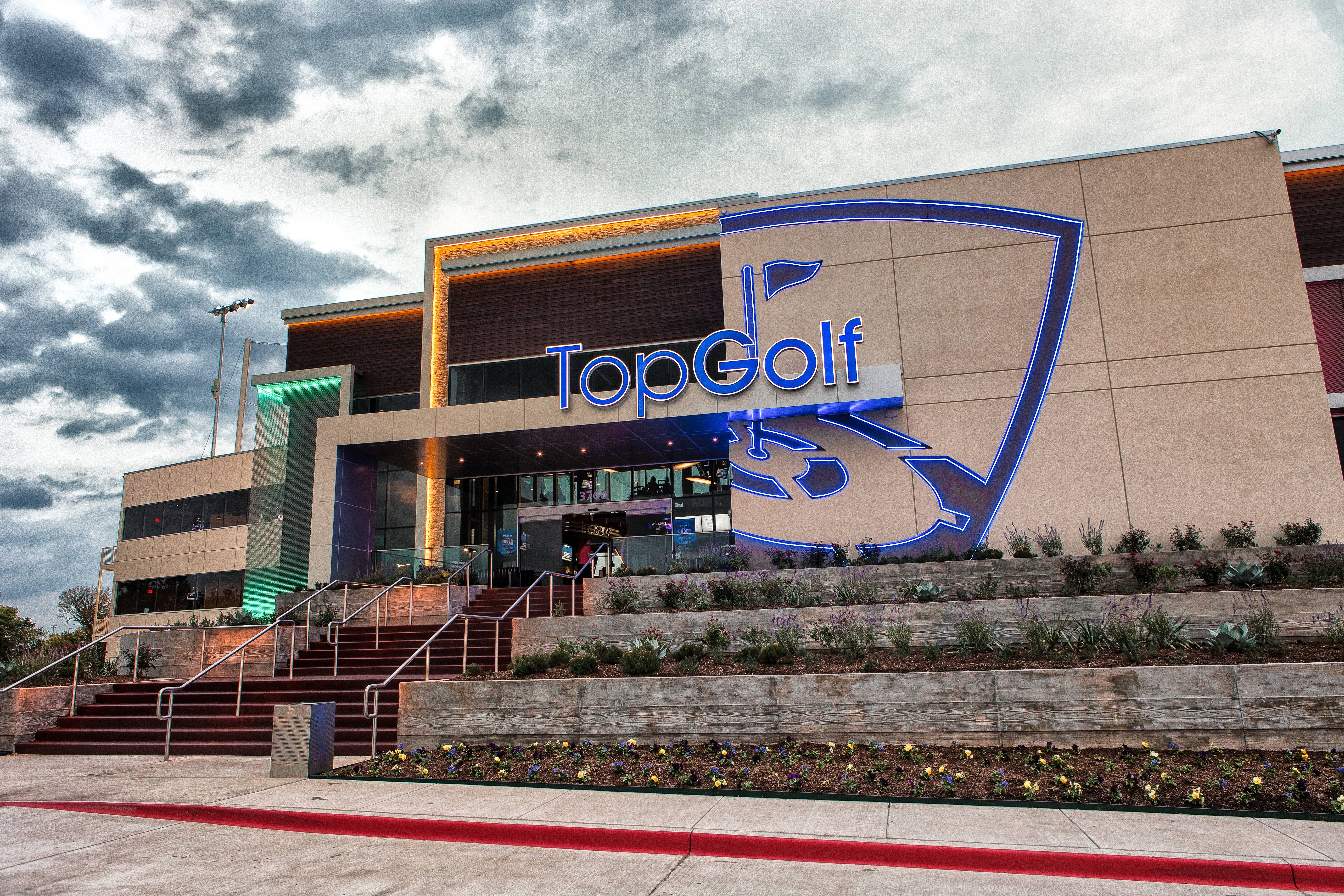 Business
Erik Anderson will fill the leading role after May steps down this month.