Television
It's The Change, y'all. He's going through The Change. Someone get him a supplement.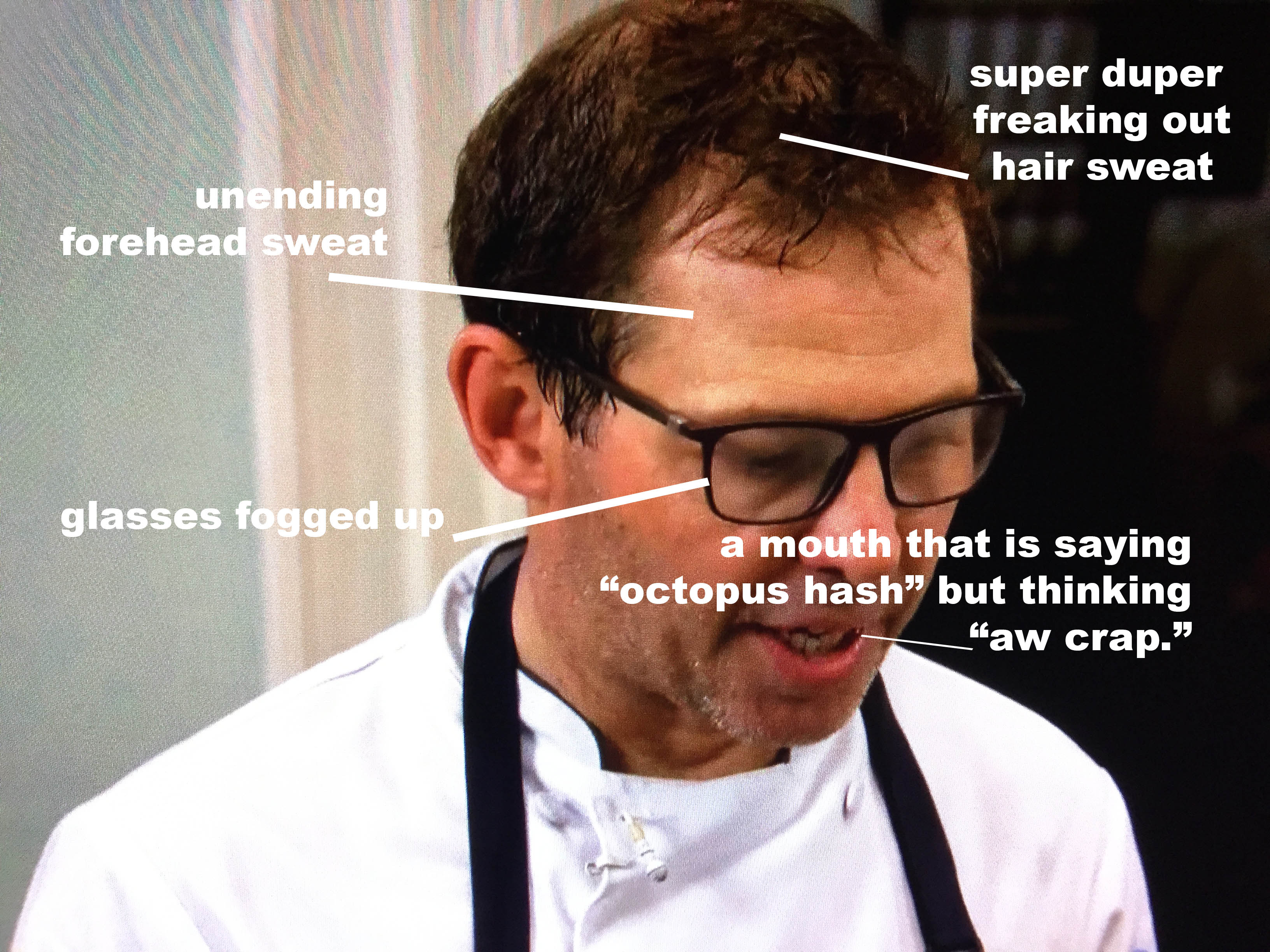 Television
If he wins the whole thing, maybe he'll at least tell bunch of people off in a blaze of glory?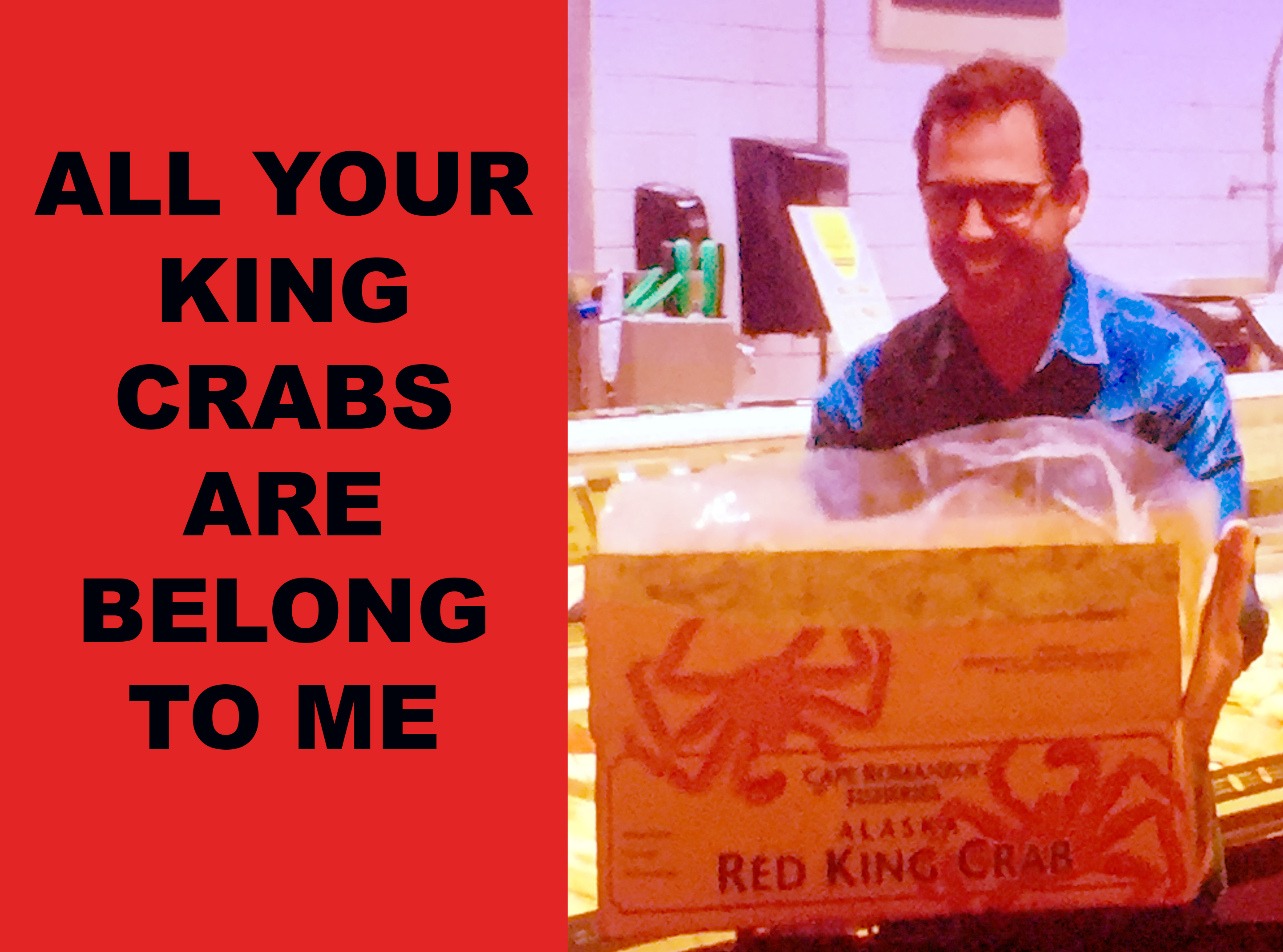 Television
New drinking game: Drink every time Tesar talks about therapy and meditation.
Television
Eagles still have claws, right? They can rip apart their prey? Here's hoping.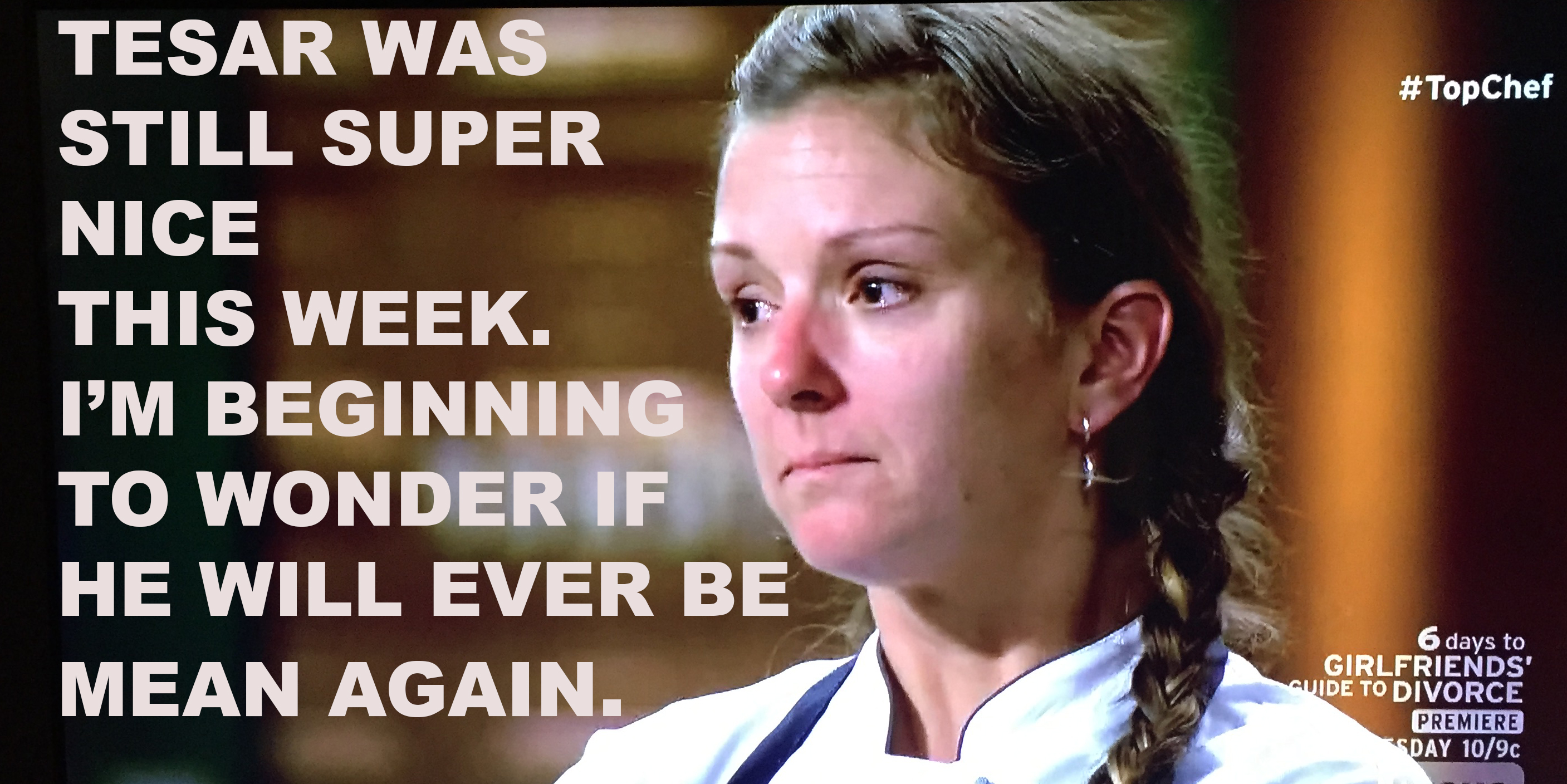 Television
If we're playing softball, let's "challenge" Stephan Pyles to make a tamale next, shall we?
Television
Our second-favorite Tesar has arrived. And it's fantastic.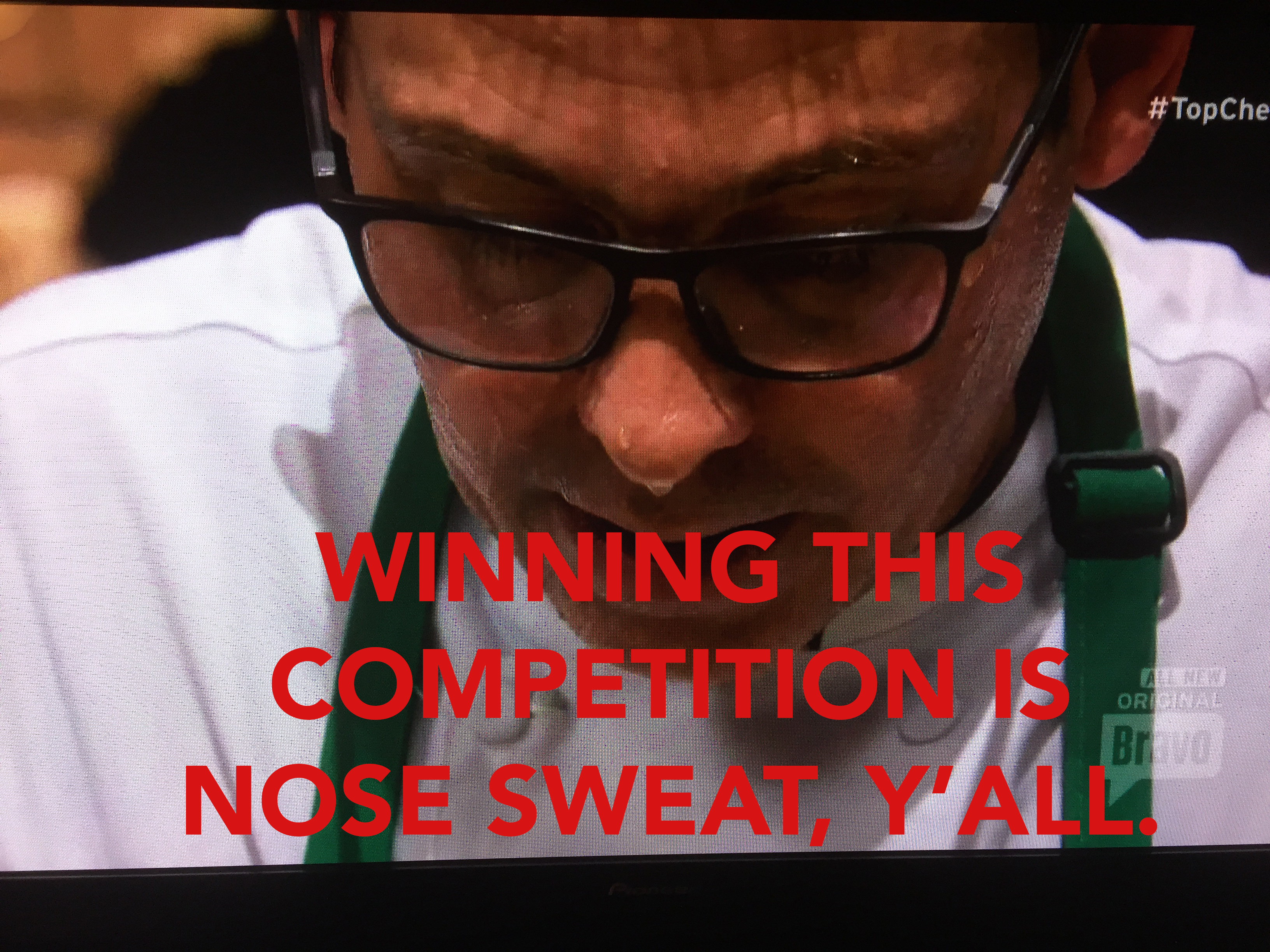 Television
We stab our ears and hope for Real Tesar to show up sooner rather than later.