Media
After 15 years, the vice president and editorial page editor is leaving to travel America.
Media
Here is a hypothetical: a man shoots and kills a reporter and a cameraman on live morning television. You are an editorial writer for a major metropolitan daily newspaper. You wonder if Donald Trump's antipathy toward the press led to the shooting. Should you A) go get a cup of coffee and wait a bit to see what develops, or B) put up a blog post wondering if Donald Trump is partly to blame for the two deaths? Tod Robberson at the DMN went with option B. Let's see how that turned out.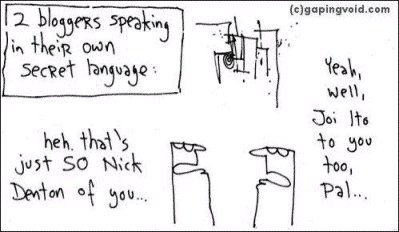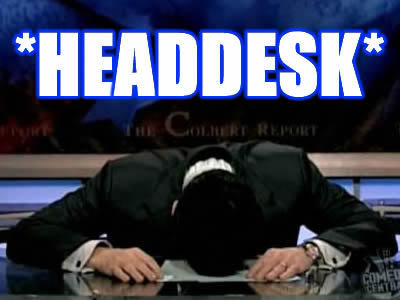 Friends
Some of these people could use a little love.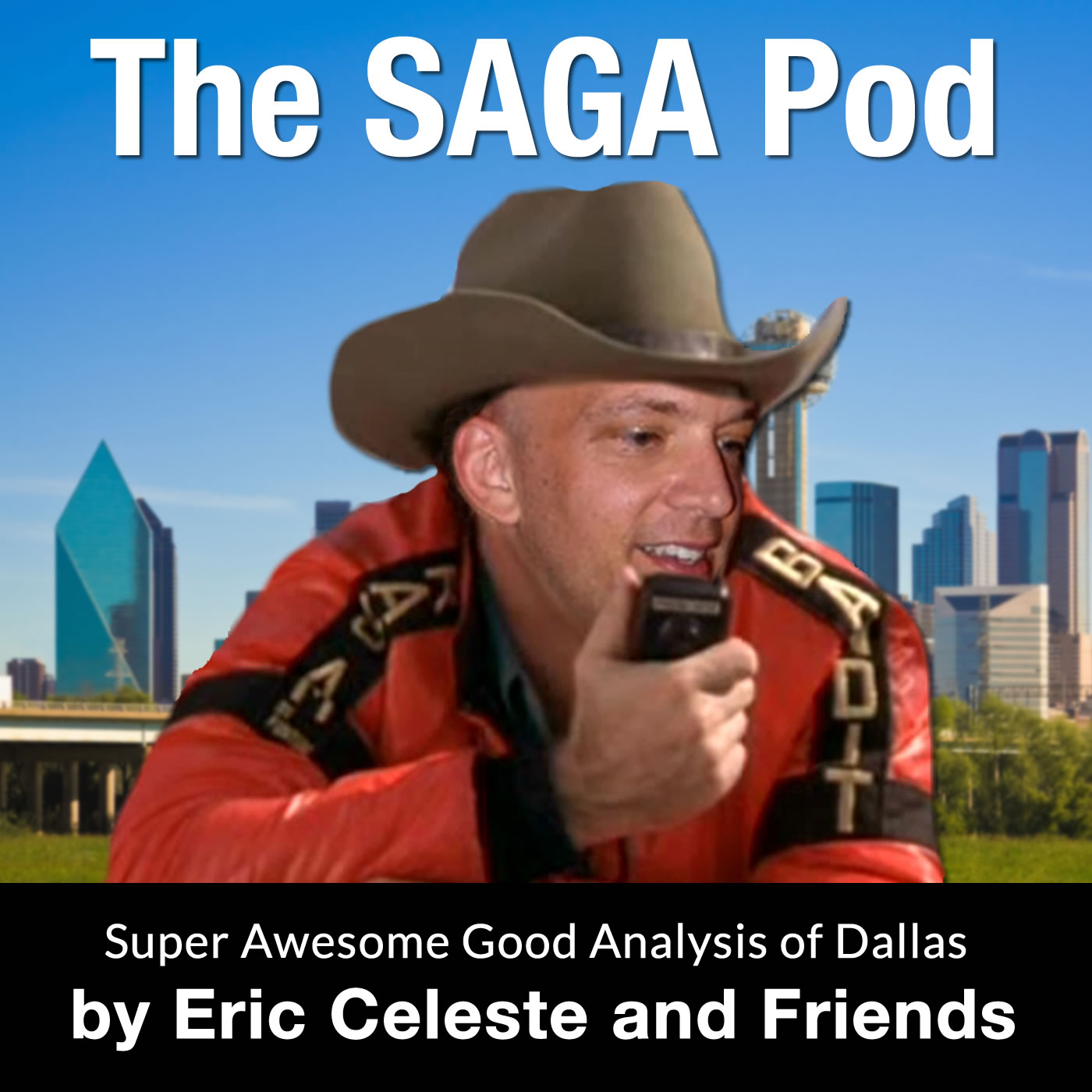 Education
On this post but not the pod: A long digression about the DMN's inland port coverage
Crime
Why should film celebrity help spring a murderer from prison?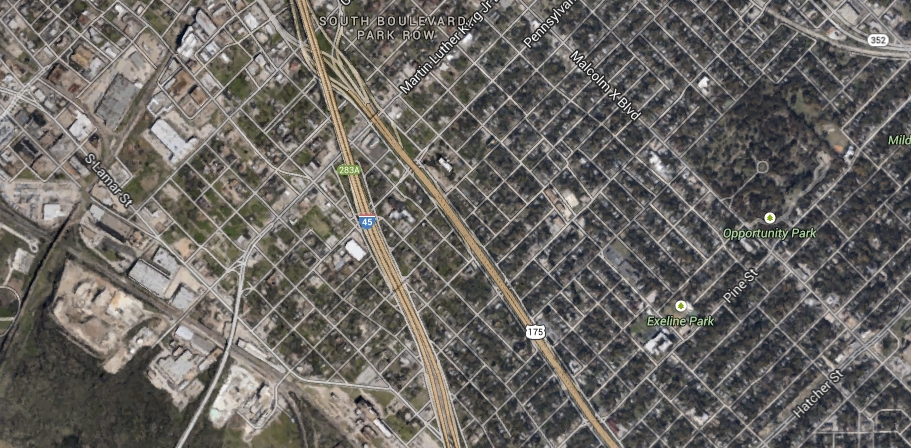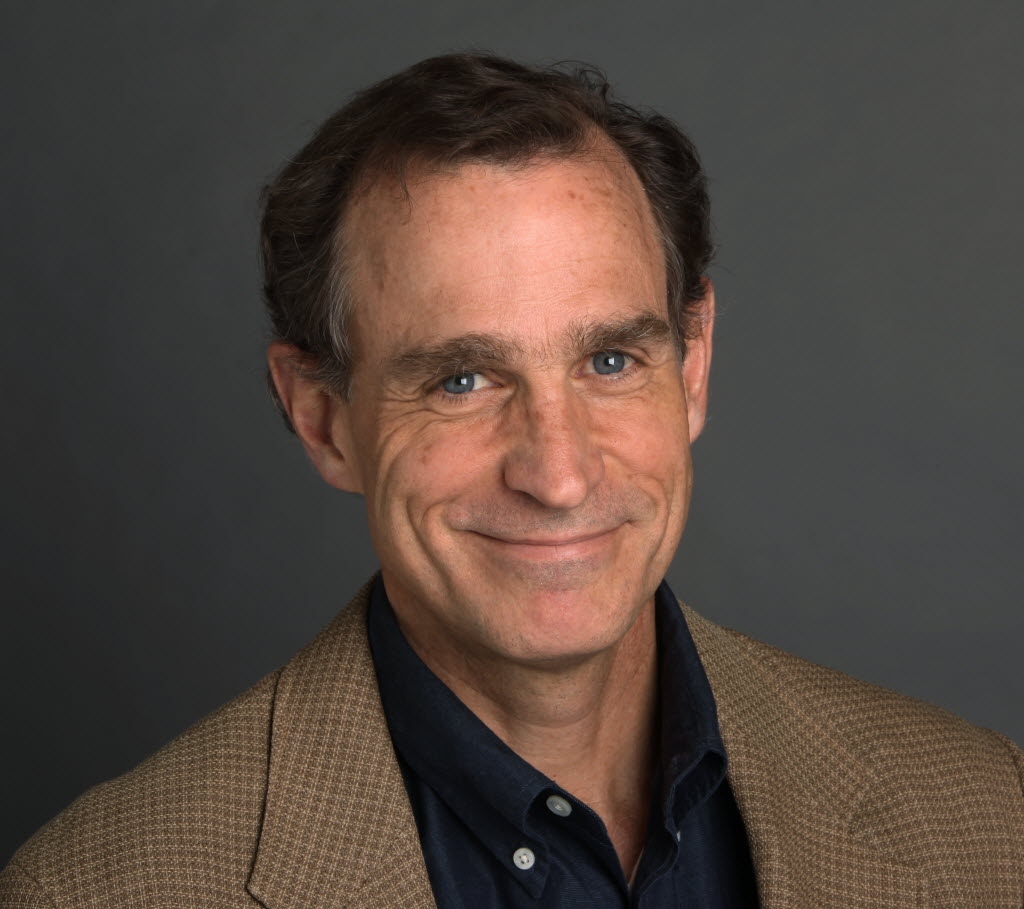 Local News
I hope everyone in town cares, like, half as much as we do about transportation.