Telehealth
The company announces new self-care services with the name change.
News
Plus, awards for Texas Health Resources and the VA North Texas Healthcare System
News
Plus Humana closes local home care company, TimelyMD's tech recognition, and more.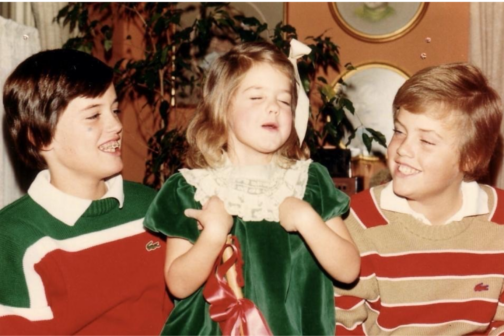 Holiday
Area CEOs share their favorite memories, wish-list items, and New Year's resolutions.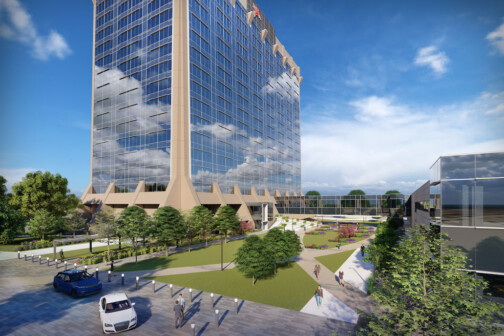 News
Plus growth recognition for TimelyMD and LiquidAgents.
News
Plus a C-suite addition at TimelyMD, a new president at Methodist Medical Group, and more.
Healthcare
Four other North Texas healthcare companies ranked among the top 150 on the prestigious Inc. 5000 list.
News
Plus TimelyMD joins national college organization, UT Southwestern joins pediatric cancer, and Axxess' new chief people officer.
News
Plus Signify Health names a Chief Product Officer and TimelyMD marks 1 million served.
Business
Leaders from Texas Capital Bank, TimelyMD, and The MB Group on reanalyzing fears, helping others achieve their goals, and empowering employees.