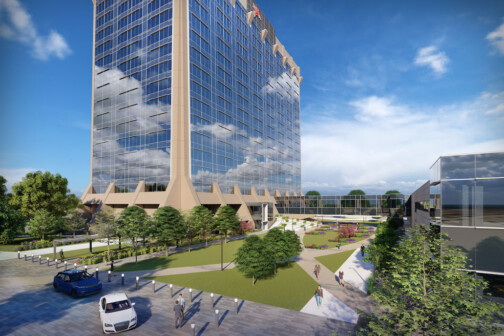 News
Plus growth recognition for TimelyMD and LiquidAgents.
News
Plus a C-suite addition at TimelyMD, a new president at Methodist Medical Group, and more.
Healthcare
Four other North Texas healthcare companies ranked among the top 150 on the prestigious Inc. 5000 list.
News
Plus TimelyMD joins national college organization, UT Southwestern joins pediatric cancer, and Axxess' new chief people officer.
News
Plus Signify Health names a Chief Product Officer and TimelyMD marks 1 million served.
Business
Leaders from Texas Capital Bank, TimelyMD, and The MB Group on reanalyzing fears, helping others achieve their goals, and empowering employees.
News
Plus TMA awards Dallas neurosurgeon for service to physicians in training and TimelyMD is a best place to work.
News
Plus C-suite changes for TimelyMD and Medical City Plano's burn unit verification.
Mental Health
One in 10 community college students have access to telehealth via the company he co-founded, TimelyMD.
D CEO Awards Finalists
Among the 29 honorees is Tom Walker, CFO of the Dallas Cowboys, winner of the 2022 Constantine "Connie" Konstans Excellence in Corporate Governance Award.