Tech & Startups
With $4 million in funding, founder Edison Chen says Clapper is a place where "the parents of TikTok users can express themselves."
Fashion
We chatted with the Dallas-based designer about fashion and her two-story closet ahead of her second collection launch with Amazon's The Drop
Celebrities
Marcela Marañon uses her social media platforms to shed light on travelling with disabilities.
Celebrities
The Plano native built a career out of cheerleading. We talked to him about doing stunts with his daughter, Jayden, Netflix's "Cheer," his approach on parenthood, and the real message he hopes to get across in his videos.
Beauty
We talked to Dallas-based influencer Tanya Zielke about how she became a social media star after losing her job in the pandemic.
Arts & Entertainment
Daniel Macdonald has gained 2 million followers in a month by asking Dallasites in luxury cars what they do for a living.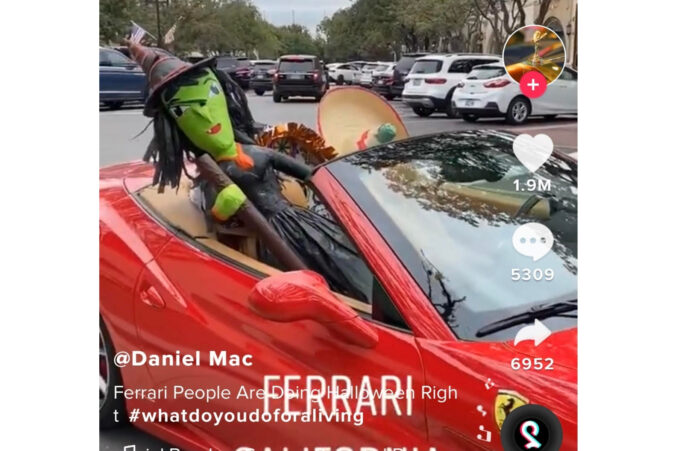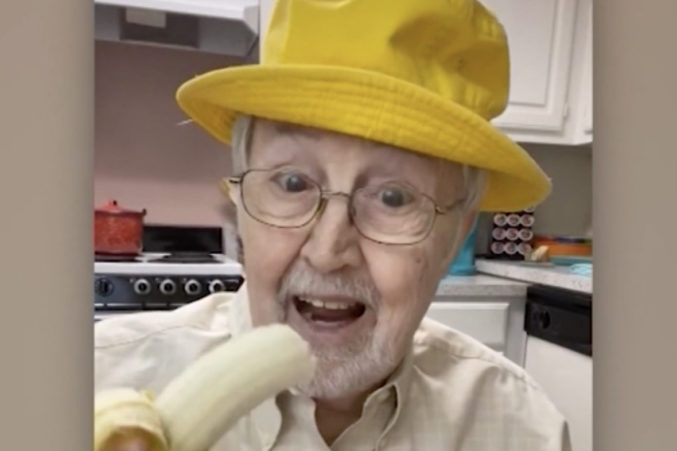 Media
Don't ask questions. Just check him out.