Restaurant Business
Held at the Convention Center, the show will funnel money back into local restaurants and hold educational sessions around industry issues.
Food & Drink
Plus: suggestions for how the Beard Awards judging process can be made more trustworthy, and a hot tip on next year's favorite.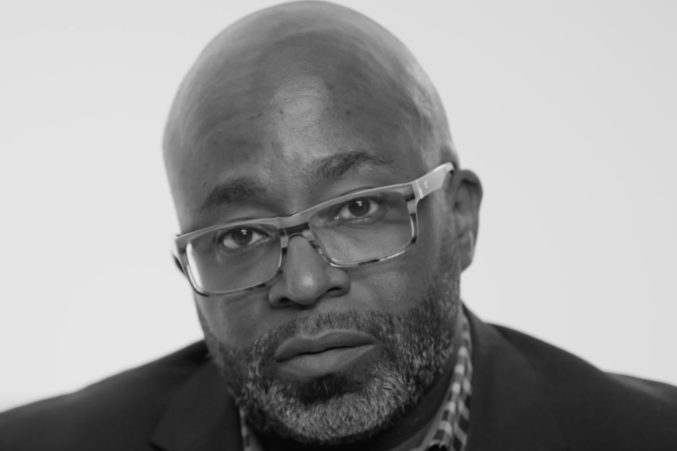 Media
Find the time to check it out.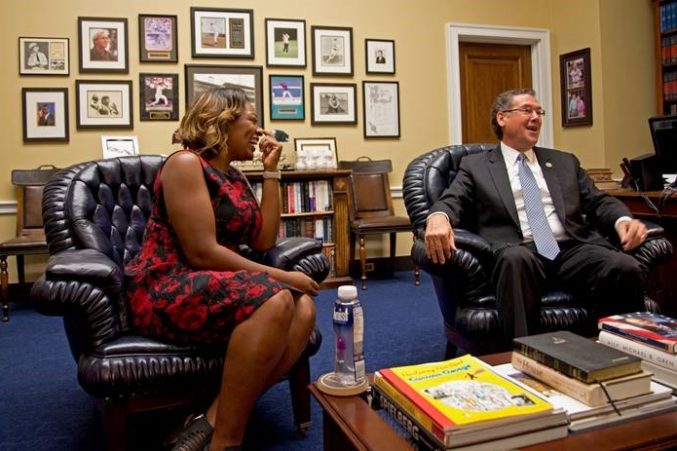 Groceries
Dallas was well represented when chefs traveled to D.C. to meet with lawmakers.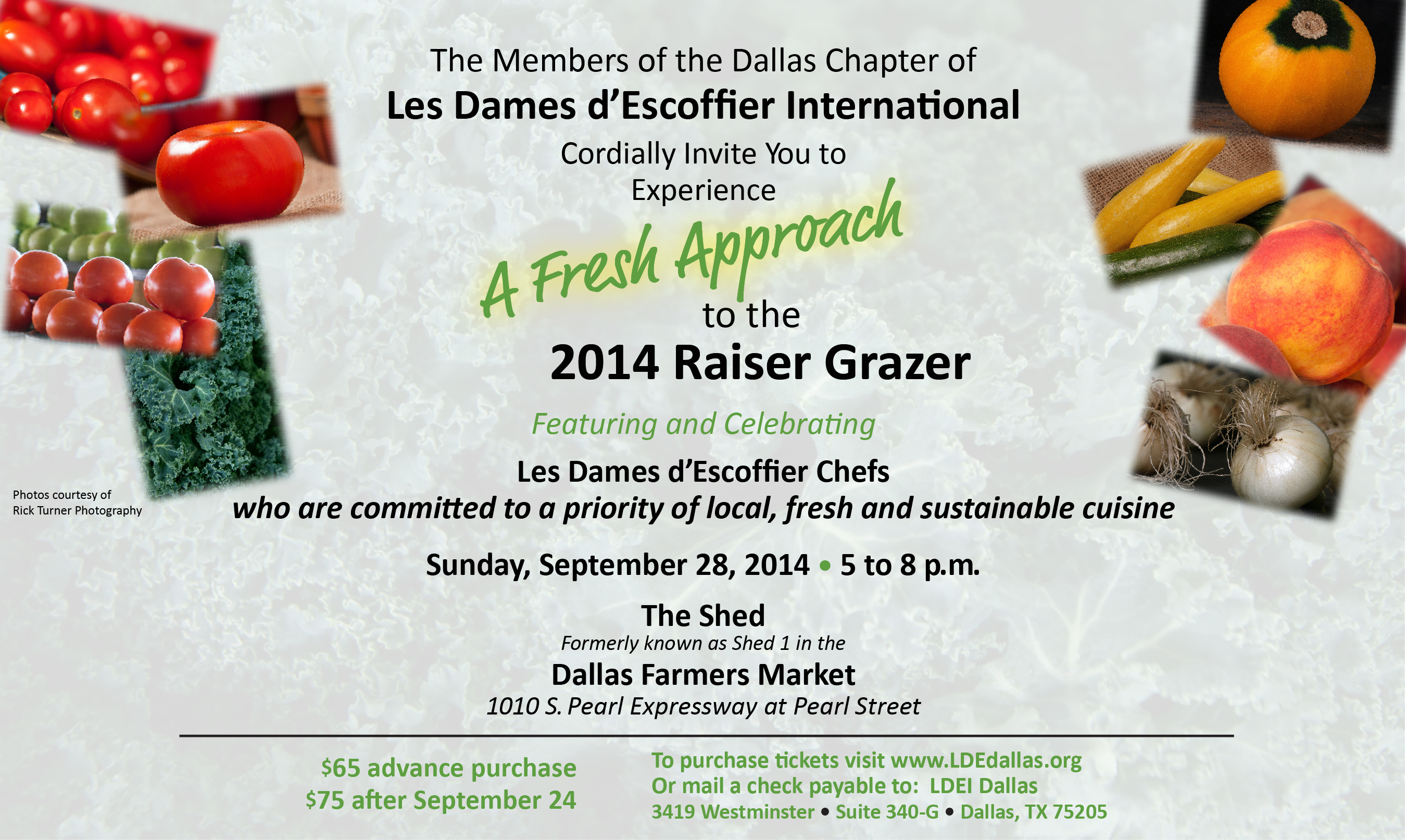 Farmers Markets
Dallas Les Dames d'Escoffier invite you to a farm fresh event on September 28 at the Dallas Farmer's Market.
By Hayley Hamilton Cogill