Dallas 500
The president of Thirty-Four Commercial talks about Dallas being on the cusp of an urban revolution, the moment in her life she would re-do, and the inspiration behind Thirty-Four Commercial's name.
Commercial Real Estate
Plus: Holt Lunsford Commercial completes off-market sale of 600,000 square feet of industrial space; Dallas' iconic gold Campbell Centre has a new owner, and more.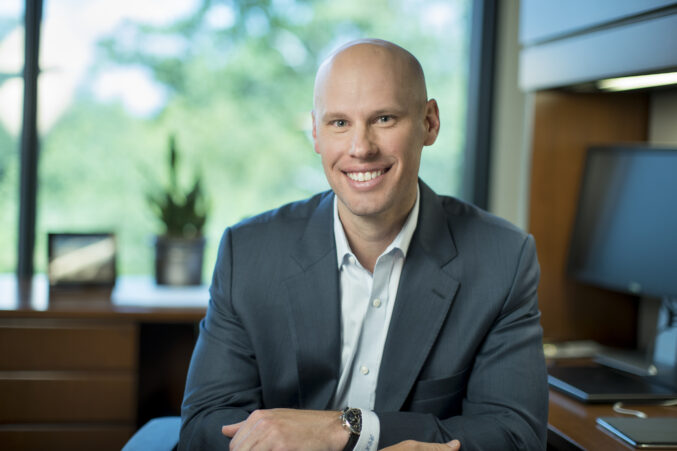 Uncategorized
Here are the latest new hires and promotions at companies across the Dallas-Fort Worth region.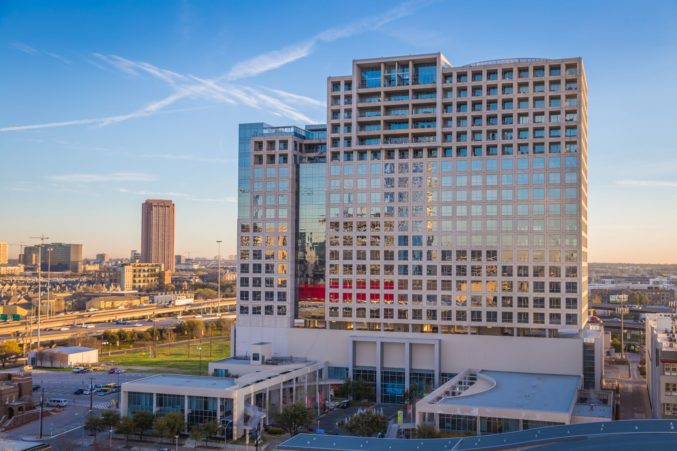 Commercial Real Estate
Jackson Spalding is trading one Arts District tower for another with its new 10,148-square-foot lease.
Commercial Real Estate
You can't expect give your clients your best if you're burnt out, dead tired, and unhealthy. Take control of 2019 and make it a banner year with these tips from Sarah Hinkley.