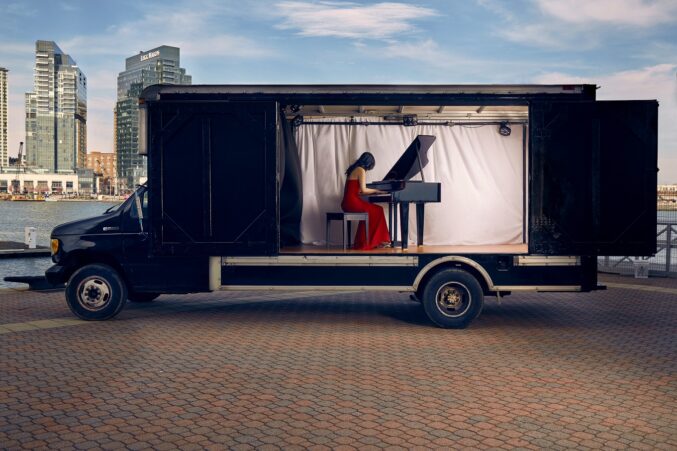 Arts & Entertainment
From immersive installations to a mobile concert truck, here are four COVID-conscious ways to ring in the holidays.
Arts & Entertainment
While most arts and entertainment venues have remained closed, there are a few re-openings to take note of.
Arts & Entertainment
Read ahead if you want to indulge in a little summer fun without breaking any rules and staying safe.
Things to Do in Dallas
Stream the Dallas Symphony Orchestra, virtually visit the Dallas Museum of Art, and get ready for the Dallas Art Fair–online, of course.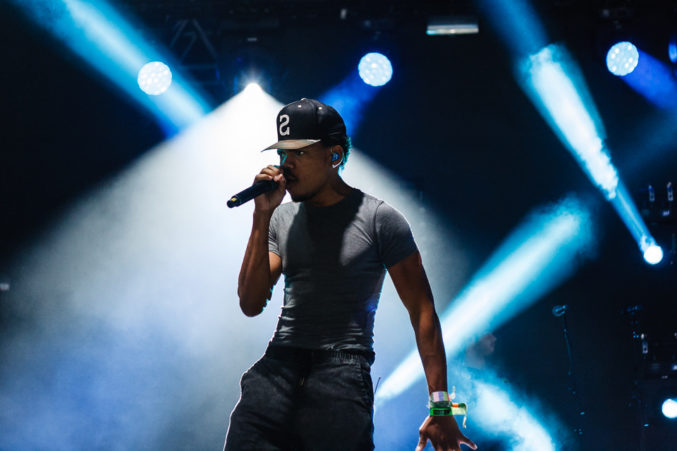 Arts & Entertainment
Black Pumas, Tool, Tim & Eric, The Texas Hemp Convention, and rodeo happenings await you this month.