The University Of Texas At Dallas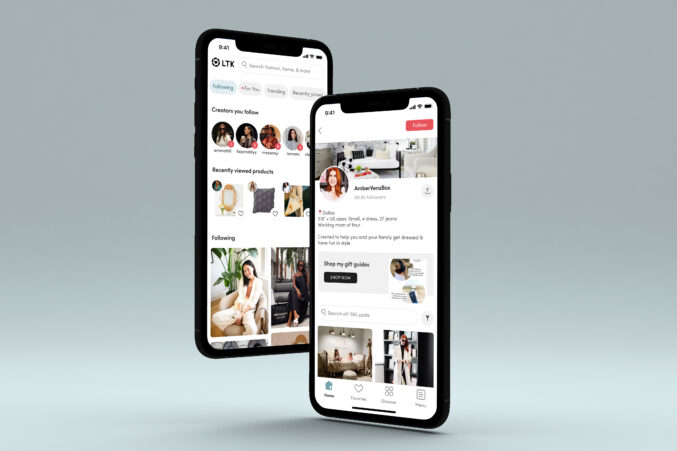 Business Briefs
Plus: ITS ConGlobal SVP on the future of remote trucking and supply chain issues; Violet Crown Cinema owner speaks on the future of the theater industry; and more.
Innovation Awards
D CEO and Dallas Innovates recognize 78 trailblazers and disruptors shaping innovation in North Texas.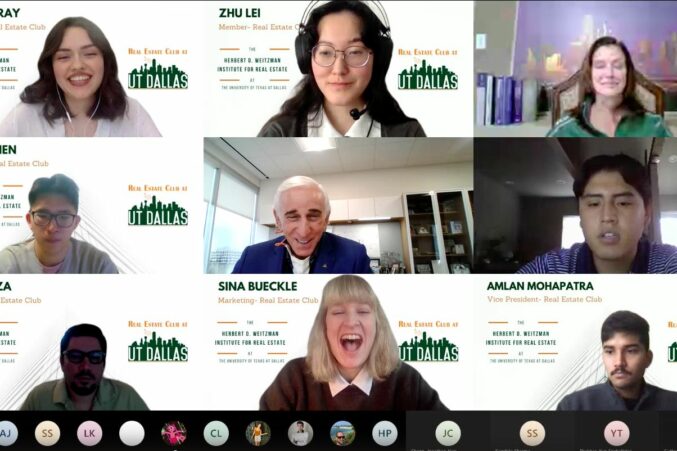 Commercial Real Estate
Starting a real estate empire from scratch is harder these days, but the Weitzman leader says he wants to share his wisdom with the next generation.