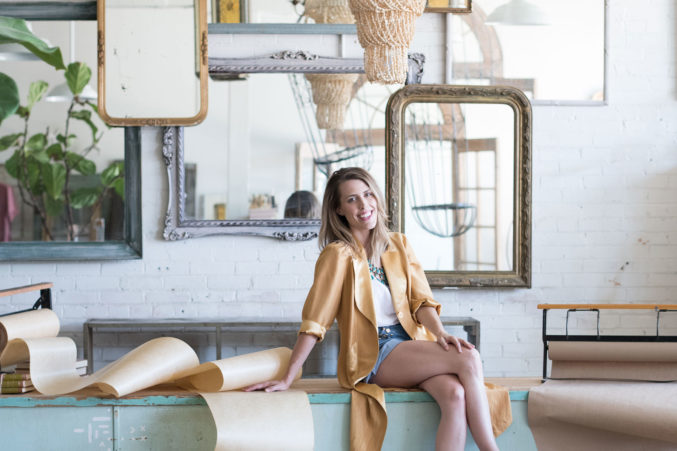 Deal Ticker
Plus: Resale platform ThredUP opens massive North Texas distribution site; large North Dallas Parkway office sells; and more.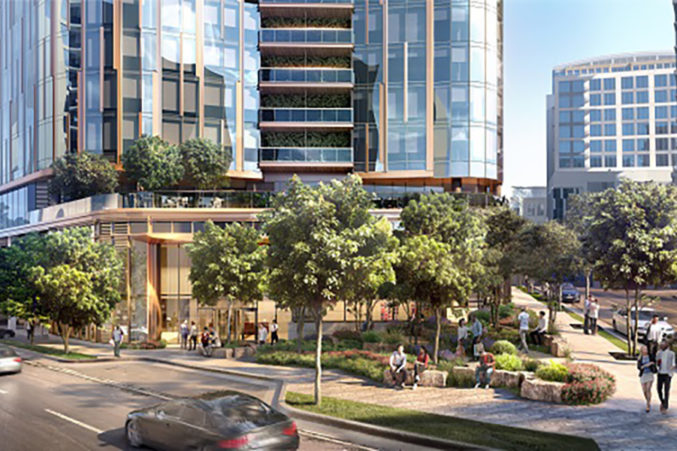 Business
Part of Ari Rastegar's mixed-use residential and retail project on McKinney Avenue, the structure will absorb 1,600 pounds of pollution every year.
Commercial Real Estate
As the region continues its rapid evolution, these projects, transactions, and industry pros are leading the way.
Food and Drink
The people behind Pie Tap pivot toward tacos with a restaurant set to open this week.