Personnel Moves
Plus, Charlie Morrison begins new post at Salad and Go; Arun Agarwal appointed to Texas Economic Development Corp.; and more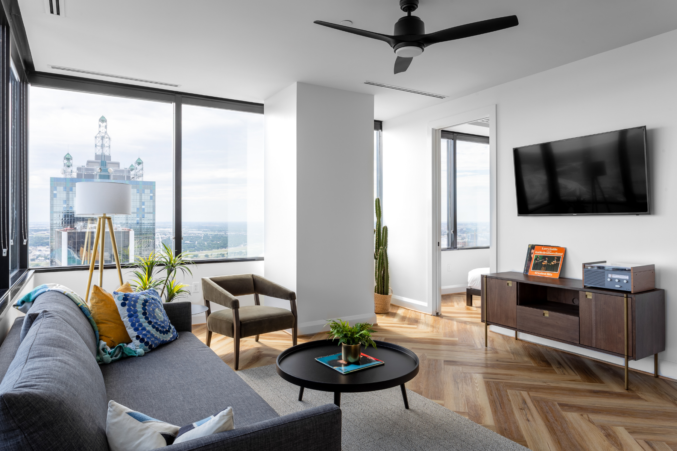 Downtown
Located in the top two floors of a downtown high-rise, The Guild is an adaptive reuse project worth a visit.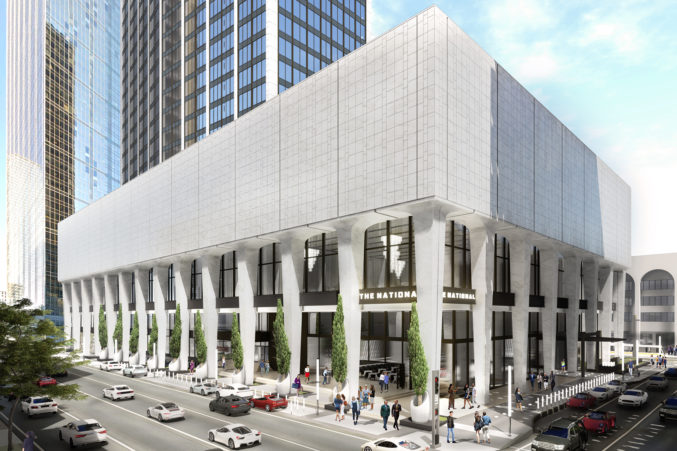 Architecture & Design
Having preserved some of the most notable historic buildings in Dallas, the veteran architect has his eye on infill possibilities.
Education
The former DMN editor discusses a 51-percent enrollment spike.