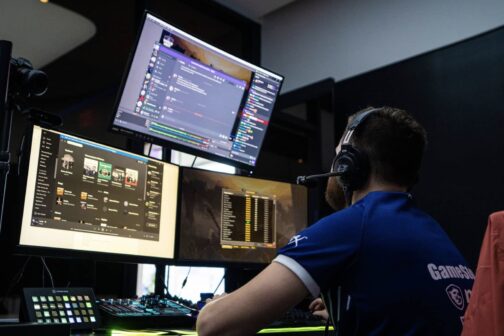 Business Briefs
Plus: Dallas-based cybersecurity firm acquired for $525 million; Sun Holdings gains ownership over 90 Papa John's.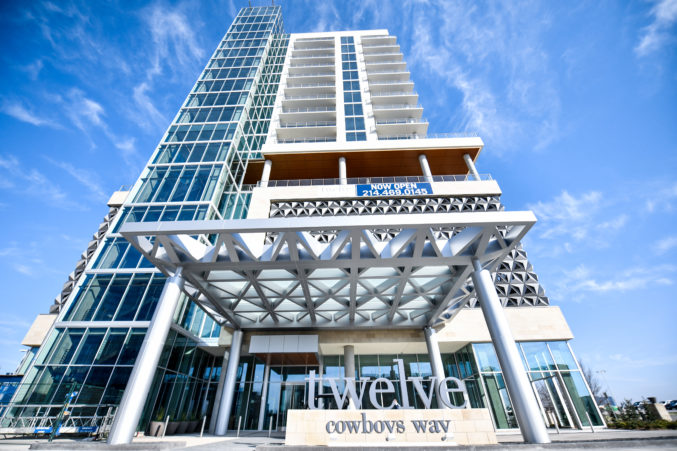 Commercial Real Estate
Are the Dallas Cowboys foretelling the future of our industry, where buildings are brands?
Business
The $62.5 million residential tower has been branded Twelve Cowboys Way, in honor of partner Roger Staubach.
Commercial Real Estate
The beverage giant will make its new home alongside Jerry Jones and the Dallas Cowboys at The Star.