The Society Of St. Vincent De Paul North Texas
Personnel Moves
The region welcomed many new business leaders who will help guide the future of North Texas as one of the largest and most impactful business hubs in the nation.
Business
Area leaders tell us the one book they think everyone should read—and why.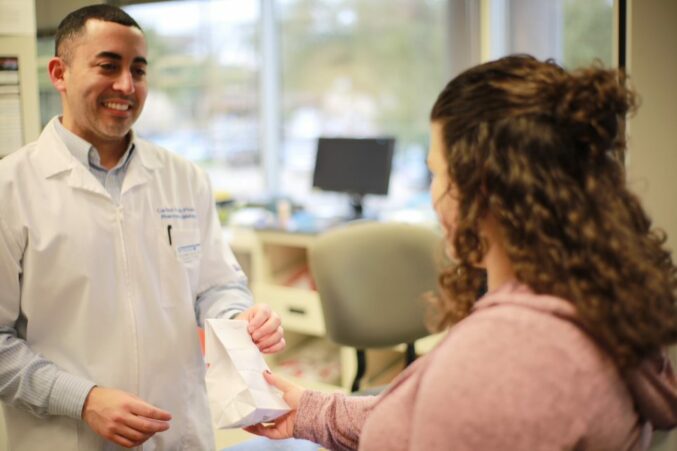 Pharmaceuticals
The nonprofit's free pharmacy is partnering with clinics across North Texas to improve medication adherence and outcomes.
Personnel Moves
Plus, Mandy Price of Kanarys joins Cotton Bowl Athletic Assocation Board; Society of St. Vincent de Paul North Texas has a new council chair; and more.
Nonprofits
Legacy leaders are stepping away from longtime roles, and new CEOs are bringing corporate strategies to DFW's nonprofit world.
Personnel Moves
Plus, Four Seasons hires new executive chef; Match welcomes new VP; and more.