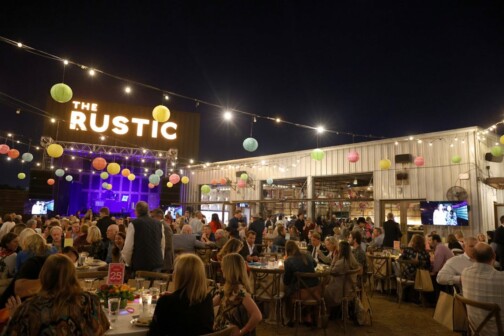 Celebrities
Sheryl Crow, Linda Gray, George Hamilton, and more gathered at The Rustic to raise money for cancer research and patient assistance.
Architecture & Design
Coevál Studio imagined The Rustic and Happiest Hour. Now, leadership hopes Deep Ellum's Sporting Club and Community Beer Co.'s new Pegasus Park space will be their next hits.
Arts & Entertainment
Ring in 2021 safely—but in style!—with these socially distanced food and entertainment options.
Coronavirus
It's a short-term fix, but every dollar helps the struggling industry.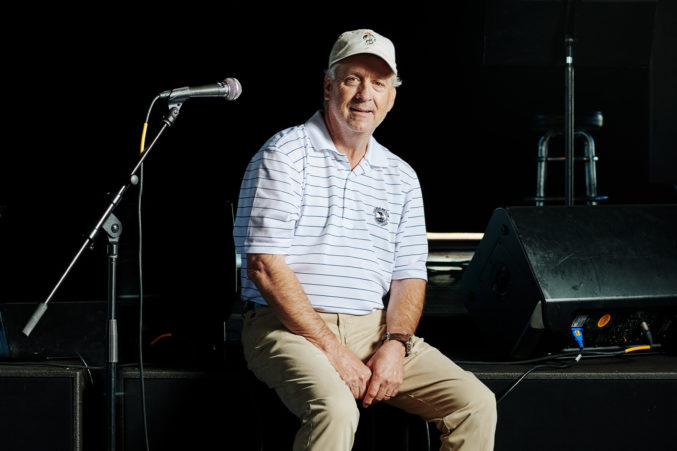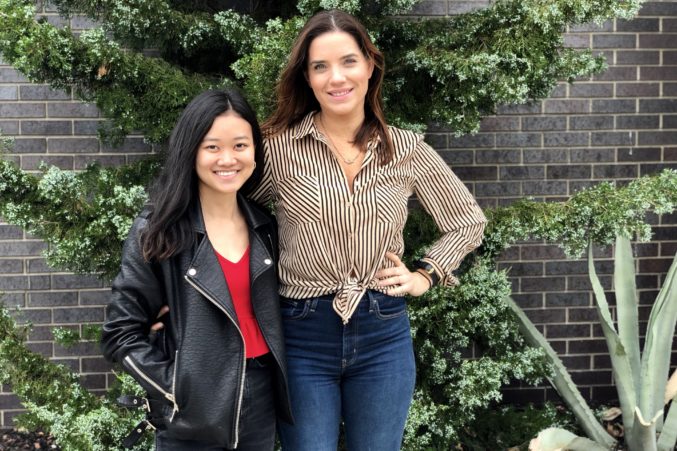 Genre
Trang Nguyen, who left The Bomb Factory last month, teams up with Kylee Kimosh to bring more music to Uptown— and to help open The Rustic Houston.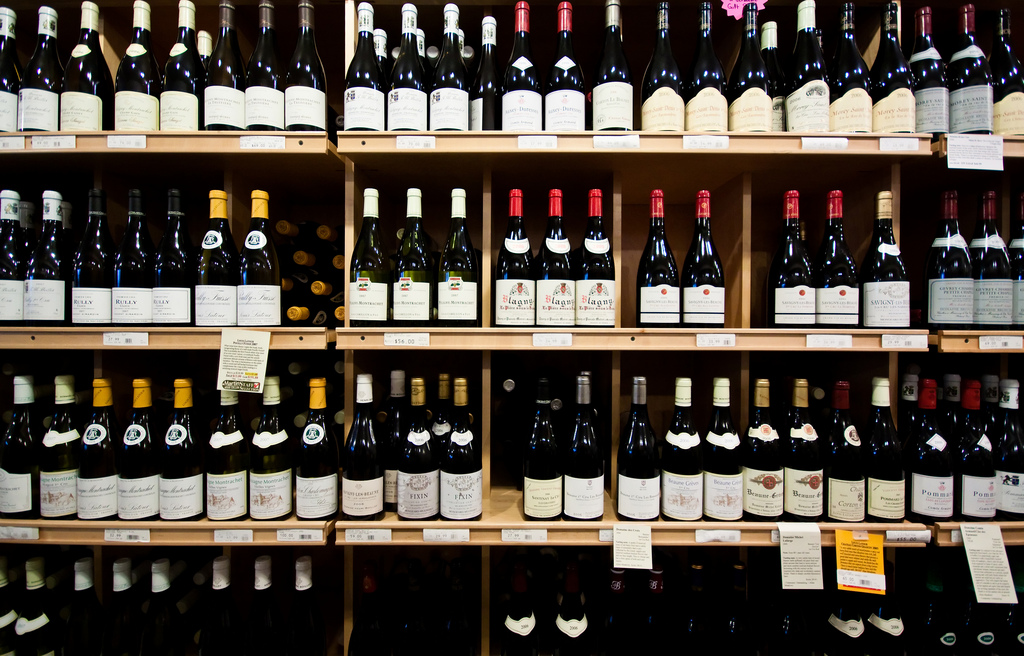 Beer
Solve your entire week with a simple dinner.