Business
From brain performance to hilarious political commentary, these podcasts are a must-listen for Dallas-Fort Worth leaders.
Business
The custom-designed and embroidered products are made by an all-woman team in Dallas.
Digital Edition
This issue features our Commercial Real Estate Annual which honors Roger Staubach, how the military careers of some of the region's most influential leaders shape their business strategies, a feature on Duro Hospitality, and more.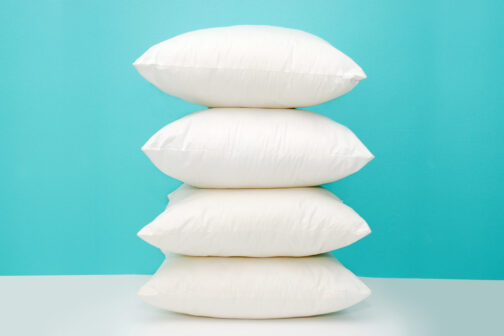 Decor
It's not a sham: Owner Connie Kleinert Babikian gets down to the details on when you should replace your pillows.
Business
Dallas stylist Jamie Lyons takes us behind the scenes of curating gift ideas for business leaders of every personality.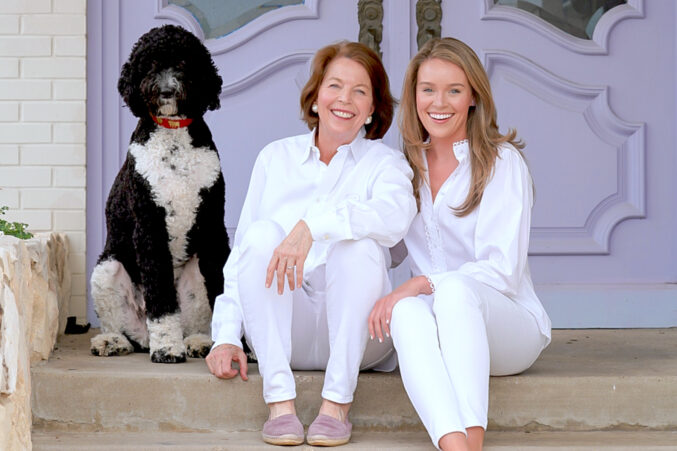 Health & Fitness
The mother-daughter duo shares their thoughts on how sleep serves as a foundation for wellness and why a nighttime routine is important.