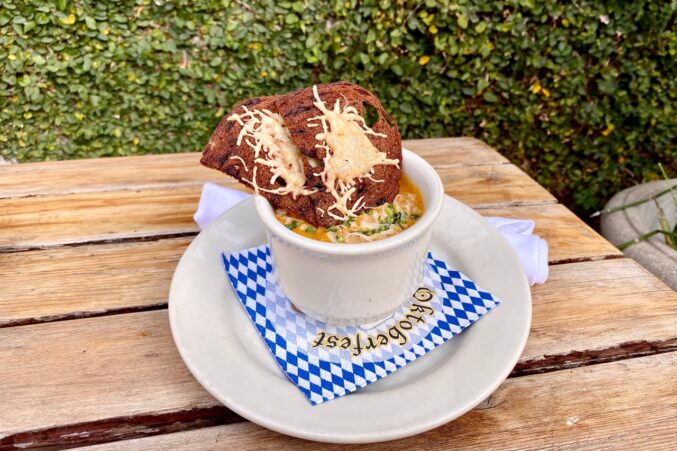 Recipes
Or what I like to call Chock-a-Block-a-Bock Soup.
Recipes
If the dish name conjures up farm animal anatomy, guess again! Make these dough-wrapped, deep-fried brie bites.
Recipes
A little extra smoked meat goes a long way in these little bites.
Recipes
A pretzel-studded, peanut butter and chocolate chip cookie is everything we need a baked good.
Recipes
What's a girl to do when she doesn't have pimentos on hand? She makes a deal with the devil.
Recipes
Up your breakfast game—you can't eat oatmeal every single morning.
Cooking
In our first installation of this recipe-sharing series, we delve into an easy dish with short ribs and shiitake mushrooms.