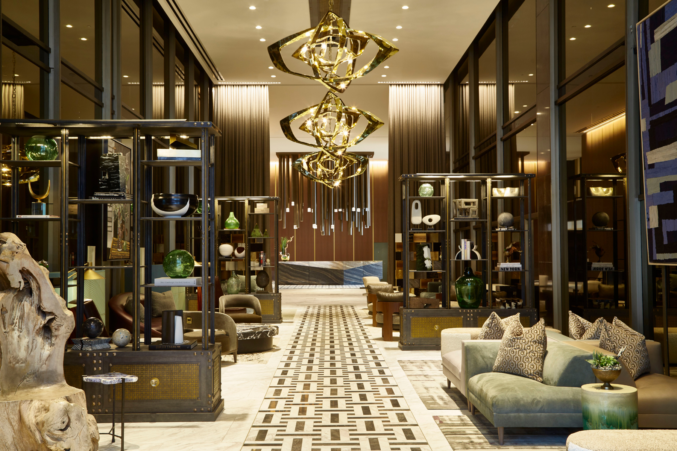 Business
Plus, DFW-based Zirtue lending app secures $4 million in seed investment, small businesses can now apply for pandemic relief through the SOAR fund, and more.
Commercial Real Estate
At last night's big event at Gilley's, D CEO honored the region's biggest deals and most notable projects—and the people who made them happen.
Awards
He tackled the largest historic renovation in the state, transformed a historic U.S. Post Office into luxury apartments, and created downtown's East Quarter.
Downtown
Thompson Dallas can put you up in luxury for $10,000 per night.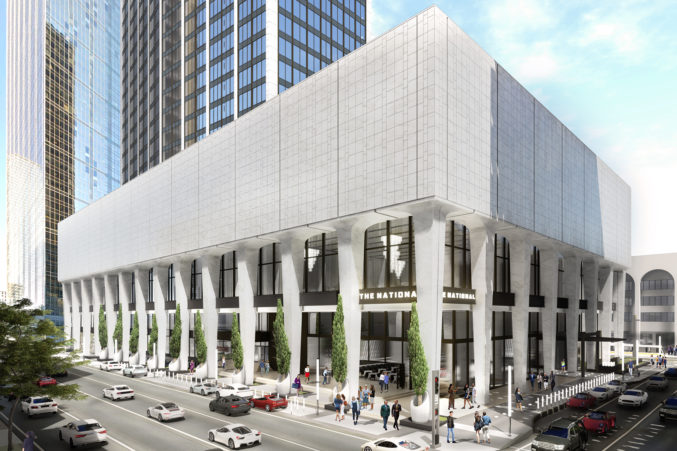 Architecture & Design
Having preserved some of the most notable historic buildings in Dallas, the veteran architect has his eye on infill possibilities.