The Localist
The recipe was written on a piece of paper and kept in a drawer in the family house until it made its public debut in 1992.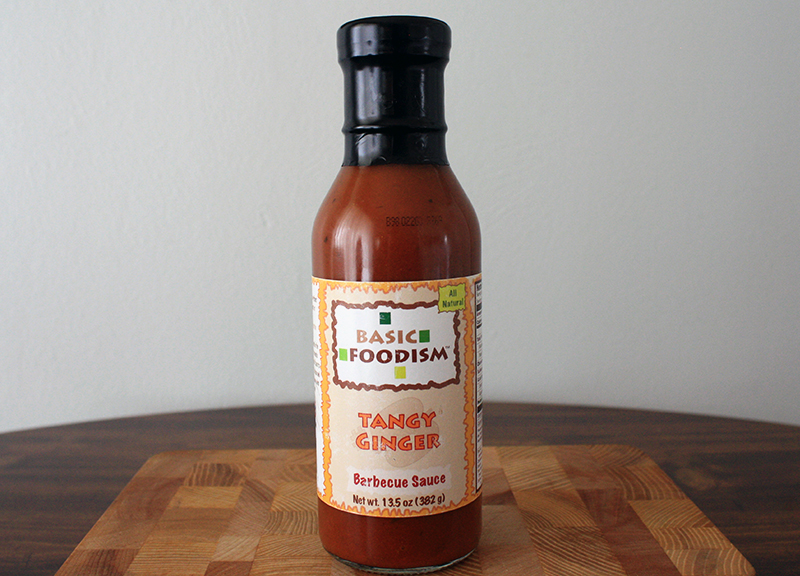 The Localist
This small company based out of Garland specializes in all-natural sauces.
The Localist
These local products are great for the health conscious cook who needs a little extra flavor in his or her life.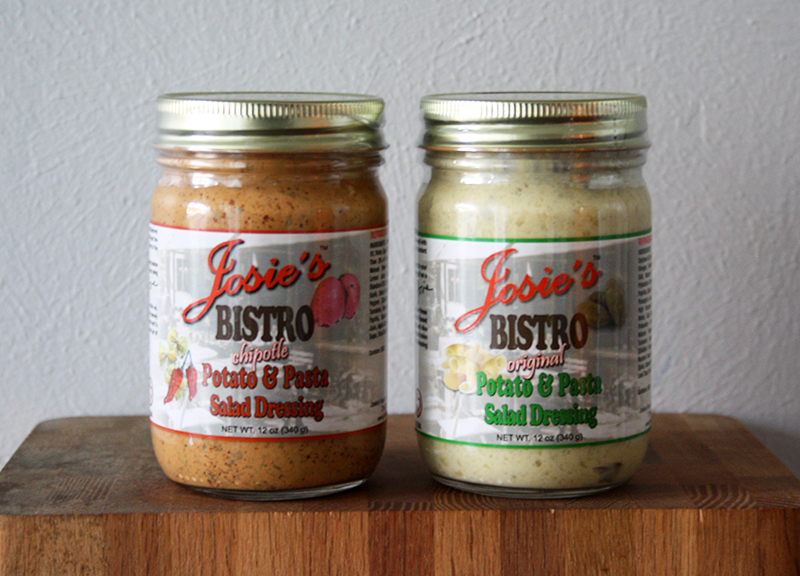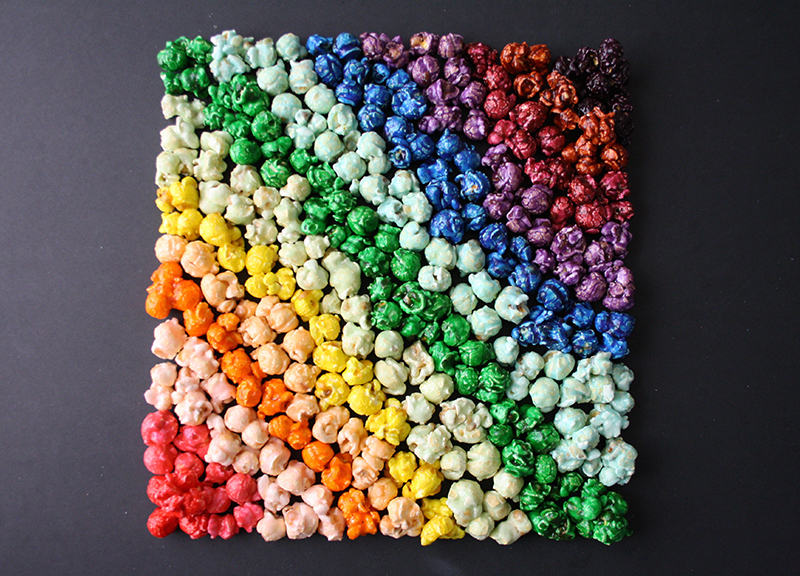 The Localist
You'll want to sink your teeth into these local treats.