Restaurant Business
After perfecting the ambiance and menus at The Charles, Bar Charles, and Sister, they're busy churning out three new restaurants and a micro hotel.
Business
Plus JLL hires South-Central region leader, Tanya Ragan steps in as interim president of Dallas West End Association, seasoned chef hired at Sky Creek Kitchen + Bar, and more.
Fashion
The works of these two Booker T. students sell at Lula B's and Traffic LA in The Joule.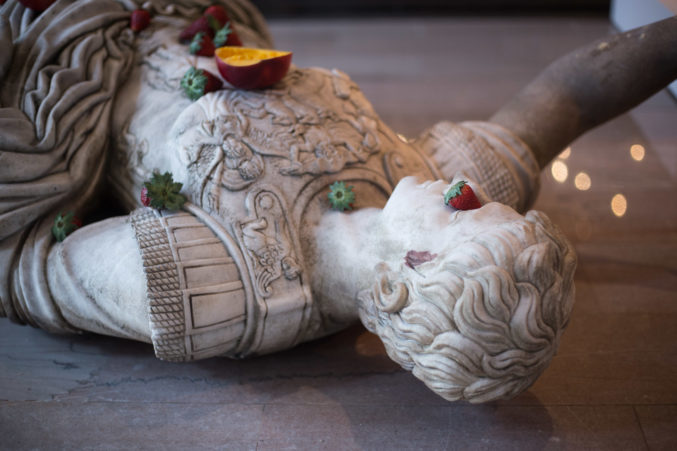 Visual Arts
The hotel has a series by the New York artist on view for Dallas Arts Month.
Personalities
Todd Fiscus and Ceron tied the knot. Jim Williamson was there.