Flashback Friday
Broken-hearted regulars share 47 years of memories about the storied Lower Greenville institution.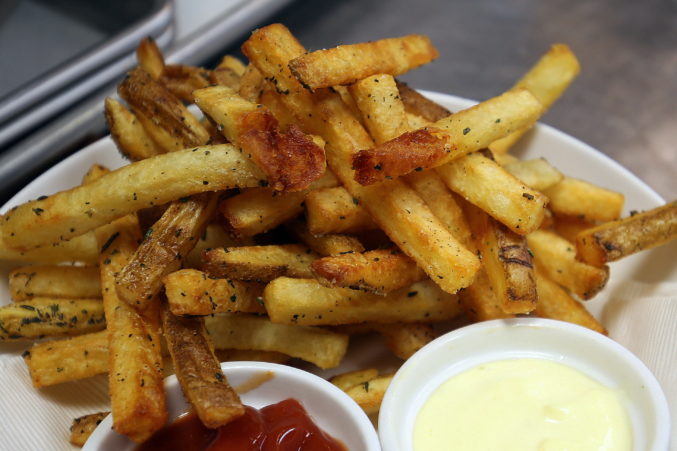 Reviews
They're the most wonderful fries of the year.
Food & Drink
A handful of unique takes on this decadent dish.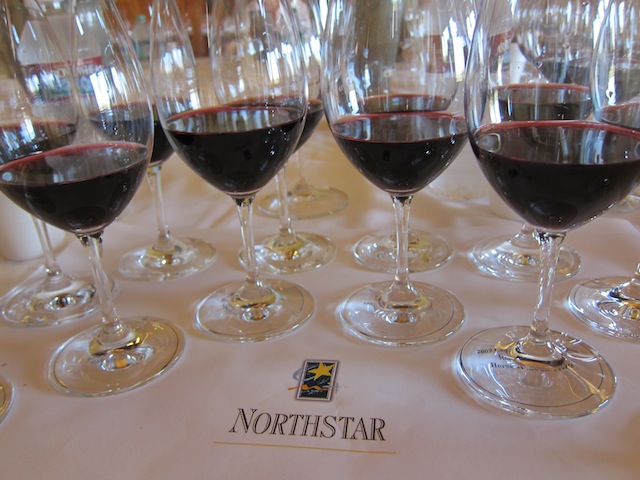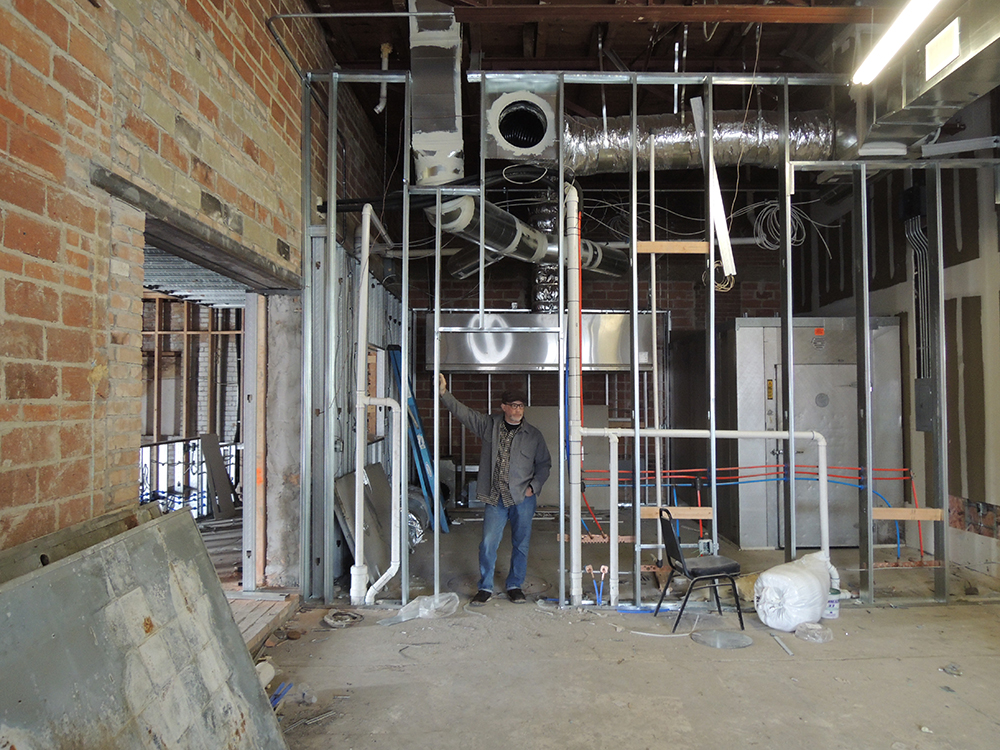 News
Don't hold your breath on an opening date just yet, though.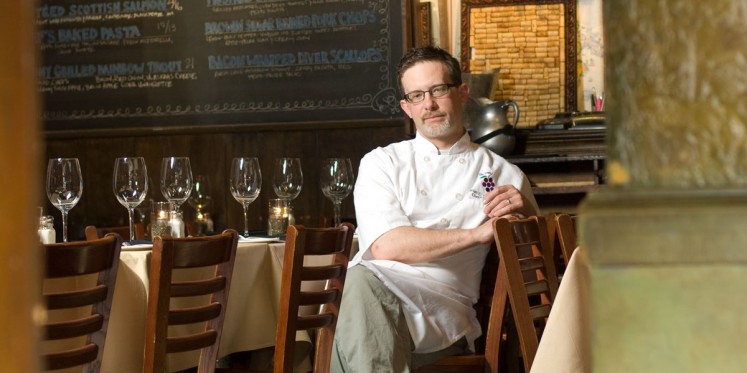 Uncategorized
This upscale bistro is still plating some of the most notable dishes in Dallas.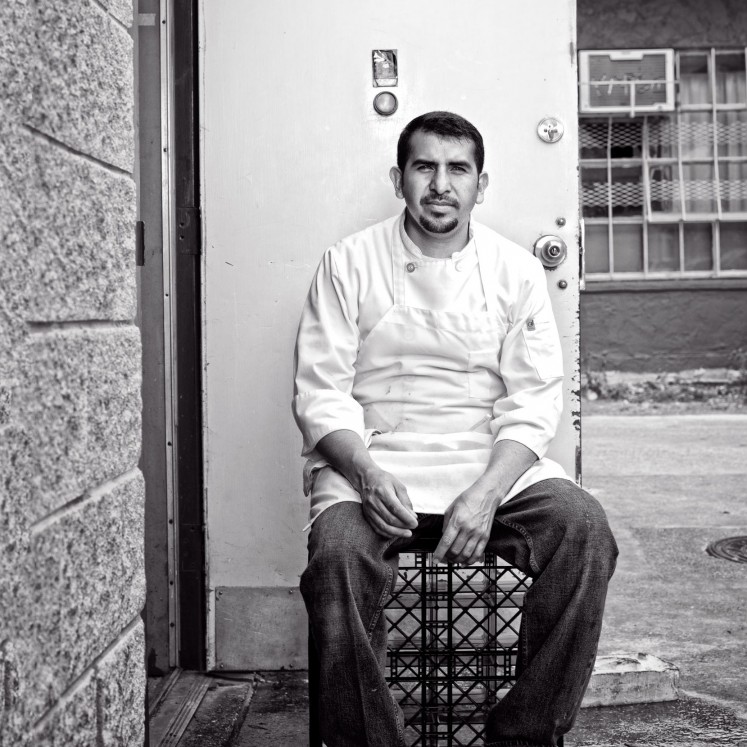 Uncategorized
The Cruz brothers have been making the iconic mushroom soup at the Grape for 25 years.
Chefs
Previously executive chef at the Common Table, Snow brings a lot of experience to the popular restaurant.