Food & Drink
Is the customer always right? That's debatable. It helps to follow these basic rules of etiquette.
News Bites
SideDish's weekly digest of need-to-know dining happenings in Dallas.
Awards
Semifinalists, yes; finalists, not so much.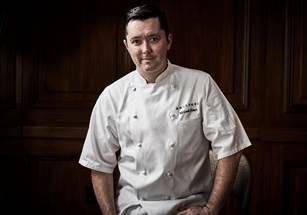 Chefs
The chef is announced, but mum's the word on the new interior.