Commercial Real Estate
Transwestern executive Billy Gannon plays the game of "what if" to imagine what the next decade will look like.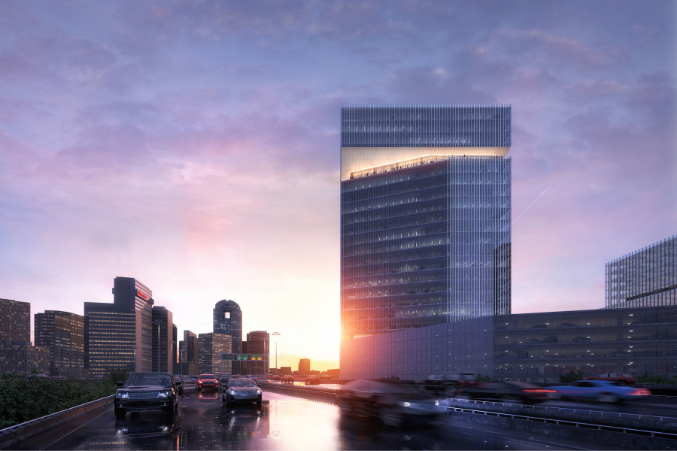 Publications
Design firm Perkins and Will changed the skyline with The Epic development. Here's where opportunity remains.
Commercial Real Estate
The former Knights of Pythias Temple will help blend the area's storied history with the changing landscape.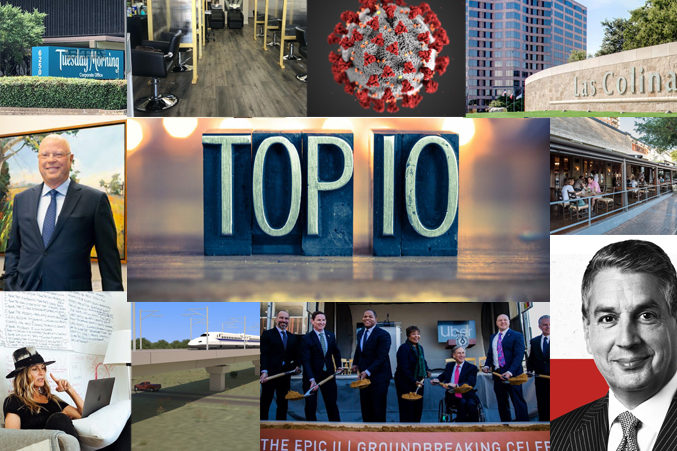 Business
Here are the news reports and features getting the most clicks in the past month.
Awards
47 of the region's biggest deals and most notable projects—and the people making them happen.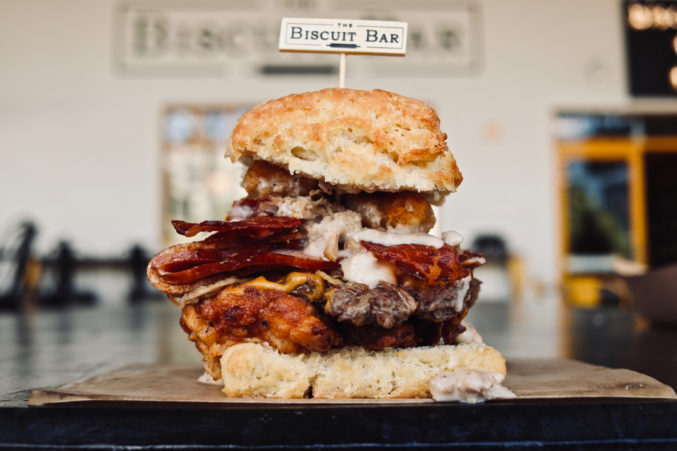 Commercial Real Estate
The new spot will have extended late-night hours and early-morning happy hour to cater to nearby medical staff.
Commercial Real Estate
Two New Renderings of The Epic II Office Tower were released from Westdale post-groundbreaking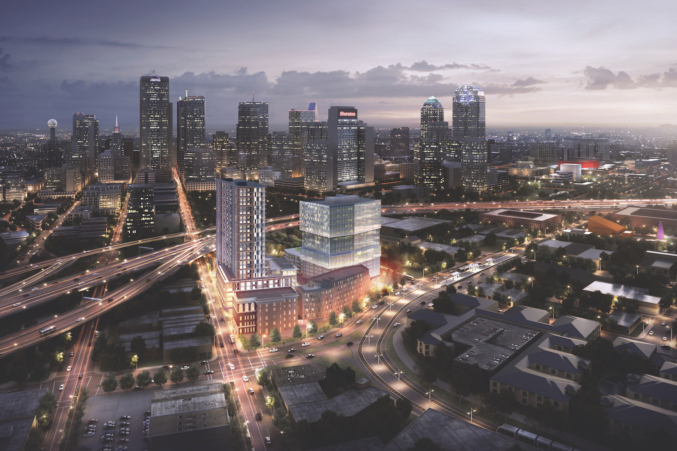 Transportation
In which we head to Uber's soon-to-be Dallas hub and try to glimpse what our new corporate friends actually are.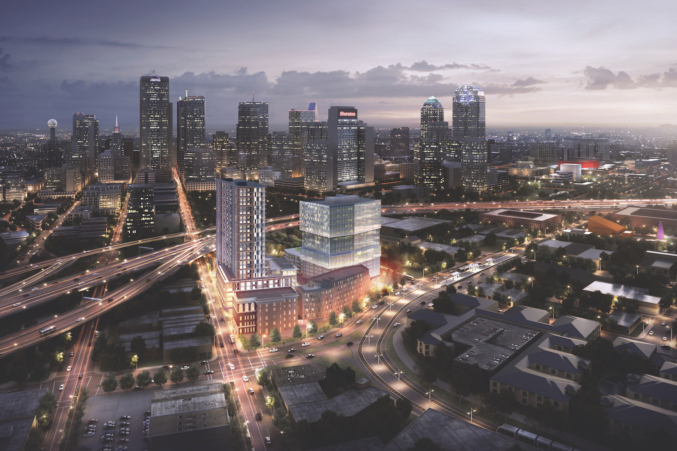 Transportation
What's that, Uber driver? You thought you would be bothering me on this trip? Not so fast, bucko.