Restaurant Business
After perfecting the ambiance and menus at The Charles, Bar Charles, and Sister, they're busy churning out three new restaurants and a micro hotel.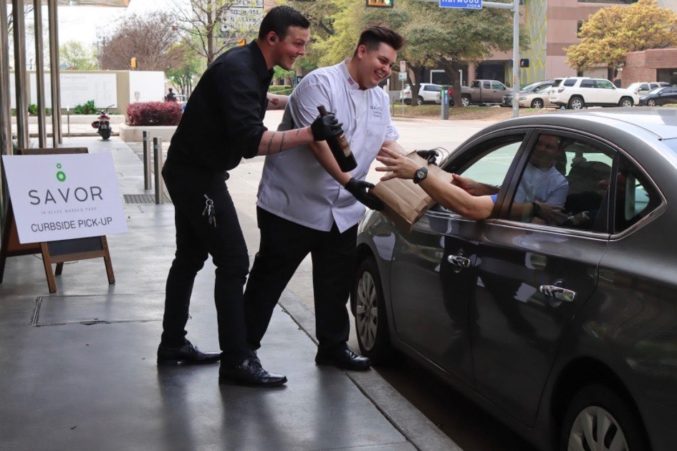 Business
How Al Biernat, Stephan Courseau, and others in the restaurant and food sector are adapting their business models in wake of COVID-19 restrictions.
Bars
The new champagne-and-caviar bar is much more casual than you might expect.