Fort Worth
Here's why you should visit the buzzy new Cowtown development just off the Stockyards.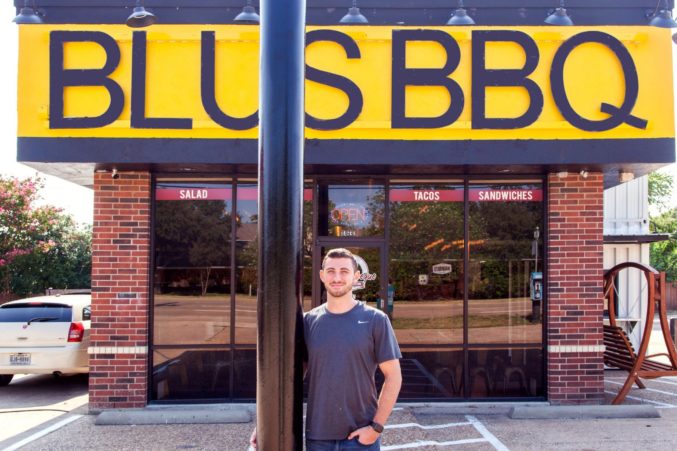 Business
Despite a number of challenges, these entrepreneurs are moving forward with growth plans.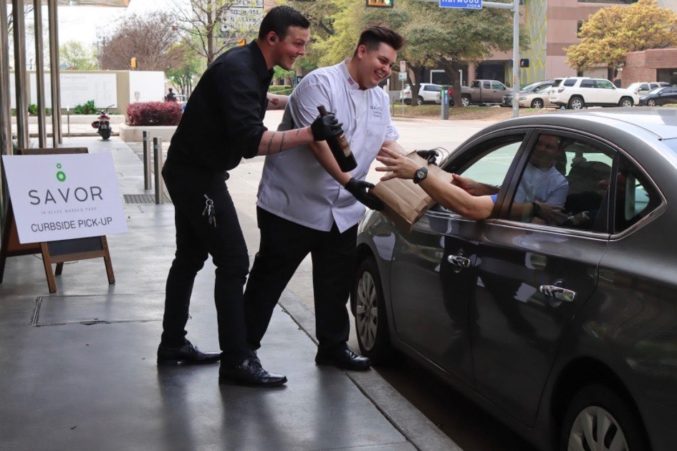 Business
How Al Biernat, Stephan Courseau, and others in the restaurant and food sector are adapting their business models in wake of COVID-19 restrictions.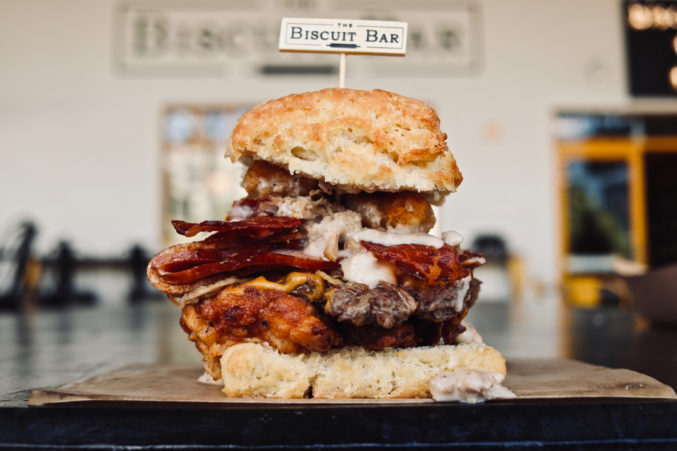 Commercial Real Estate
The new spot will have extended late-night hours and early-morning happy hour to cater to nearby medical staff.
Brunch
Soul food is Southern cuisine with added depth. It's spicier, saltier, sweeter—and anything but static. Here's a sampling of Dallas' best.