Philanthropy & Nonprofits
Writing a check is no longer enough when it comes to the role North Texas businesses play in supporting nonprofits. (Plus, winners revealed.)
Business Briefs
Plus: Wheels Up goes public and several DFW companies expand through acquisition.
Business
"It was jarring to grow up in a country where everyone looks like you and then come to a place where no one looks like you," The Beck Group CEO said.
Business
This issue features a report on how Ann and David Sutherland transformed the luxury home goods industry and a look back at some of our top stories of the past 15 years.
Events
D CEO's diversity, equity, and inclusion series continues with a morning event on May 12.
Commercial Real Estate
These innovative builds range from AT&T's transformation of its downtown campus to one of the tallest towers in the Harwood District.
Commercial Real Estate
More than 100 market leaders have signed on to share their perspectives on industry trends, economic reports, and various sectors and submarkets.
Business
Plus, The Beck Group announces new COO, Texas Rangers name new GM, The American Heart Association hires development VP for Dallas office, and more.
Business
Looking forward, The Beck Group executive chairman says he's most excited about integrating various disciplines in architecture, engineering, and construction.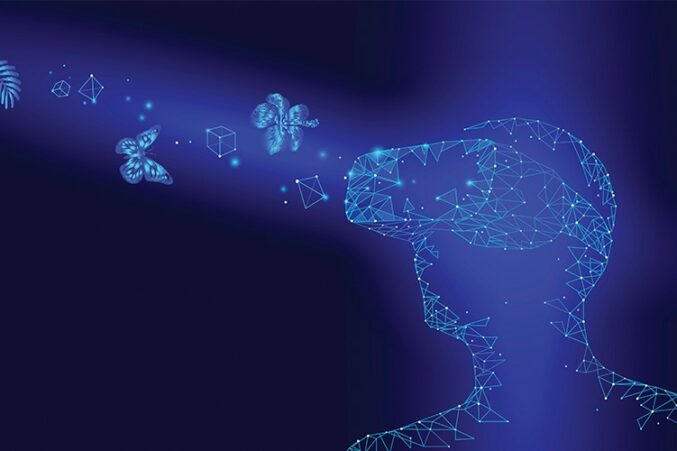 Awards
Executives from Texas Instruments, talkSTEM, and The Beck Group are among those recognized.