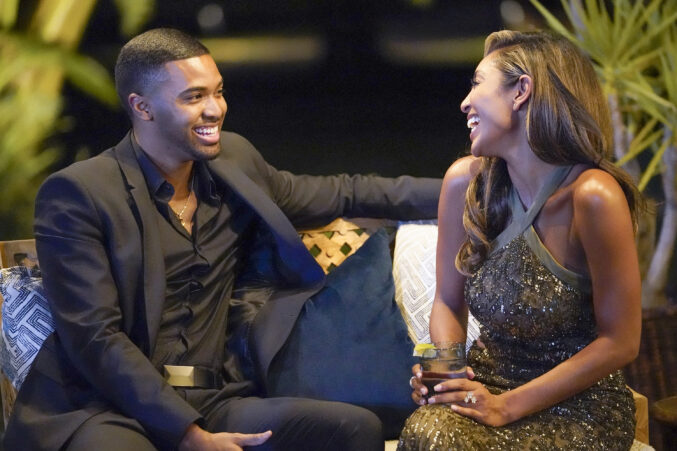 Books
The Grand Prairie native spills on dating after the show, moving to Austin with Connor Saeli, and finding self-love.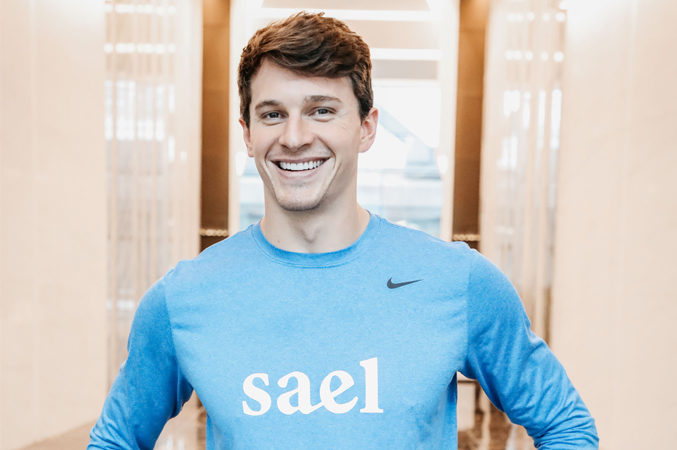 Health & Fitness
The reality star's first two products just hit the market: a gummy supplement to help you sleep, and another to promote digestive health.
Health & Fitness
Former Bachelorette Kaitlyn Bristowe's DJ set made jump split squats and booty-busting leg lifts bearable and fun.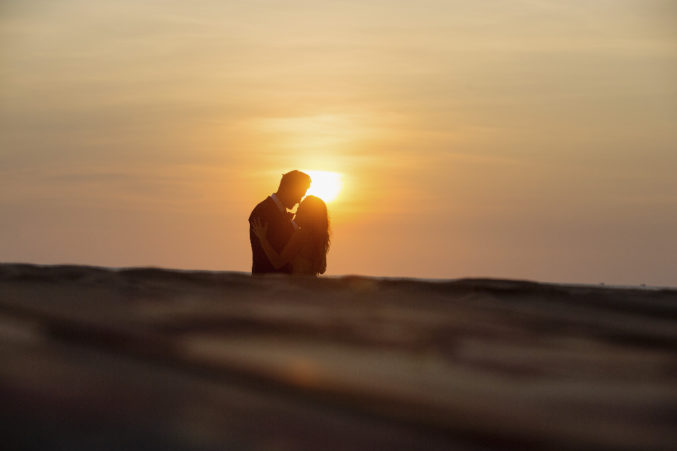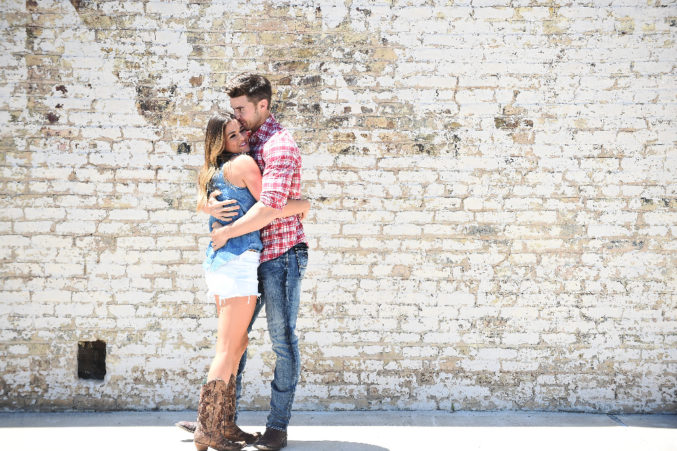 Television
Hometown dates are upon us and the guys are feeling the pressure.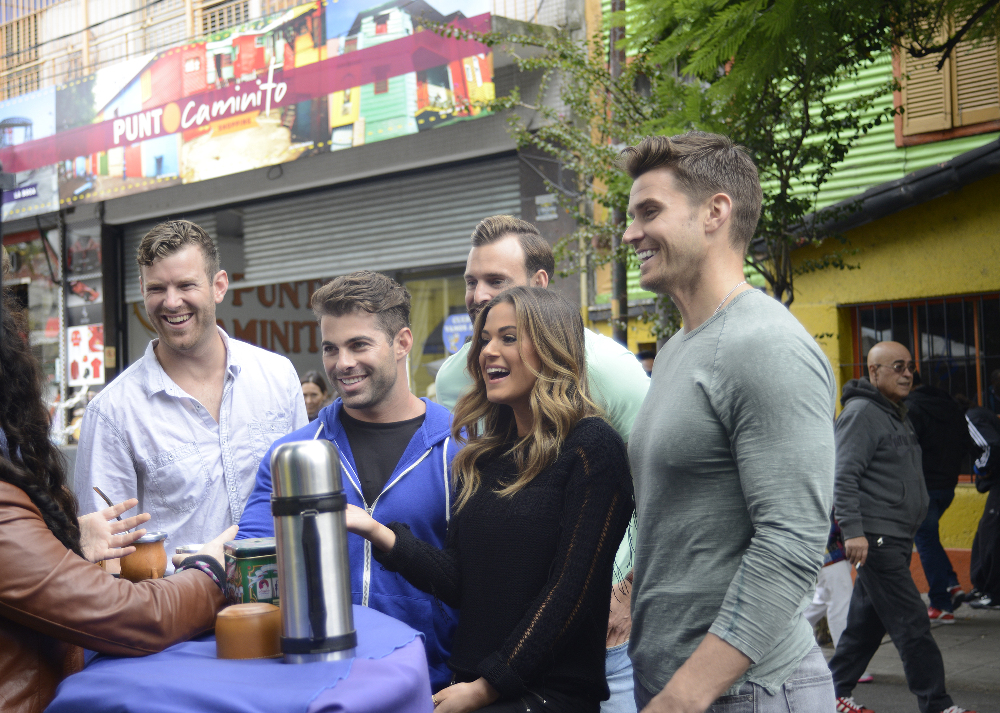 Television
Will the guys' hair withstand the damage of traveling and weather change?
Television
Two weeks without JoJo and her men, and what an empty, meaningless time it has been.