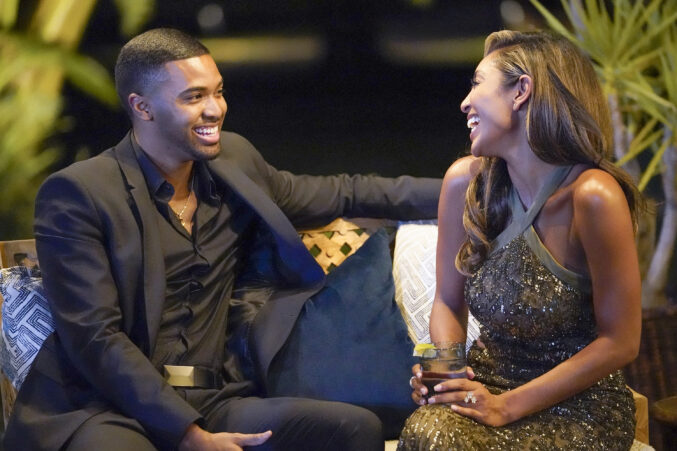 Books
The Grand Prairie native spills on dating after the show, moving to Austin with Connor Saeli, and finding self-love.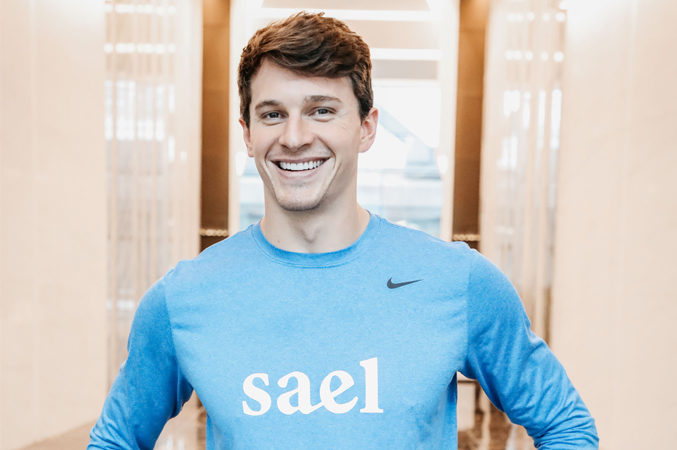 Health & Fitness
The reality star's first two products just hit the market: a gummy supplement to help you sleep, and another to promote digestive health.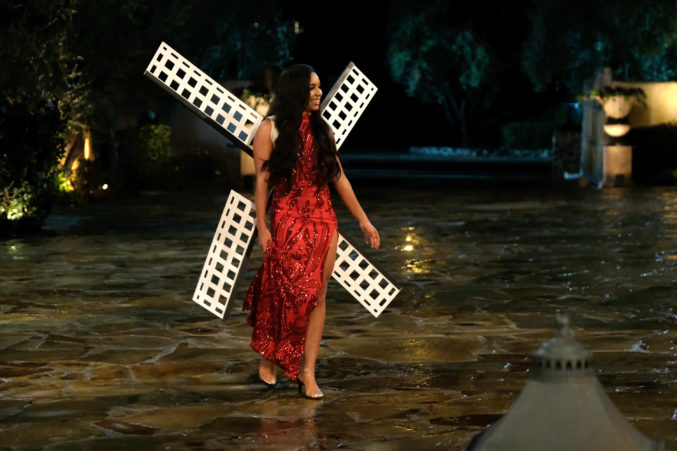 Television
After Monday's premiere, Deandra from Plano is the only North Texan left in the running. Here's what we know about her.
Health & Fitness
The Bachelor alum shares her favorite gear, from Rihanna-approved slides to protein-packed shakes.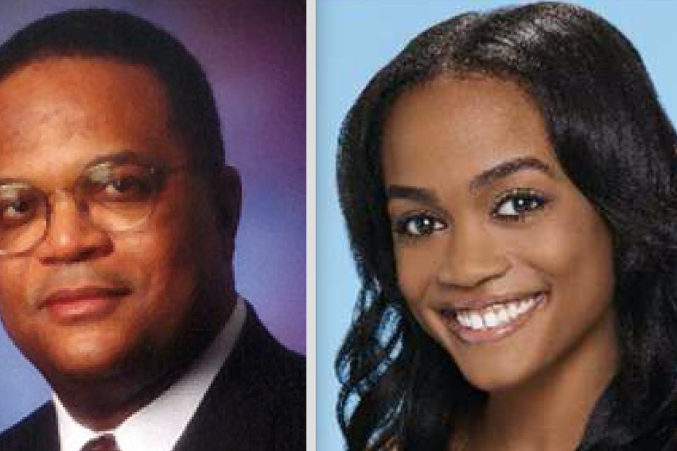 Law
I can't wait till Judge Sam Lindsay is my father-in-law.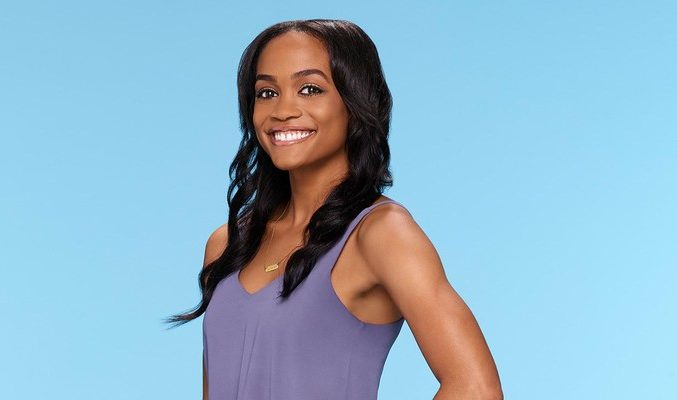 Dating Guide
Rachel Lindsay is also the first black contestant to receive the first rose.