Conversation With
The leader behind the company that operates The Adolphus hotel shares why DFW is an important part of the brand's portfolio, industry trends to watch, and more.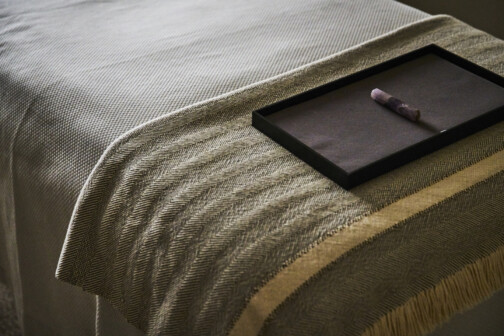 Spas & Salons
From all-day staycations to brightening facials to med spa discounts, there's plenty to enjoy.
Personnel Moves
Plus, Newmark hires new senior managing director; The Adolphus welcomes new area managing director; and more.
Hospitality
One storied Dallas hotel was even ranked among the top 50 in the world.
Downtown
The grand old downtown hotel unveils its secret culinary weapon.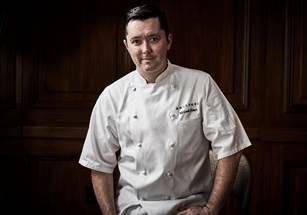 Chefs
The chef is announced, but mum's the word on the new interior.