Food & Drink
Don't let an expensive turkey ruin Thanksgiving.
Food & Drink
Whether it's dining in or out, Dallas' restaurants have your Thanksgiving covered.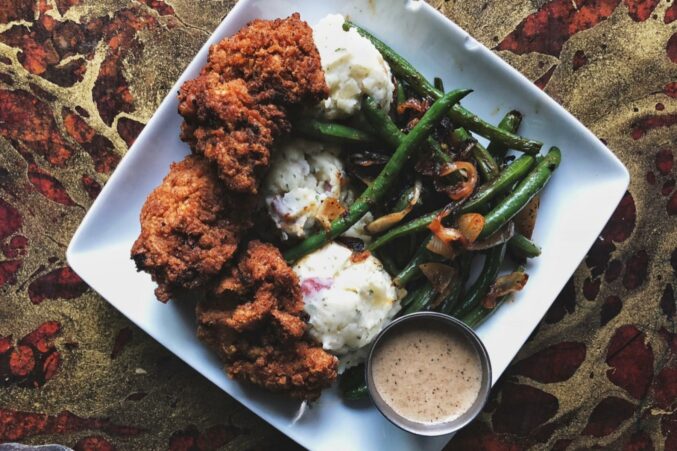 Recipes
Battered and fried oyster mushrooms, smashed garlic potatoes with black pepper gravy, and more comforting vegan dishes to make for the holidays.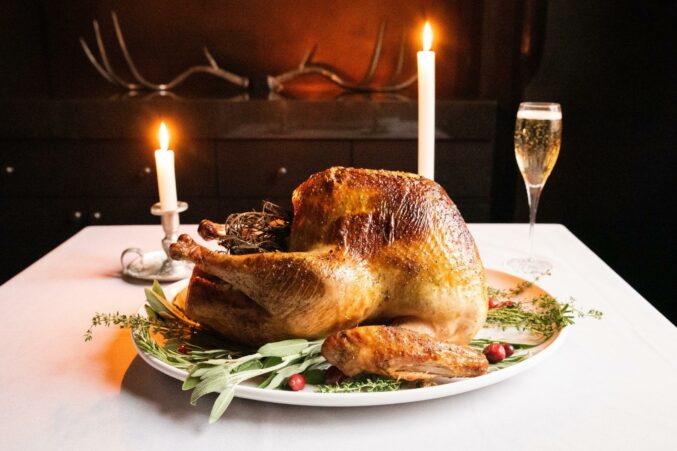 Holidays
Whether you want to head to a restaurant or eat inside the comfort of your own home this year, we have you covered. But don't delay!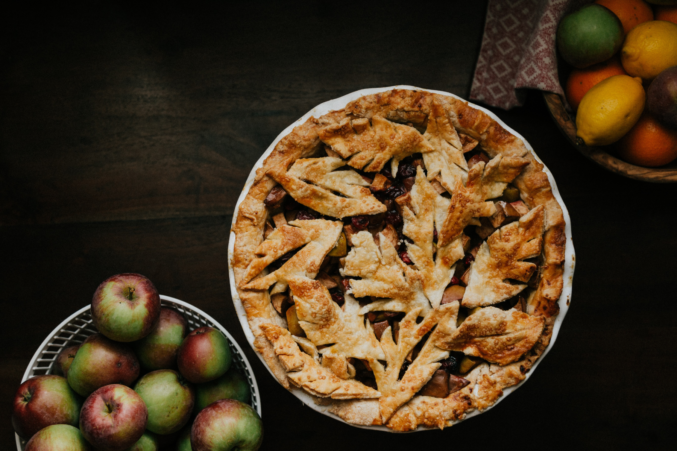 Dessert
If crimping pie dough and French galette artistry isn't your forte, these Dallas bakers are here to save the holiday.
Local News
And now we enter the home stretch of 2018. Just start saying "2019" right now. Why not.
Wine
Raise a glass to the holiday season.
By Hayley Hamilton Cogill
Music
We're a little tired of country music at these things, but Rhett seems nice enough.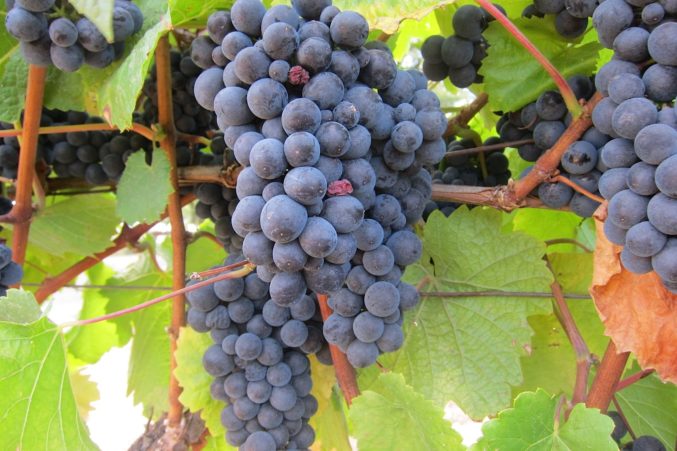 Entertaining
From Thanksgiving to New Year's, Pinot Noir is the perfect pairing.
By Hayley Hamilton Cogill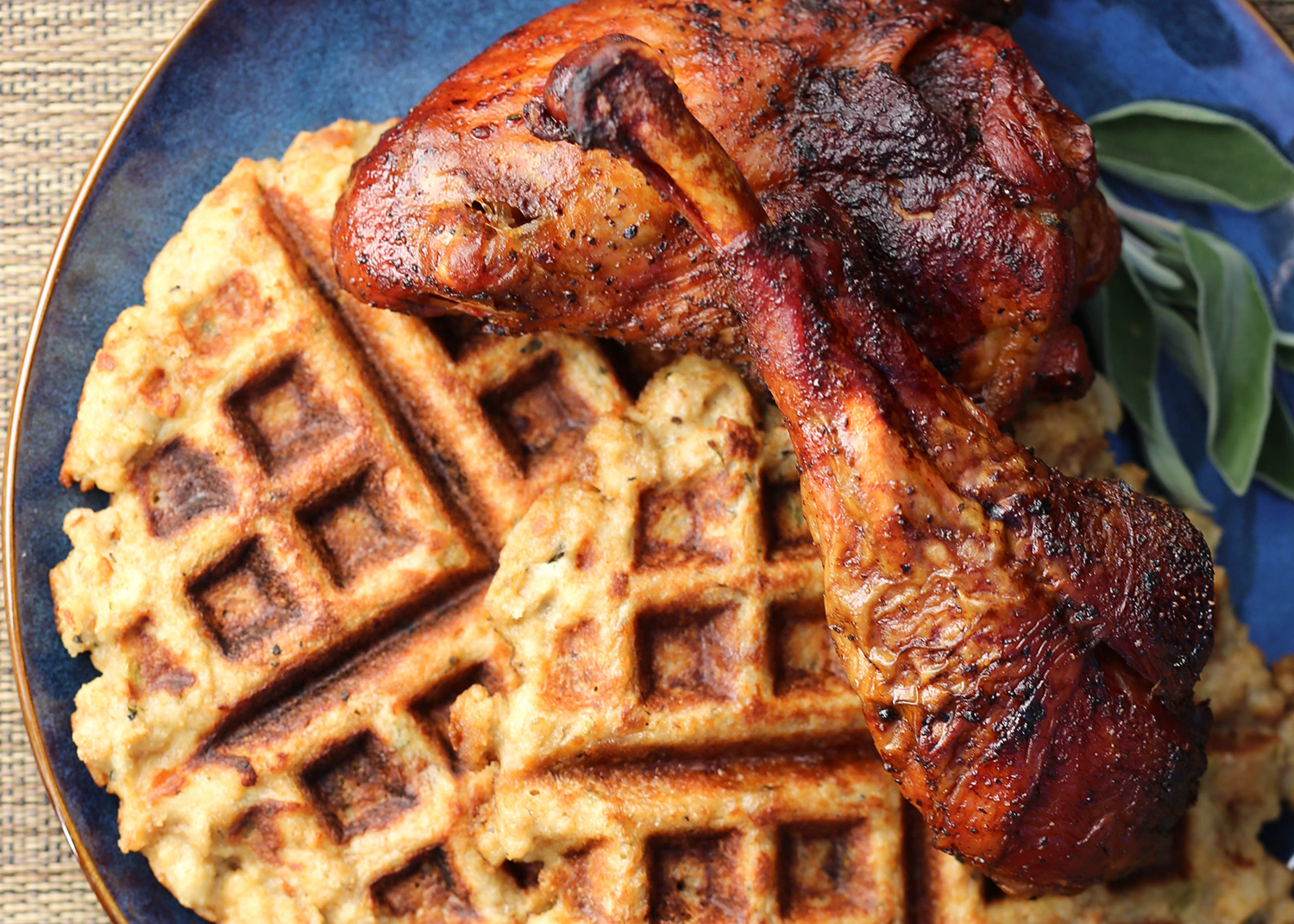 Holidays
Tips and tricks to make your dry, day-old stuffing and stale bread taste new again.