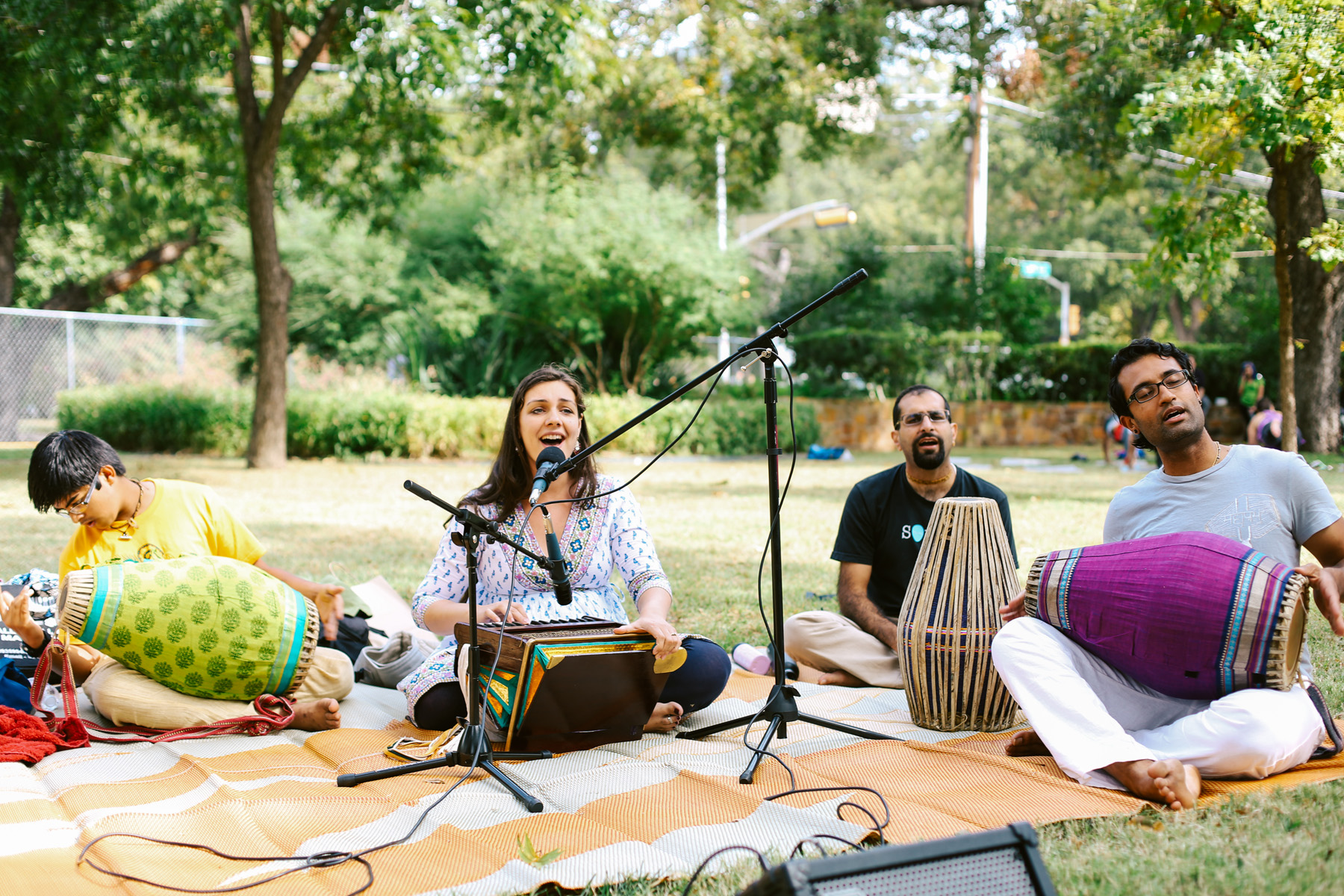 Uncategorized
Thousands gathered at Reverchon Park this past Saturday.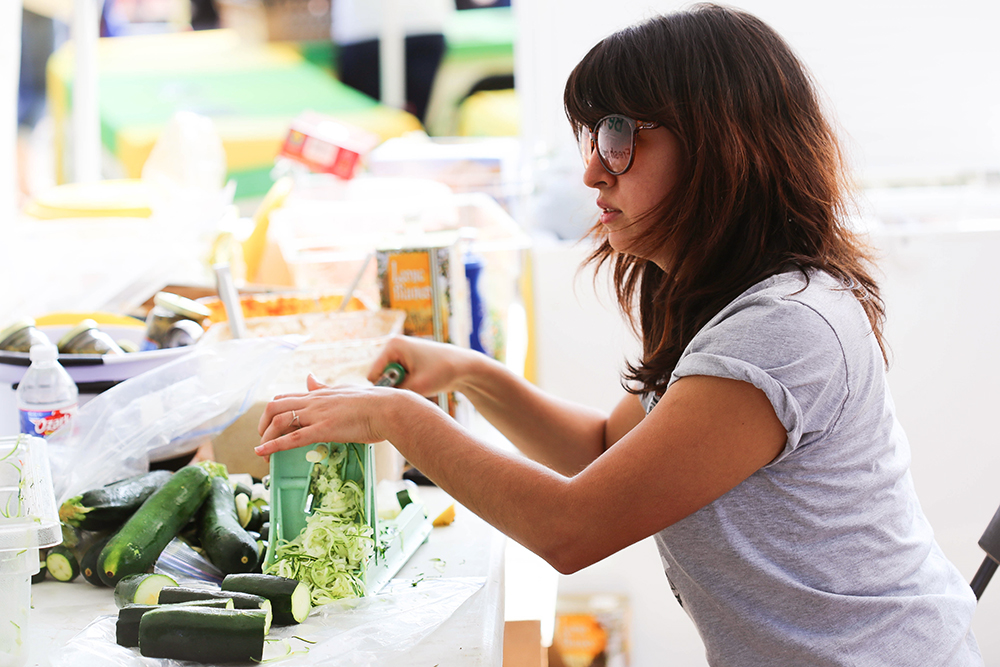 Uncategorized
Food vendors, animal adoption agencies, chefs, yoga instructors and plant-based food lovers gathered in celebration of vegetarian and vegan fare.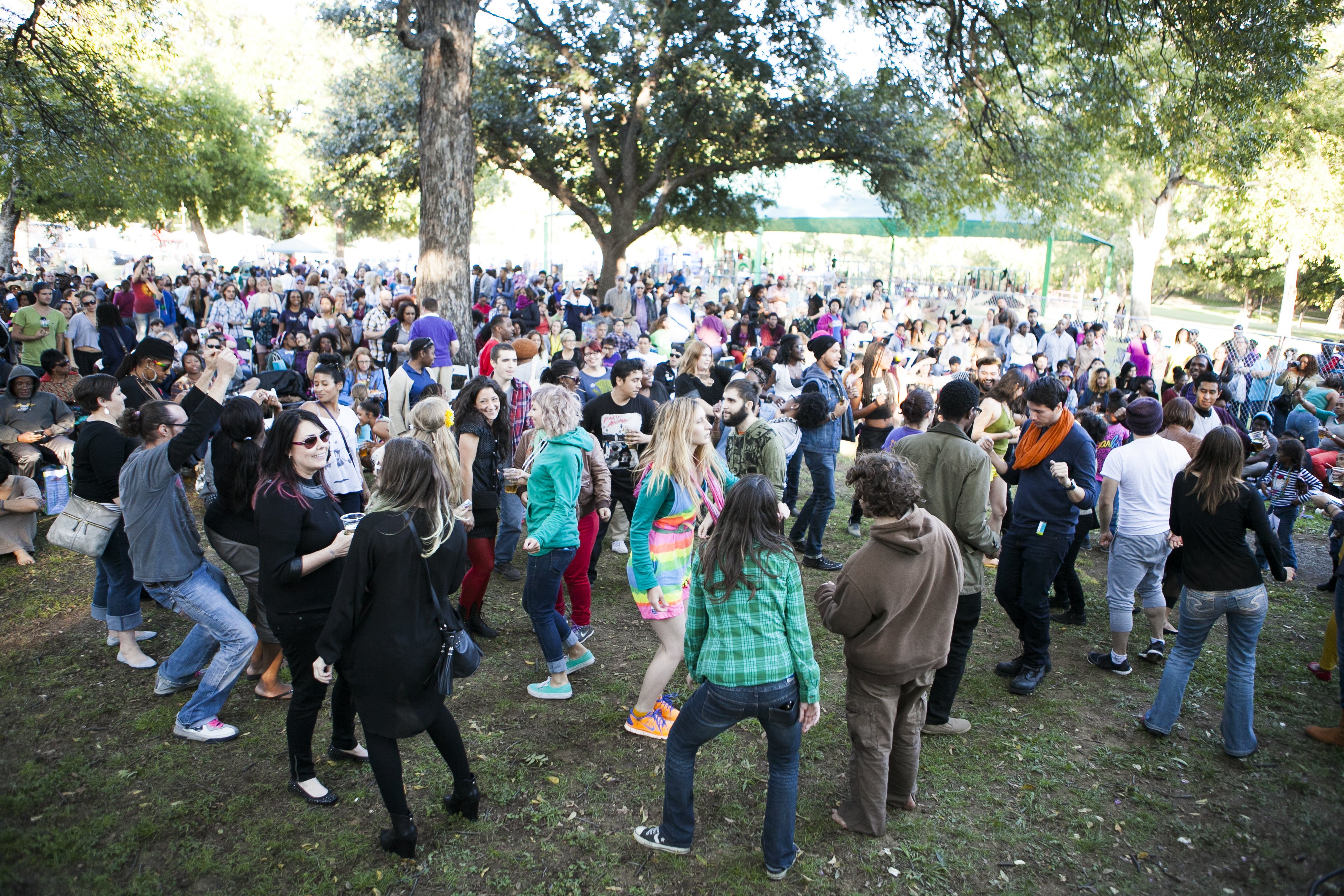 Festivals
The largest veg-focused festival in the state is back.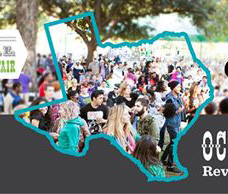 Festivals
The hilarious Howard Stern radio co-host is an outspoken vegan, and she will be signing copies of her book at a pre-fair event.