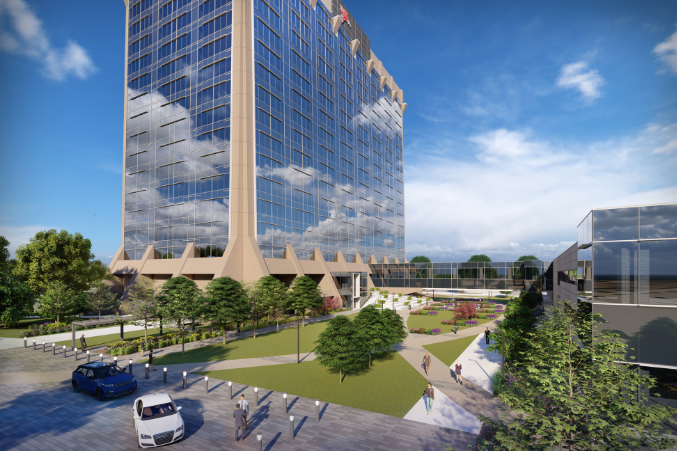 Commercial Real Estate
From Big Thought to Social Venture Partners, these organizations will help fill the 175,000 square foot office.
Education
The organization is on a mission to beautify the neighborhoods around four Dallas elementary schools. Here's how you can get involved.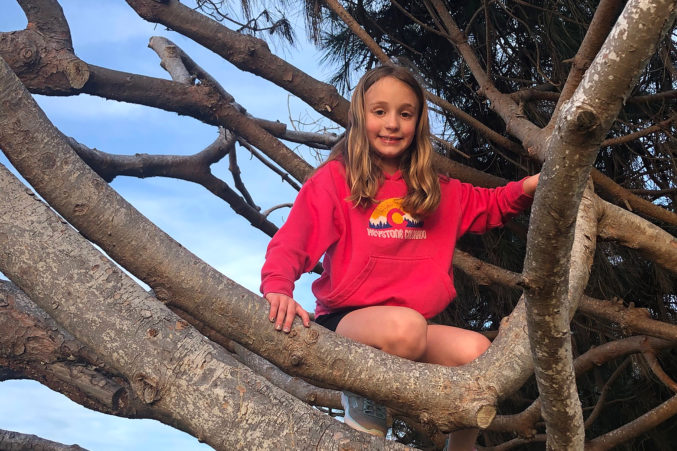 Home & Garden
Kids Luv Trees, a 501(c)(3), has partnered with Texas Trees Foundation and RETREET to plant 3,500 trees. The idea came from Brinley Smith, who wants to make a difference.
Urbanism
That right there is some green for some green.
Local News
A pair of new reports show just how important a role trees play in mitigating climate change.
Local News
The Texas Trees Foundation is producing an Urban Forest Management Plan, the first in the city's history. This is why you should care.
Local News
The Texas Trees Foundation is here to help you.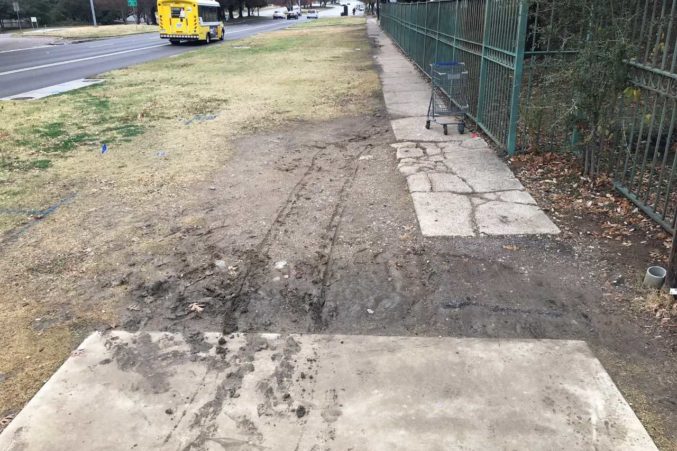 Local News
It's an enormous missed opportunity. The Texas Trees Foundation wants to change that.
Features
The hottest place in Dallas is the Southwestern Medical District, a treeless island of baking concrete. Janette Monear has a plan to fix it.