Texas Sommelier Conference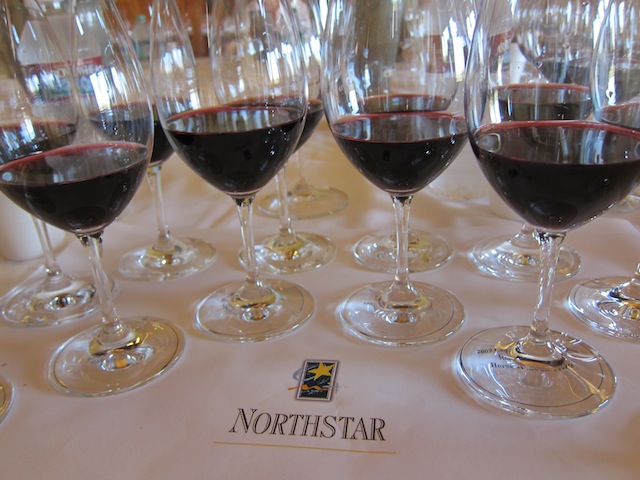 Travel
Mark your calendars.
By Hayley Hamilton Cogill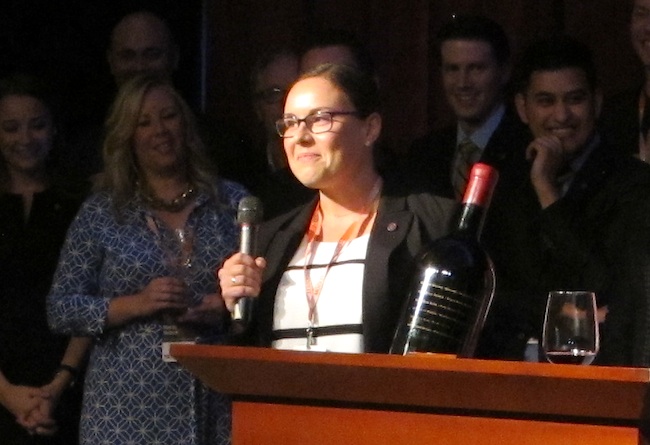 Wine
TEXSOM celebrates 10 years, naming Joelle Cousins Best Sommelier in Texas
By Hayley Hamilton Cogill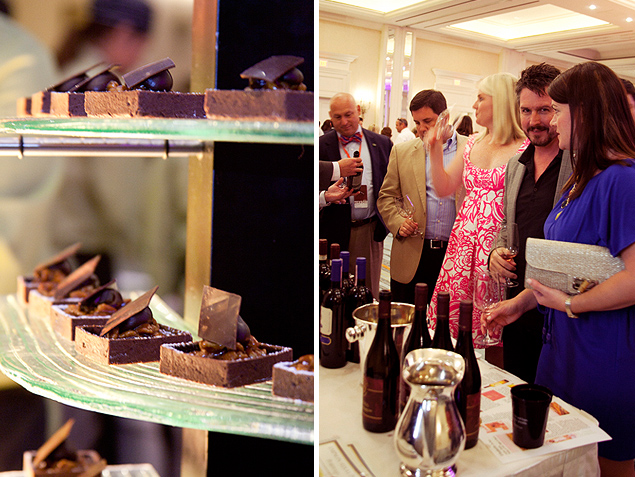 Uncategorized
It's hard to believe this year's TEXSOM conference will be the 10th gathering of international sommeliers. Tickets for the massive Grand Tasting are still available.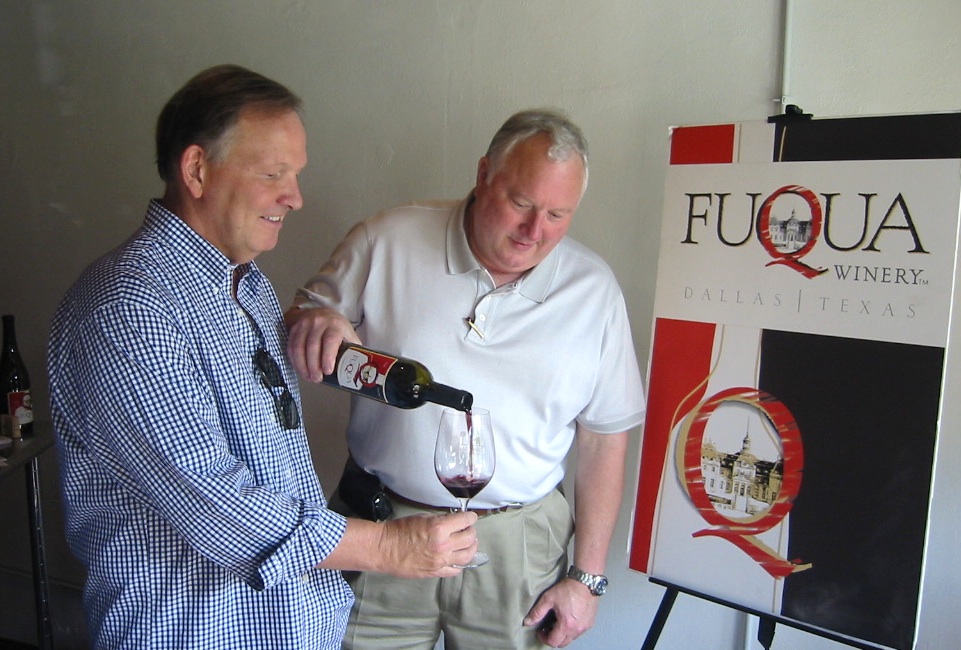 Wine
After 7 years two of Dallas' wineries are closing their doors for good, and other wine events around town.
By Hayley Hamilton Cogill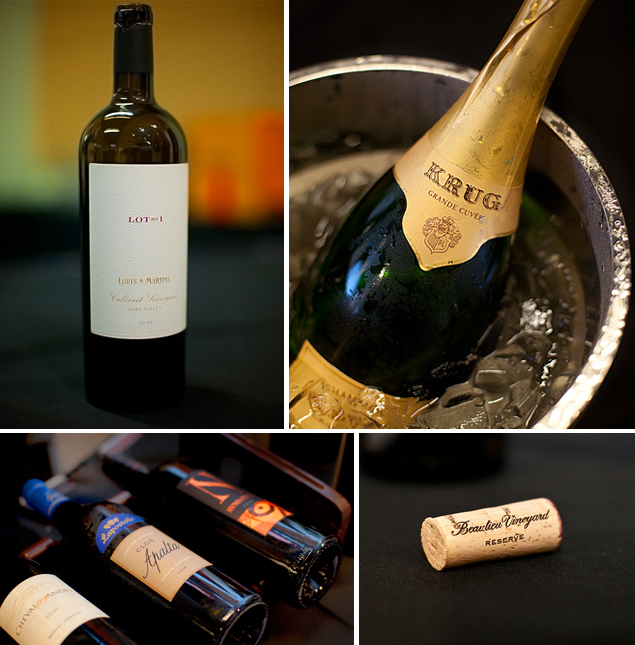 Festivals
Every year, Savor Dallas, a food and wine festival, takes all the best chefs in Dallas, squeezes them into one giant room for the International Grand Tasting, and leaves us always wanting more. Well, this year, we got our wish. All our classic, favorite events—Arts District Wine Stroll (sold out), Savor Arboretum, and Reserve Tasting—are still there, but Savor's added a few new ones. Check it out.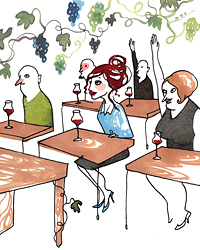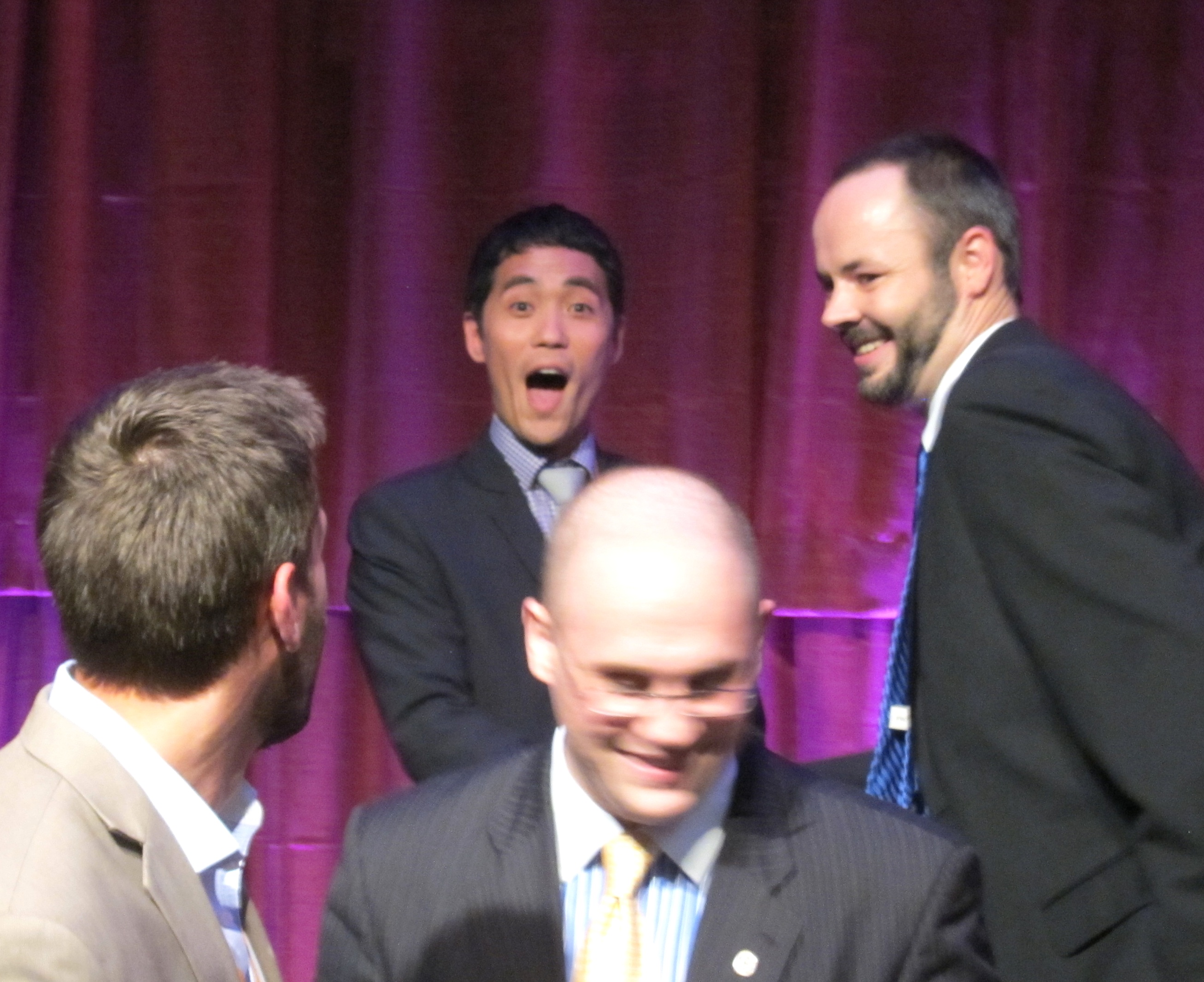 Wine
By Hayley Hamilton Cogill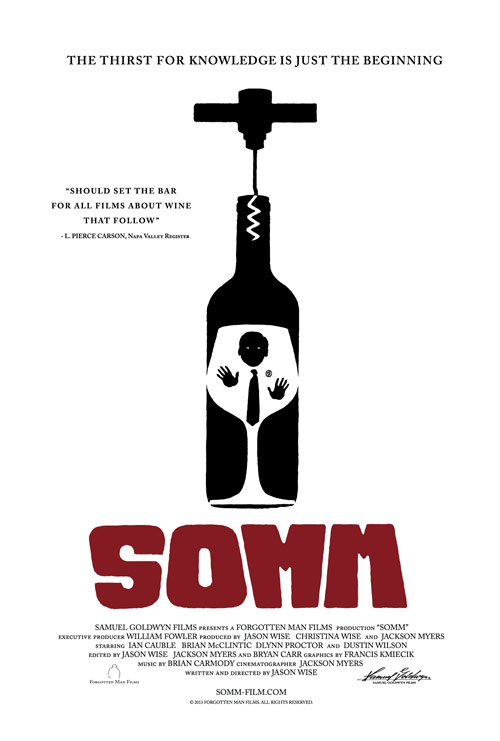 Wine
By Hayley Hamilton Cogill

Wine
By Hayley Hamilton Cogill