Government
Like much of the state, demographics in DFW are changing. With a new Census and state redistricting around the corner, let's take a look at what's at stake.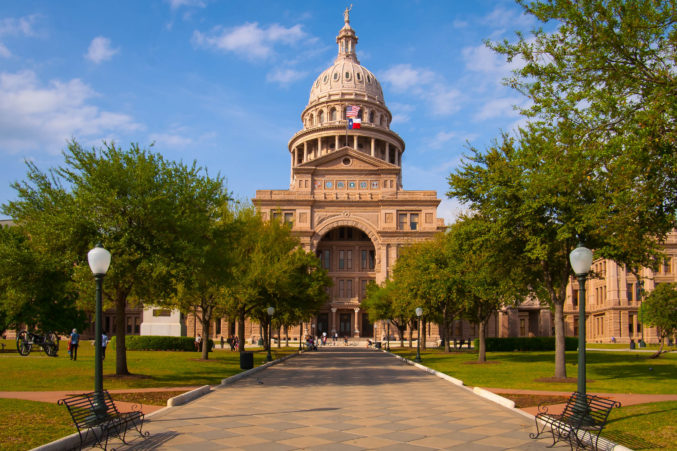 Education
Texas is in trouble. Luckily lawmakers in Austin know where to look for answers.
Politics
On the other hand, he's 7,000,000,001st in line for an endorsement.