Business
Development may be softening in some DFW suburbs, but the U.S. 75 corridor north of McKinney is taking off.
Government & Law
Texas' laws often force companies to balance public opinion, social pressure, employee voice, and the bottom line when taking a stance.
Personnel Moves
Plus, Bradley Arant Boult Cummings appoints new partner and Cinemark promotes CMO.
Business
The former mayor and Texas Instruments executive helped establish UT Dallas and plan DFW Airport.
Arts & Entertainment
Plus, new appointments and promotions at Dallas Museum of Art, Salesmanship Club of Dallas, Landry Commercial, and more.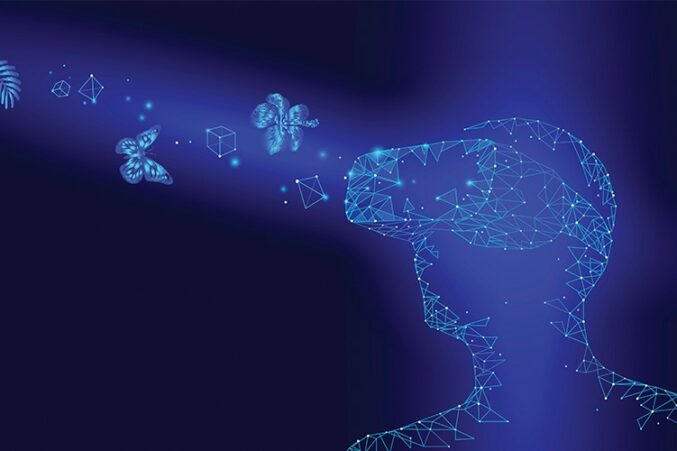 Awards
Executives from Texas Instruments, talkSTEM, and The Beck Group are among those recognized.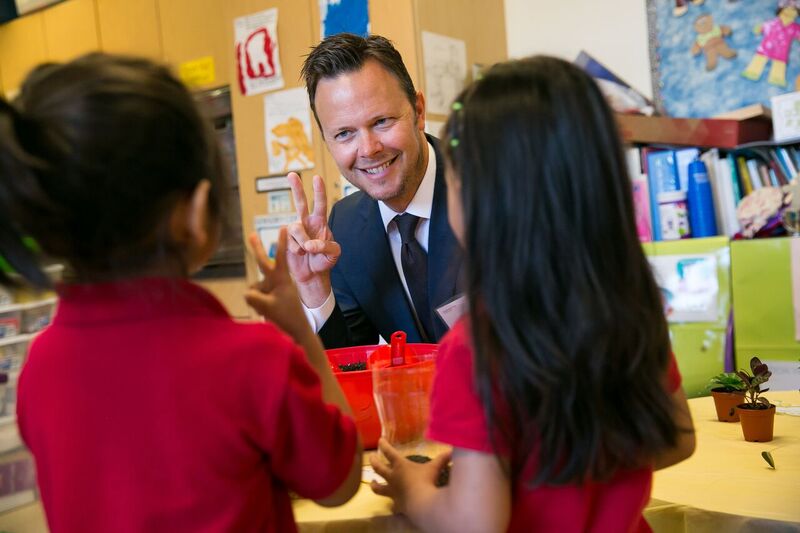 Business
Congratulations to the 80 organizations and leaders recognized in our third annual program.